How To Make Another Account On Roblox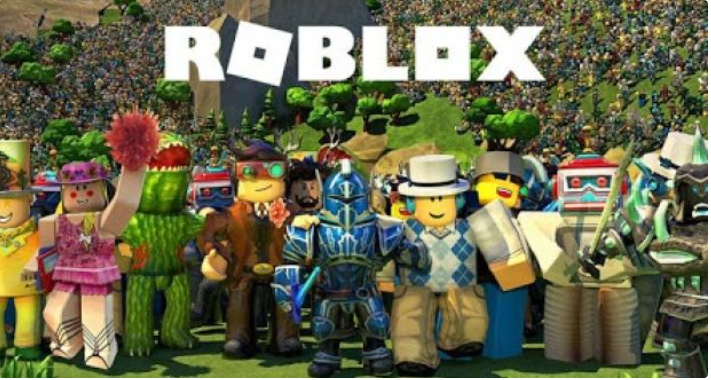 You will learn how to create a new Roblox account by following the instructions in this article. In order to establish a new account, you will need to follow the instructions in this guide.
Read Also: How to Eat in Roblox 3008
How To Make Another Account On Roblox
You may quickly and easily create a second account on Roblox with very little effort. You only need to go to the tab labelled "quick search," type "Microsoft Store," and then click on the result that appears.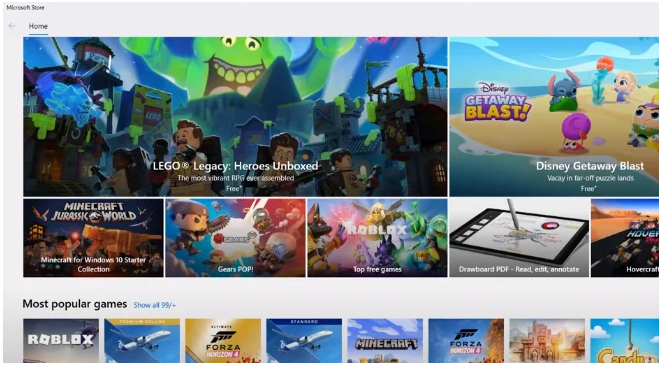 Once you've entered the store, you'll need to look for the Roblox merchandise. You will see a Download button there; all you need to do is click on it to begin the download, and then you will need to wait a few moments for it to finish. After you have completed the installation, you will need to launch the game. There will be two alternatives for you to choose from, which are Signup and Login.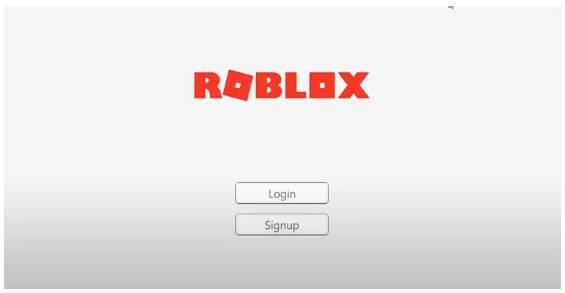 Once you have chosen the Signup option, you will be prompted to provide information regarding your gender, birth date, username, and password. You are required to click the Sign Up button once you have completed all of the options that have been provided to you. You have successfully created a second account for use on Roblox.