How to link your Fortnite accounts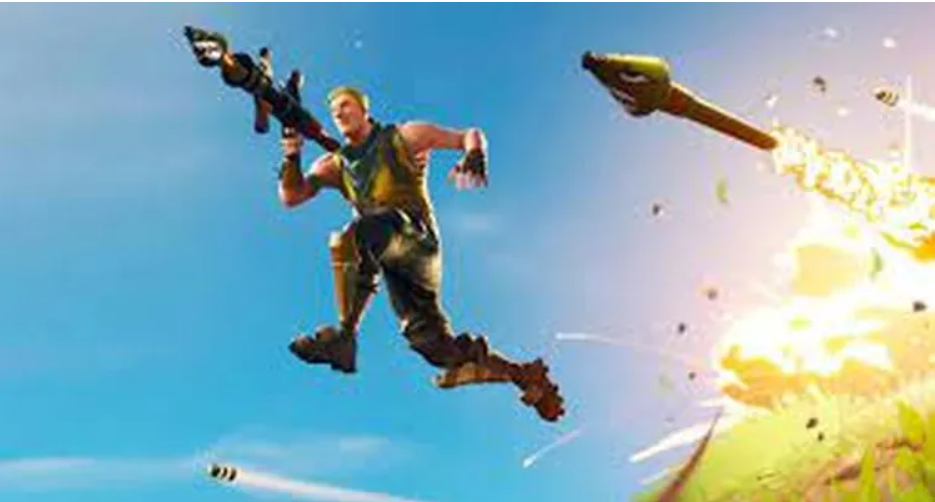 The fact that Fortnite can be played on several platforms is perhaps one of the reasons why the game is so popular. Even if you're using a Nintendo Switch and your buddy is using an Xbox, you'll still be able to enjoy the game together even if you're using different platforms.
To make matters even better, Fortnite enables you to connect all of your accounts together, which means you can use the same account to play on any of the supported platforms. The procedure is not too complicated, and it guarantees that you will continue to get experience towards your battle pass no matter what device you use to play the game. The process of integrating your accounts shouldn't take more than five minutes, provided that you are familiar with how to log in to your Epic account and that you are aware of your credentials on all essential platforms.
How to link Fortnite accounts
If you never play on anything other than a personal computer or an Android smartphone, you won't need to bother about connecting any additional accounts. iOS customers are no longer allowed to play Fortnite on their devices because of continuing legal concerns between Epic Games and Apple. These issues have resulted in both companies being forced to defend their respective positions. Apple users are out of luck for the time being since the connecting option is not accessible until the game is hopefully revived in the not too distant future. For everyone else, you'll be able to start playing on the device of your choice within the next few minutes.
Read Also: How To Combine Pdf Files on Windows 10
Visit the website for Epic Games and either sign in with an existing account or create a new one.
Because you will be using this account for all versions of Fortnite, you should think about enabling two-factor authentication before you do anything else related to the game. You will also need to make sure that the site's pop-up windows are enabled since doing so is required in order to successfully connect all of your accounts.
After you have successfully logged in, go to your account page and locate the tab labelled Connected Accounts that is located on the left side of the screen.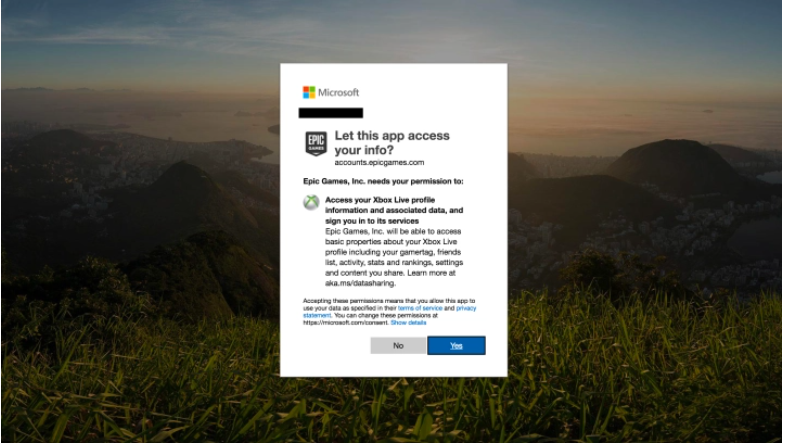 You should now see choices to link accounts for GitHub, Twitch, Xbox, PlayStation Network, and Nintendo Switch in this window. Choose one of the last three options, and then, when you're asked if you want to go to the external site and provide them further information, indicate that you do want to proceed with that decision.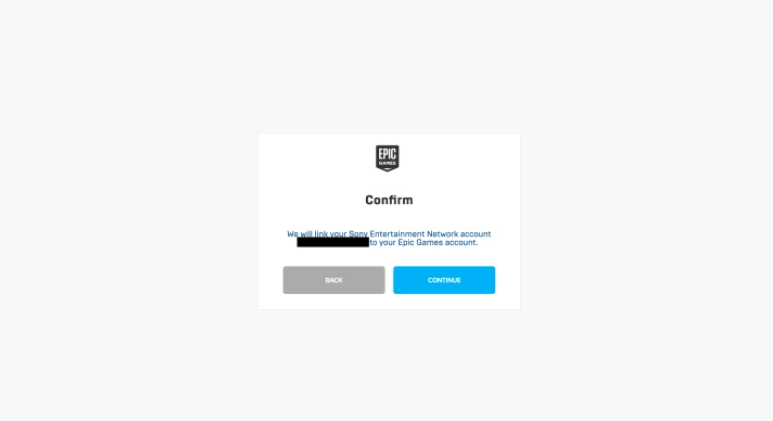 Linking to Xbox, PlayStation, and Nintendo Switch
The procedure for accomplishing this is quite similar across the board, including all three services.
You will need to use the same username and password to log in to each individual service as you do when using each individual console.
Your user information may be shared with Epic Games if you provide permission for the services to do so.
As long as your PlayStation Network ID or Xbox account is already connected, you should be able to hop into the battle royale without any further procedures as long as you upgrade to next-gen consoles. If you are upgrading to next-gen consoles, there is really not much you need to do.
If you have completed each step in the right order, you are now prepared to go on. Your accounts have been successfully linked together, and you are free to continue playing. You will be able to see any new gear, progress, or other achievements that you acquire on one console reflected across all of your other platforms. If you are playing with friends, you may keep playing with them no matter what platform you are using as long as you are both using the same game.
How to merge Fortnite accounts
Fortnite removed the functionality in May 2019 that enabled many players' accounts to be combined into a single one. Players formerly had the option of combining their Epic accounts in order to ensure that they would not lose any V-Bucks. However, as it is now possible to play on any platform, players will no longer need this option. The feature was used mostly by players who began their gaming careers in 2018, a year in which cross-play was not nearly as prevalent as it is now. It wasn't unusual for someone to have two distinct Fortnite accounts back then so they could play on both PC and console. This meant they had two wallets, each of which had their own unique V-Bucks.
Epic no longer has a need for the antiquated approach of combining accounts since Fortnite now supports more advanced forms of cross-play and account connection. Before this, you had to wait weeks for your accounts to be seamlessly linked, and even then, there was a chance that you would lose data in the process.
FAQ's
Is it still possible to connect Fortnite accounts?
Requests to merge accounts are not supported by Player Support. The Accounts Connections page is the place to go if you wish to link an Xbox, PlayStation, or Nintendo Switch account to your Epic Games account
To what account can I move my Fortnite skins?
Merging your accounts is the best method to receive all of your Fortnite skins on all of your different accounts. Fortnite gamers may preserve their cosmetic goods across different platforms thanks to Epic Games' account merging function.
Why did Epic delete merging?
Neither the sale nor the purchase of Epic accounts, nor the use of an account under a different alias are permitted under the Epic rulebook. Bans were applied as soon as the information about these operations spread, and Account Merging was eventually abolished as the last stage.
Can I transfer my Fortnite account from PS4 to Xbox?
What You're Looking For. Fortnite, on the other hand, enables you to connect all of your accounts together so that you may play on all of your devices at the same time. By following these easy steps, you'll be able to go through the Battle Pass levels on whatever device you want.