How To Look At Instagram Without An Account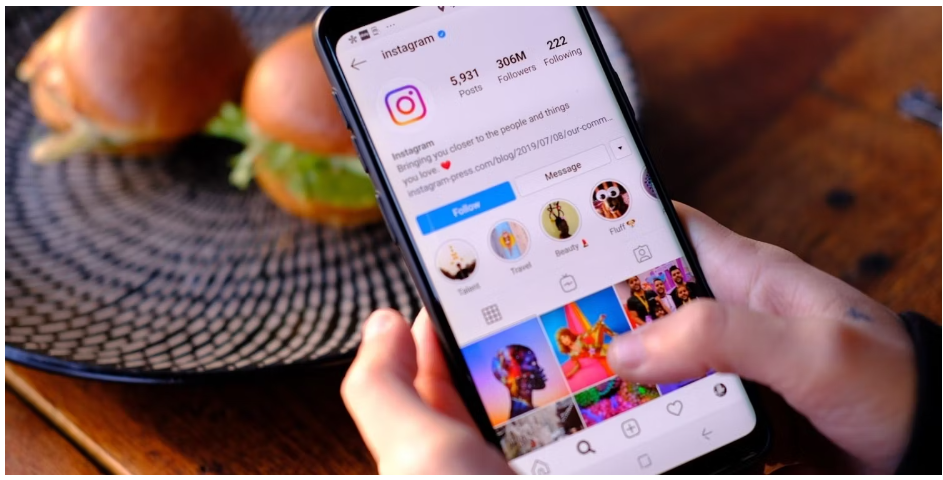 Even if you haven't joined Instagram but are interested in seeing the account of a friend or colleague, you are able to do so even if you don't have a profile of your own on Instagram.
If you don't have a real account, you won't have access to many of the features; but, if you know the appropriate procedures, you can still check the profile of another user and receive an overview of the posts they've made.
Here's how you may look around on Instagram even if you don't have an account of your own…
How To Look At Instagram Without An Account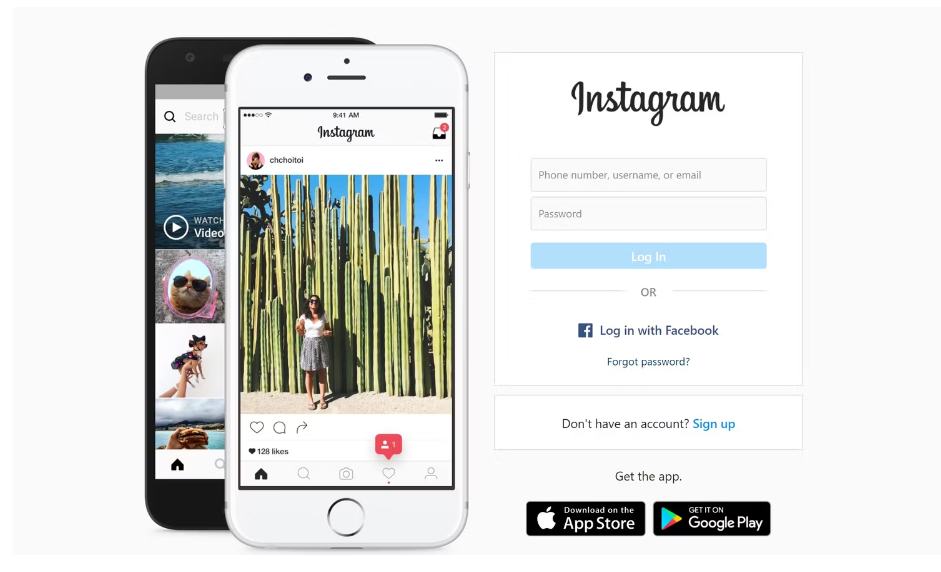 You will not be able to do anything by going to Instagram.com and attempting to peruse the site without first registering for an account. The only thing you'll see is a login page that prompts you to either sign up or log in.
Those who are acquainted with Instagram and its functionality are aware that the only way to access all of the features on the site is to create a profile on Instagram.
You are unable to use Instagram in the same way as genuine users do unless you first create a profile and provide the necessary login credentials. It makes no difference whether you're accessing the website using Chrome or a mobile device.
But you may bypass this login page by going to profiles directly or by using a third-party Instagram reader. Both of these methods are available.
Read Also: How To Watch Apple Tv on PC
How to View an Instagram Profile Without an Account Using Instagram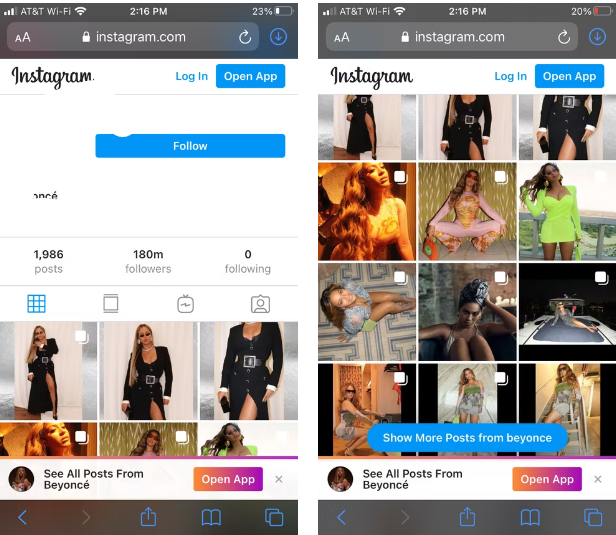 The good news is that you can still discover a particular Instagram profile as long as you know the right username and the profile is set to public. This is the condition under which you may locate an Instagram profile.
When you want to check for an Instagram profile but don't have an account, all you have to do is put the Instagram website URL into your browser, followed by the username of the account you want to find.
For instance, if you go to "www.instagram.com/[username]," you will be sent to that particular account's picture feed. This was tried using the Instagram profile "www.instagram.com/beyonce," but it should work with any public profile.
You will not be able to provide the account you are seeking to access any insight into who has seen their Instagram postings. They only have access to information on the viewers of their Stories.
Instagram Viewers let you see profiles without an account.
Using Instagram viewer sites, you may also browse Instagram profiles even if you do not have an Instagram account. These are third-party programmes that provide you access to Instagram accounts and enable you to browse through them.
You have a few options to choose from when it comes to the kind of Instagram viewer you want to use. ImgInn, Inflact, and Dumpor are among the most well-known, in addition to GreatFon and Anon IG Viewer.
ImgInn will be our tool of choice for this example since it is completely free and enables you to explore Instagram without needing an account. Photos, movies, and "Stories" may also be saved to your device for later viewing.
ImgInn provides the following instructions on how to see Instagram without having an account:
Visit the ImgInn website on your computer or mobile device.
After entering the individual's name or @username in the search field, choose the search icon to continue. Simply choose the user profile that you are interested in seeing by clicking on it.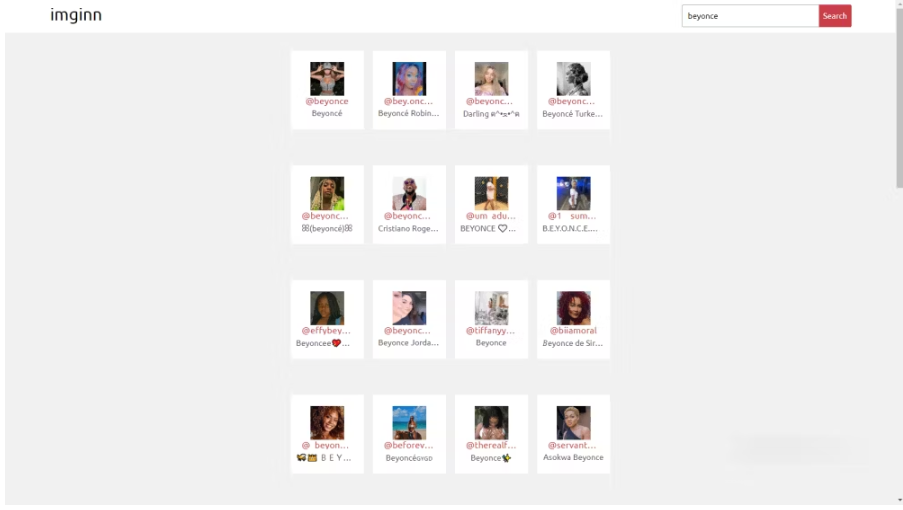 You also have the ability to read other people's comments using this feature. To access Instagram without having to sign up for an account, you may utilise ImgInn. There is no need to do so.
Be aware of Instagram watchers who want your personal information before enabling you to utilise their services; these people should be avoided at all costs.