How To Make A Call On WhatsApp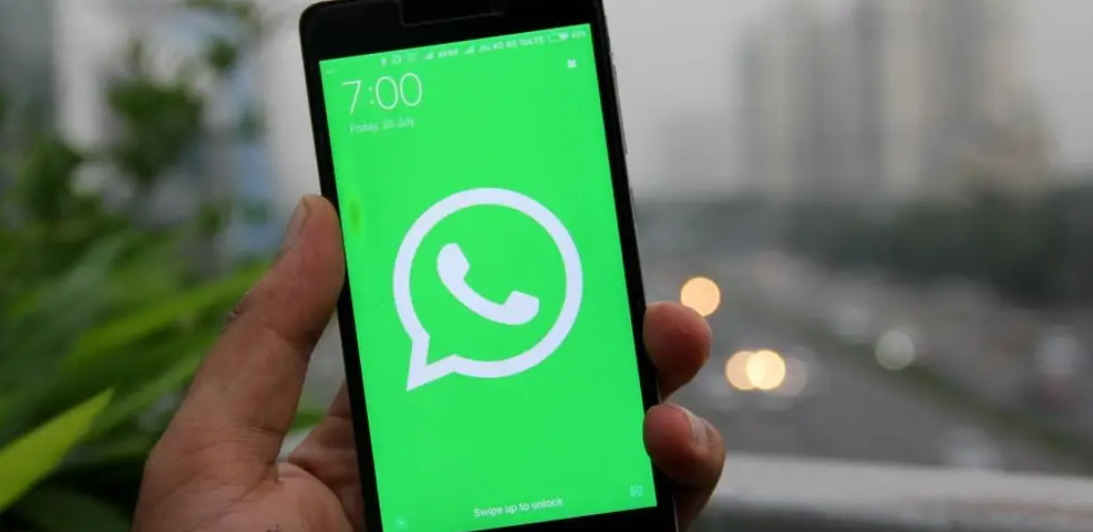 With millions of daily users throughout the globe, WhatsApp is one of the most popular communication programmes available. And although it's best renowned for its group chats, its phone calling function is just as significant. WhatsApp gives you the ability to make free phone calls to the people in your contact list. This is a very helpful feature if your connections are located in other countries, since it frees you from having to pay the exorbitant international calling rates that would otherwise make it impossible for you to make these calls.
How to make a call on WhatsApp, either to a single person or to a group of people is outlined in this article.
How To Make A Call On WhatsApp to a Single Person
You need to be connected to the internet in order to use WhatsApp for voice or video calls. You are in luck since you can connect by Wi-Fi or your mobile device's 4G or LTE connection.
Launch WhatsApp, then go to the Chats area and tap on the discussion you're having with the person you wish to call. You will need to initiate a discussion with them if one has not already been started between the two of you.
Tap the symbol that looks like a phone in the top right-hand corner of the screen that displays the conversation to make a call. The recipient's phone number will be dialed via WhatsApp, and if they pick up, you will be put through to them on a call.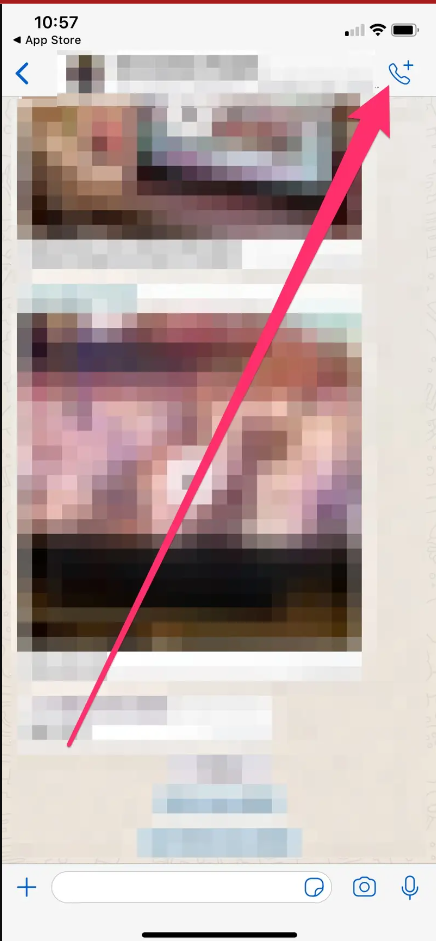 How to make a group call on WhatsApp
You and up to seven other individuals may participate in a single voice call at the same time.
Launch WhatsApp and make a call to someone following the instructions mentioned in the previous section.
Tap the Add Participant icon, which is a little person with a plus sign superimposed on their head and is located in the upper-right hand corner of the screen. Once you have joined the call.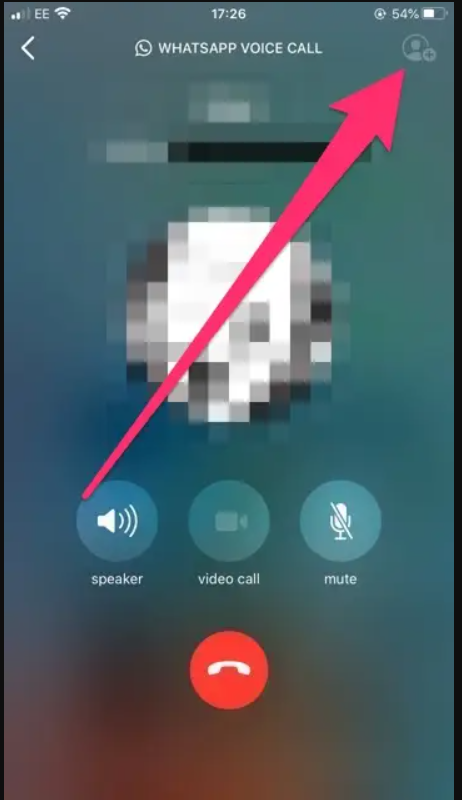 Once the list of your contacts has been brought up, choose the person you want to include in the call, and then hit the Add button.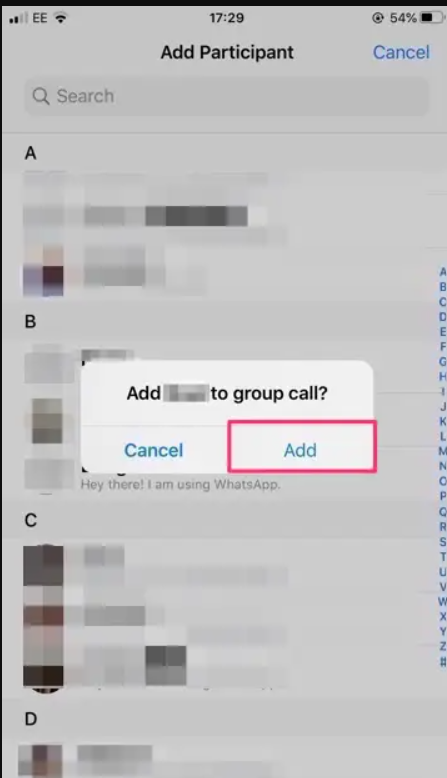 Read More: How To Change Name on PayPal
FAQ's
How do I call a number that is not saved in my contacts on WhatsApp?
2. Go to the website located at https://wa.me/phonenumber. 3. Note: In the "phone number" section, enter the registered WhatsApp cell number of the person with whom you wish to speak using the format https://wa.me/919734652818. In addition, the country code, which in this case is 91 for India, has to be included.
Is it possible to make traditional phone calls using WhatsApp?
"Calls" made over WhatsApp are basically just audio conversations; the app utilises your cellular data to make them. Free phone calls are always an option if you have an unlimited data plan for your mobile device or if you use WhatsApp via a Wi-Fi connection.
Who is responsible for paying for WhatsApp calls?
In the majority of nations, the person who is receiving the call is not responsible for paying any fees to do so. When making voice calls over WhatsApp, on the other hand, both parties—the caller and the person being called—are subject to data costs. Because of this, both the person making the call and the person receiving it are responsible for paying their own data charges.