How To Make Custom License Plates In GTA Online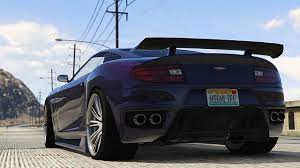 There are innumerable inquiries about certain mechanics or features in Grand Theft Auto Online, but one in particular attracts a lot more interest: how can you create a personalized licence plate? Players can design unique licence plates to put on their vehicles. Despite the popularity of this personalization option, few players are skilled in creating unique licence plates.
One would assume that making a personalized licence plate is a well-known process given Grand Theft Auto Online's incredible and unequalled endurance. Grand Theft Auto Online, on the other hand, accepts new players every day, leading to a knowledge gap. It's time to teach these newcomers the craft of customizing licence plates so they can personalize their vehicles as they see fit. This guide contains detailed instructions on how to design a unique licence plate in Grand Theft Auto Online.
Read Also: How to Dodge In GTA 5
How To Make Custom License Plates In GTA Online
Download The iFruit App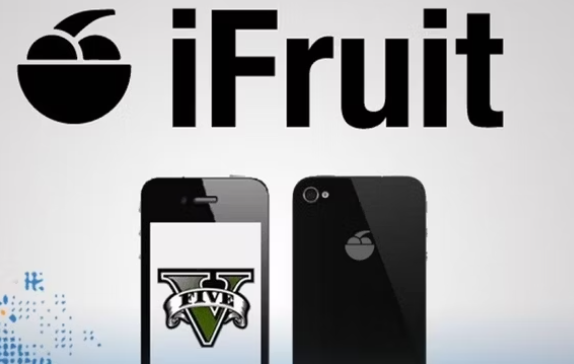 Players must first download the iFruit app from the Apple Shop or Google Play Store, depending on which application store they are using. Players must then link their gadgets to their Grand Theft Auto Online Social Club accounts after doing so.
Players are responsible for making sure their account is the right one and connects successfully. Otherwise, they might unintentionally create a custom licence plate that is useless. Players can then become comfortable with the iFruit app and everything it has to offer after the game is over.
Familiarize Yourself With The iFruit App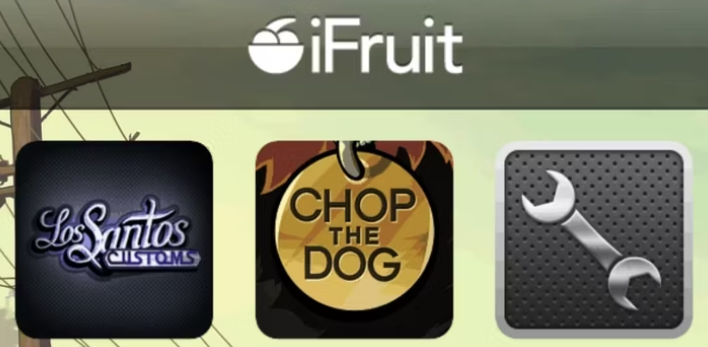 Players will notice that the iFruit app is surprisingly familiar as soon as they launch it. Los Santos Customs and Chop the Dog are two separate applications that they will see. In the former, among many other features, players can design their own licence plate. With the latter, players can teach Franklin's boisterous dog Chop new tricks and manners.
Players can choose the Los Santos Customs app after thoroughly investigating the iFruit app. It takes a while to load, just like the game itself. Players may start becoming acquainted with the Los Santos Customs application once it has fully opened.
Familiarize Yourself With The Lost Santos Customs App
The Los Santos Customs app showcases all of the characters that the players have created. They have the option to go further into their characters to find relevant facts if they so choose to do so. There are four options to choose from after that: Garage, Customize, Plates, and Home.
Vehicles can be viewed in the Garage page; modifications can be made in the Customize area; plates can be made in the Plates tab; and information on characters can be found in the Home tab of the game. The Plates tab will, of course, be selected by players.
Make Your Personalized License Plate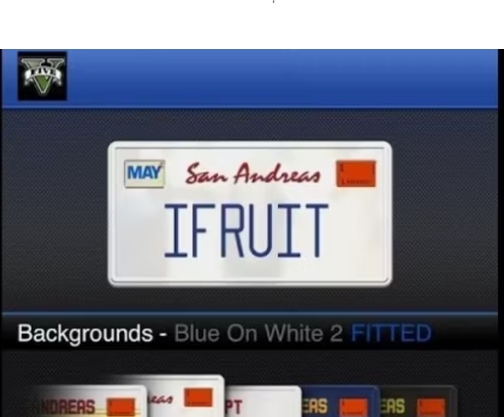 When making a unique licence plate, players can choose from a variety of settings, including colour, text, and background. Several colour and backdrop combinations work nicely together, allowing gamers to create their own unique look. Additionally, as long as the text doesn't exceed eight characters, they can include whatever they wish.
Custom licence plates can be finalised after playing around with them for a while. To do so, users must select a character to acquire a personalised licence plate. To go to Grand Theft Auto Online, customers must first confirm their option.
Receive In-Game Confirmation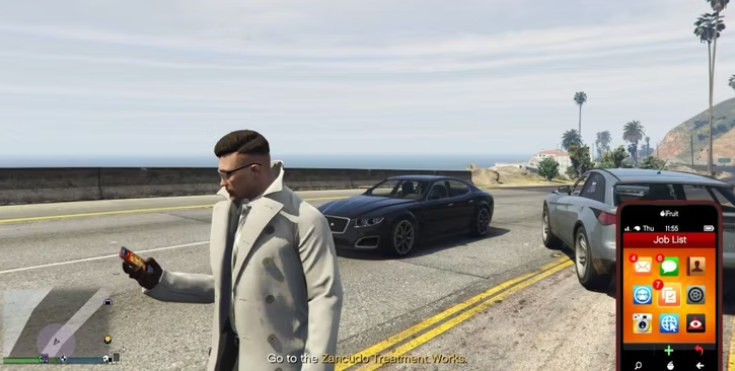 In-game confirmation will be given to players who have done everything correctly. The personalised licence plate is now available at Los Santos Customs, according to an SMS message.
There are a number of checks and processes that must be carried out by players if this is the case. To begin, make certain that you're logging into the correct Social Club. Second, players must make certain that they have selected the correct persona. Third, restart Grand Theft Auto Online and see if the issue has been fixed. A final custom licence plate process must be completed by participants. To get help if all else fails, players should contact Rockstar Games.
Go To Los Santos Customs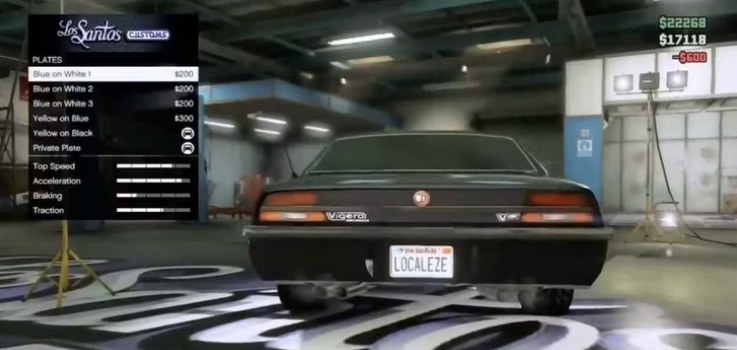 It's not about the app this time. Instead of immediately jumping into an online lobby, players must now wait for the game to fully load. Make a note of the vehicle's licence plate number and make a phone call to the mechanic to get it changed. Some players may opt for a brand-new vehicle, while others may opt for an older model that needs some cosmetic work.
Visit Los Santos Customs in your car in the game. Upon arrival, select the new licence plate from the plates area. The initial licence plate a player creates must be attached to a vehicle before constructing a second one, and so on.
Show It Off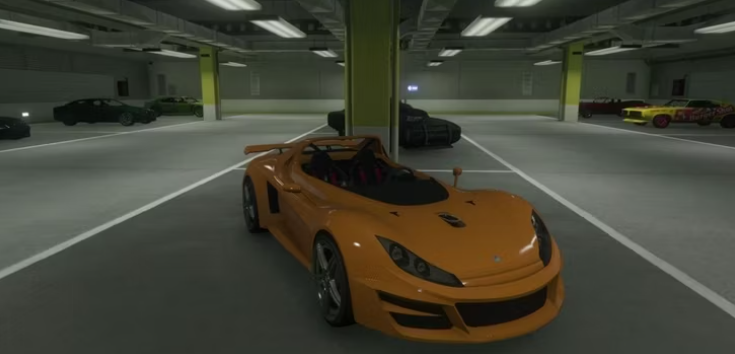 FAQs
Does iFruit app still work?
GTA: iFruit's support for Windows Phone, Windows Store, and PlayStation Vita platforms expired on September 9th of this year. GTAV: iFruit mobile app has been discontinued and no longer works with the game on the PlayStation 4, Xbox One, and PC.
Does the iFruit app work with GTA Online?
You may use the iFruit App on a variety of devices to play Grand Theft Auto V and Grand Theft Auto Online.
Is GTA Online going to end?
It's expected that Rockstar Games will release GTA 5 Expanded and Enhanced sometime in March 2022 for next-generation consoles. A GTA game has never before been panned on three different consoles. The PS3 and Xbox 360 versions of the game will be shut down by Rockstar Games at the end of the month.
Is iFruit app safe?
You may rest assured that the iFruits app currently available on the Google Play market is a complete scam and should not be installed. One that Destructoid claims is nothing more than malware dressed up as a legitimate file.