How to Make Spotify Your Default Music Player on Android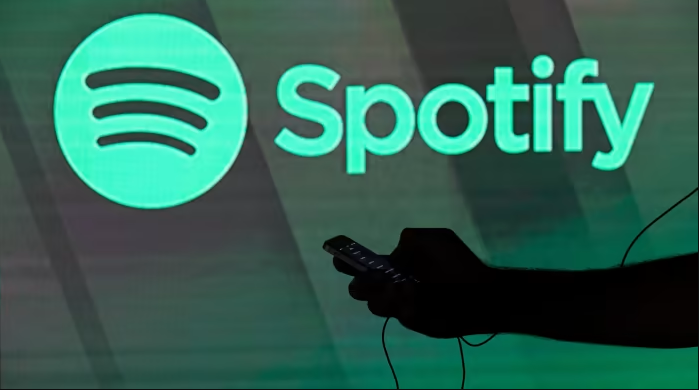 This tutorial will walk you through the process of establishing Spotify as the default music app on your Android device so that you can listen to music on it.
Read Also: How to Reset TCL Android Smart TV
How to Make Spotify Your Default Music Player on Android
If you have an Android phone, following the steps below will teach you two different ways to make Spotify the default music player on your device.
Using Google Assistant
Utilizing voice commands with Google Assistant is the most straightforward approach.
1. You may bring up Google Assistant by activating it via the widget on your home screen or by saying "Ok, Google." any of these methods will bring up the assistant.
2. To access the settings screen, swipe up from the bottom of the screen and tap the icon that corresponds to your account.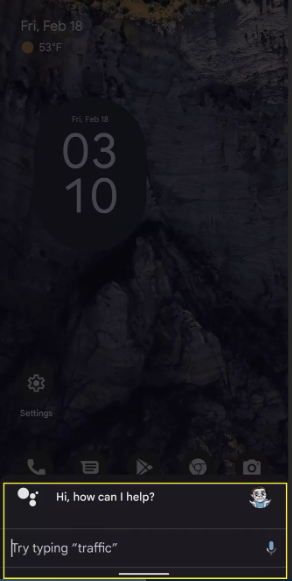 3. Choose some music.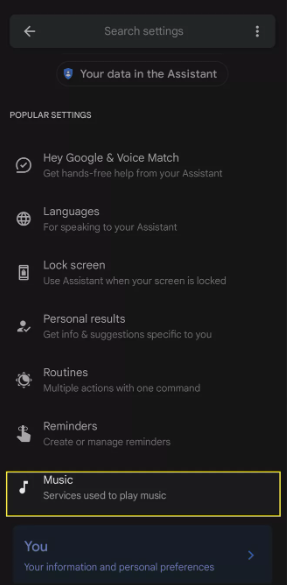 4. Tap the Spotify icon on your screen to make it your primary music player.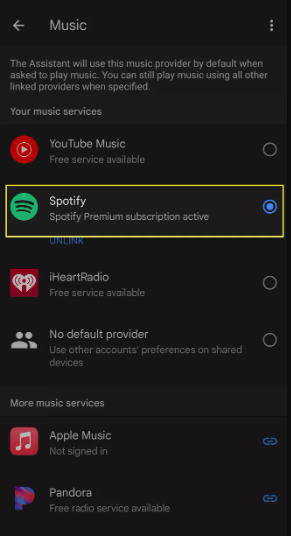 Using Assistant Settings
If you are unable to successfully change your default music player by utilising the approach described above, you can instead utilise the procedures detailed below.
1. Open Settings.
2. Tap the Apps button after scrolling down.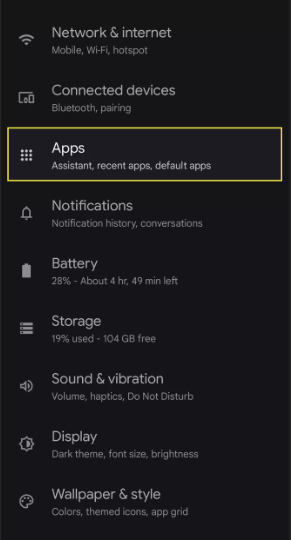 3. Locate and click on the Assistant option.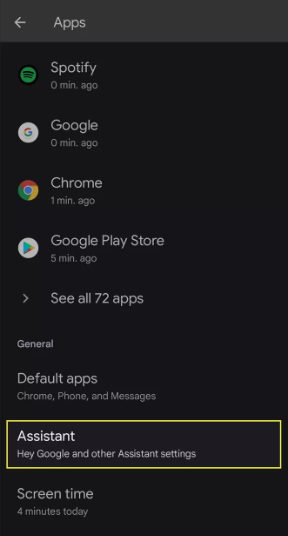 4. Tap the See all Assistant Settings option that appears next.
5. Select Spotify from the list of music apps that appears after you tap the Music button.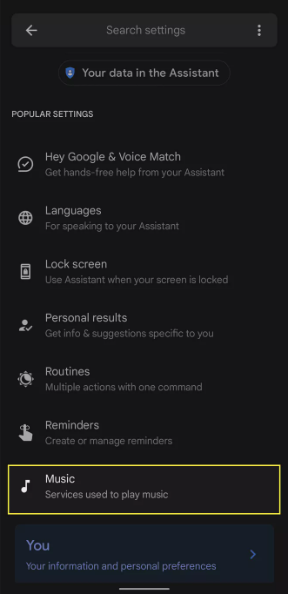 If you ask Google Assistant to play a certain song, artist, or album on your Android phone, Spotify should begin playing the music automatically in the background.
FAQs
What is the default Android music player?
It was obvious from the beginning that YouTube Music was designed to serve as a direct substitute for Google Play Music. Google has just made the announcement that YouTube Music will serve as the default, preinstalled music player for all new smartphones running Android 10 and Android .
How do I enable Spotify automatically on Android?
To access your phone's music library, navigate to Google > Settings > Google Assistant > Service > Music on your Android device. After that, make Spotify your default music streaming service.
What happened to car mode on Spotify?
We are able to confirm that the automobile view function will no longer be available. This does not, however, mean that we have no interest in enhancing the way in which our consumers listen to Spotify while driving. On the contrary, we are diligently looking into a wide variety of novel approaches so that we can provide the best possible listening experience when seated in a vehicle.
Does Android have a built in music player?
Android has its own built-in music player, just like Apple's iPhone does, and it features a huge touch-screen interface that makes it simple to control music while you're on the go. However, due to the fact that Android is an open platform, there is no shortage of third-party music applications that significantly outperform the capabilities of the default Android Music app.
Why is my Spotify not working with Android Auto?
If you are unable to play Spotify on Android Auto, it is probable that you need to clear the cache for the Spotify app in order to get rid of any potential bugs and delete any temporary data files. This will allow the programme to continue functioning normally. After that, try reinstalling the Spotify app to see if that helps resolve the issue.