How to Reset TCL Android Smart TV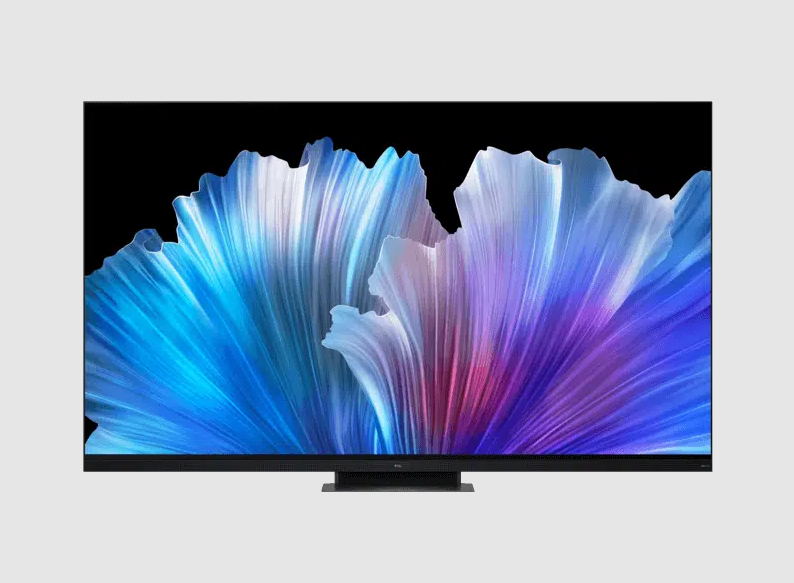 When there are problems and malfunctions with your TV, using the Factory Reset function can be of assistance to you. All of your data, information, loaded apps, pin locks, parental control code, and favourite settings will be removed from your TV if you perform a factory reset on it. The television will revert to the factory settings, and you will need to reconfigure it from scratch. Let's go over the process of resetting the TCL Android Smart TV.
Read Also: How to Reset Your TCL Roku TV
How to Reset TCL Android Smart TV
1. Navigate to the Settings menu on your Android TV by starting from the home screen of your device.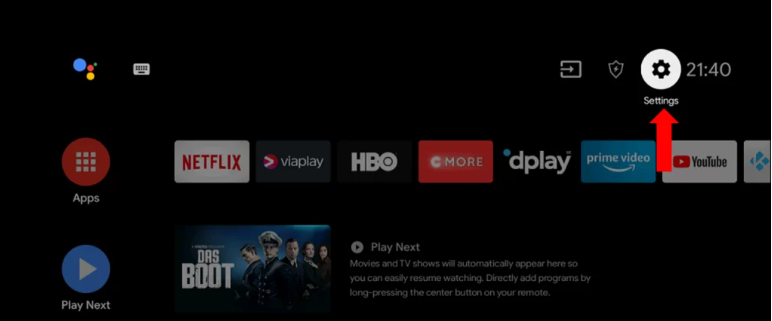 2. Now, scroll all the way down and choose either the Storage and Reset or the Device Preferences option depending on what you need to do with your device.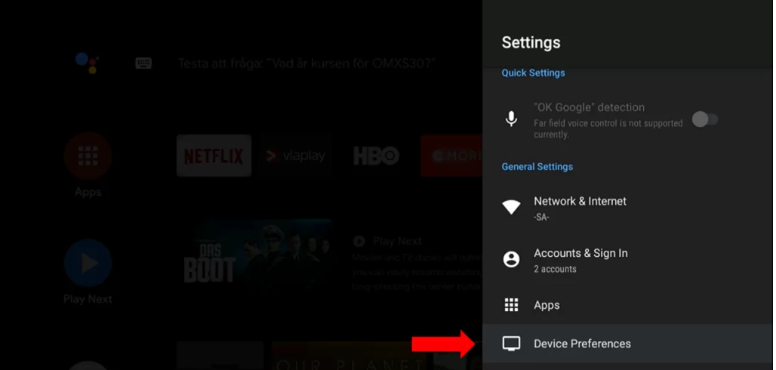 3. When you go to the next screen, scroll all the way to the bottom and pick the option that says "Reset."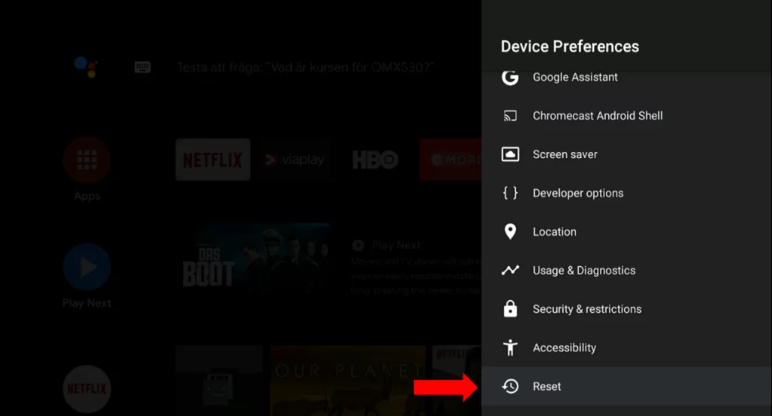 4. After that, pick the option that's labelled "Factory Data Reset."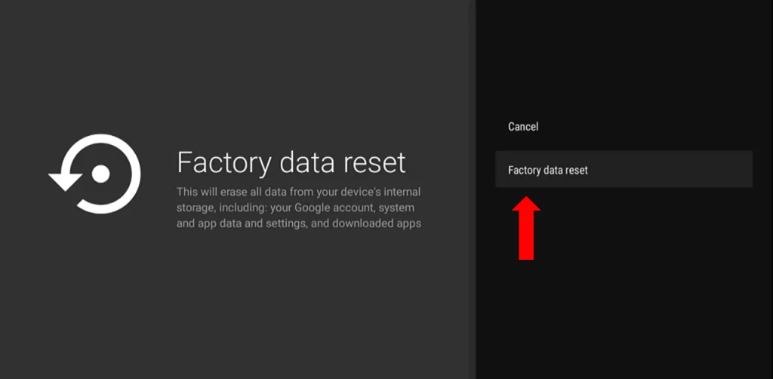 5. By clicking on the option to Erase Everything, you can choose to delete everything.