How to Play Co-Op in Dead Island 2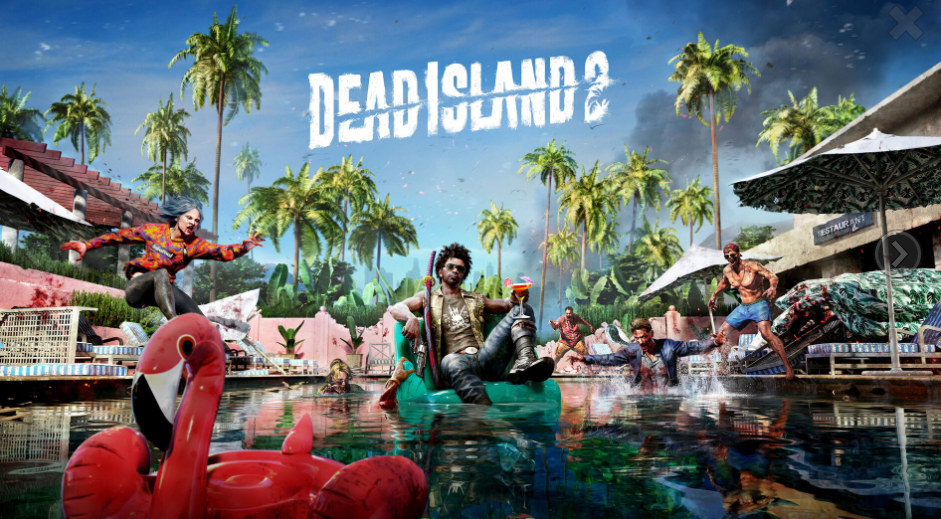 One of the most alluring parts of Dead Island 2 is the possibility of taking part in online co-op play with other players; however, gamers won't be able to make use of this feature right away. Players will need to get through a specific portion of the main story in order to unlock the cooperative multiplayer option in Dead Island 2, so if they want to play the game with their friends in a collaborative setting, they will need to make the right preparations. In this article, we will demonstrate how to play the multiplayer mode of Dead Island 2 in a collaborative setting. So let's get started:
Read Also: How to Complete Jo's Rainy Day Stash in Dead Island 2
How to Play Co-Op in Dead Island 2
When it comes to playing cooperatively, you have a few different choices, all of which are determined by the players you wish to team up with. You can click Join Game from the main menu and choose Quick Join if you are comfortable jumping into a game randomly. This will place you in the Public lobby of someone else's game.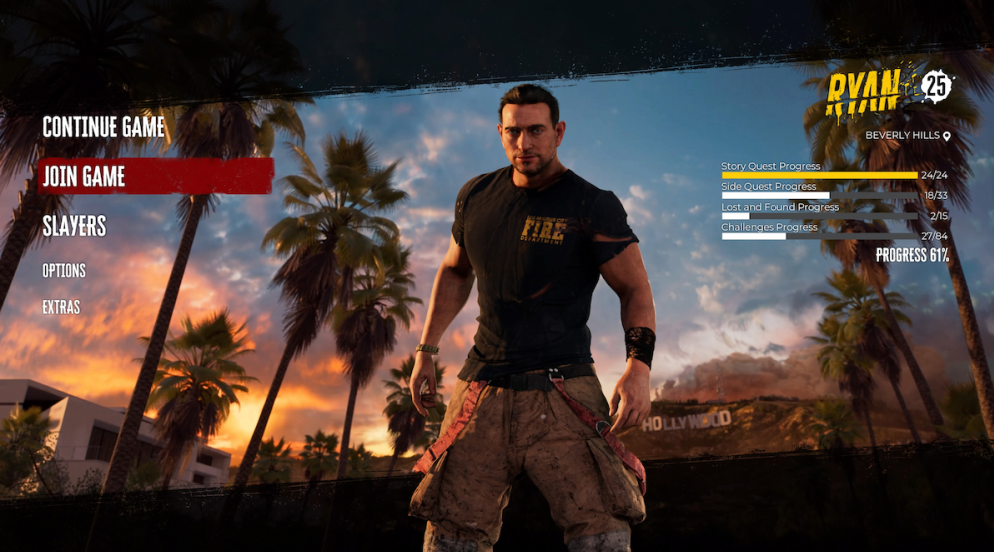 You will still go to the main menu and click Join Game to play with friends. You have the option of choosing a friend whose game is either public or friends only rather than using the Quick Join feature. If you would rather play as a host, all you have to do is pick Continue Game from the main menu and then choose the kind of lobby you want to join from the drop-down menu that appears. Single Player, Public, Invite Only, and Friends Only are the four options available to you. To get your buddies involved in the action, visit your game's main menu (not the Play Menu) and go to the Session option.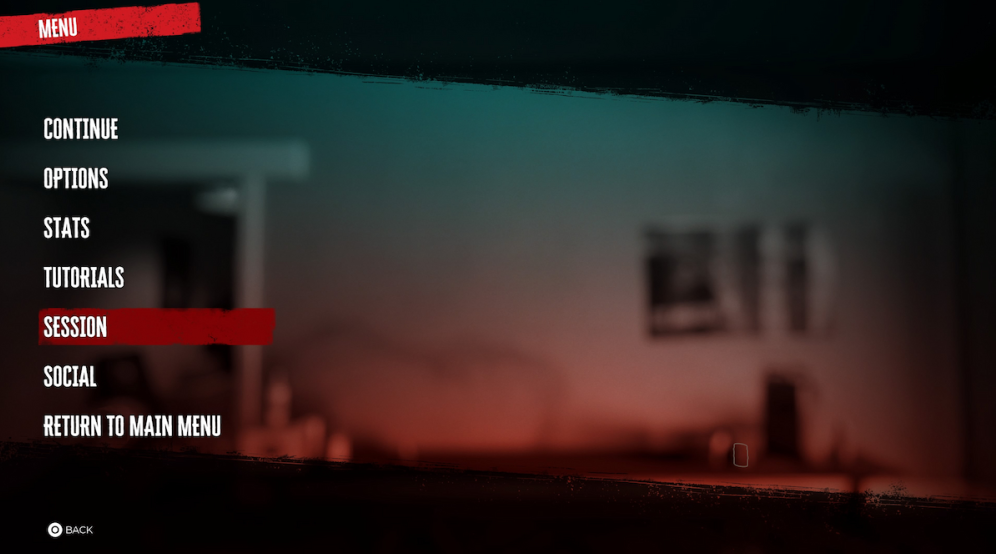 This will take you to the lobby screen, where you may check out the other players presently participating in your game. To invite other players, press the key or button that is labelled Invite Players in the lower right-hand corner of the screen.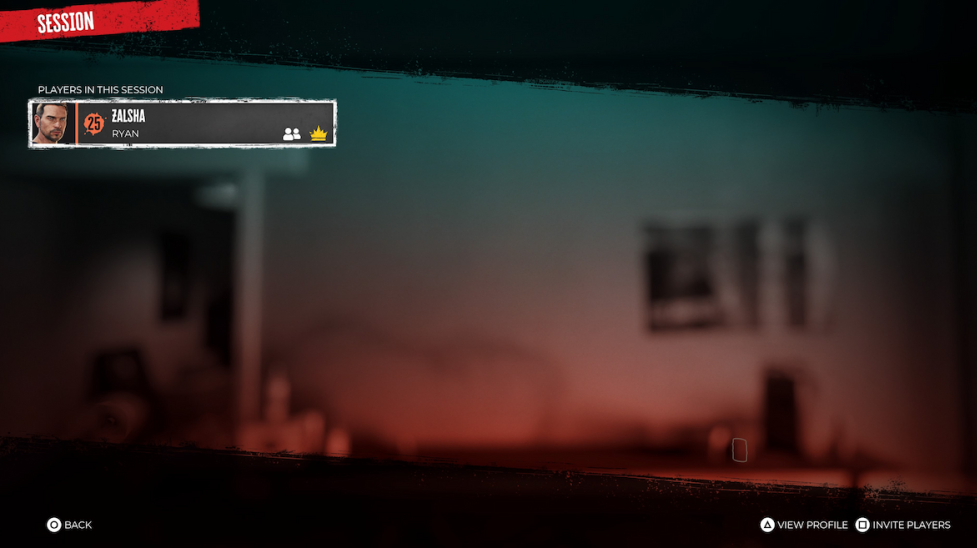 You can now simply relax with other gamers and enjoy the sensation of fending off an onslaught of zombies.
How Many People Can Play
Fans of Dead Island 2 should be aware of a restriction that applies to the game's cooperative mode. In contrast to the normal four-player co-op that some individuals may have been anticipating, the game's cooperative mode is limited to only a total of three players.
It is important for players to be aware of a number of technical issues that are associated with Dead Island 2's co-op mode, the most significant of which is an issue in which players' co-op companions can become unsynced with the host. Most of these issues can be fixed by initiating a "huddle up." When you travel to a new place or speak to a non-player character who is part of a mission, huddle ups will occur. Aside from that, players and their companions should have very few problems venturing through a zombie-infested Los Angeles.
FAQs
Will Dead Island 2 have coop?
We are fortunate that Dead Island 2 features multiplayer lobbies in which up to two additional players can join us during a single game session. Continue reading to learn how to initiate a multiplayer session, if there is cross-progression, and how to play cooperatively with other players.
Who is the best character in Dead Island 2 co-op?
In Dead Island 2, Jacob and Dani are both excellent choices for starting characters in co-op, but if you want to play the game solo, Ryan is your best overall choice for the Slayer class. You can't go wrong with any Slayer in the long run, but these three will give you a head start because to their high starting numbers and the natural Skill Cards they come with.
When can you start co-op in Dead Island 2?
Our experience with playing Dead Island 2 for the purpose of writing a review revealed that in order to access the multiplayer component of the game, the 'Call the Cavalry' side quest had to be completed first.
How many acts are in Dead Island 2?
The primary mission can be broken down into four distinct Acts, each of which can then be further subdivided into individual Chapters. The quests are map-specific.
Will Dead Island 2 be free roam?
The short answer to this inquiry is yes, Dead Island 2 features an open environment; however, there are a few stipulations associated with that statement. You will initially navigate between the many zones of Hell-A by going through Zone Exits, which are typically in the form of military checkpoints. There are a total of ten unique locales that make up the main setting of the game.
Will Dead Island 2 have guns?
Even though chopping and slashing with melee weapons is probably more familiar with the combat in this franchise, Dead Island 2 also features a variety of firearms.