How to Use FaceTime on Your Android or PC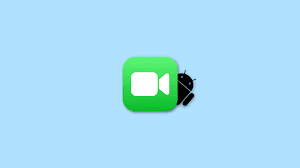 FaceTime is one of the most popular video chat applications available today. It is used by millions of people all over the world to stay in touch with their friends and family. But what if you want to use FaceTime on your Android or PC? How can you do that? In this article, we will show you how to use FaceTime on your Android or PC using a variety of methods. Let's get started!
Read Also: How to Flip Camera During a FaceTime Call
How to Use FaceTime on Your Android or PC
Users of Android and Windows are unable to initiate FaceTime calls at this time. You can listen in on calls that other people are having as long as you have Google Chrome or Microsoft Edge installed on your computer.
To begin, the FaceTime call needs to be initiated by someone with an Apple device. To be able to do this, they will need to:
A minimum of iOS 15 installed on your iPhone
A minimum of iPadOS 15 running on the device.
A Mac with an operating system of at least Monterey
1. Instruct the Apple user to launch the FaceTime app on their iPhone and select the Create Link option located near the app's upper-right corner.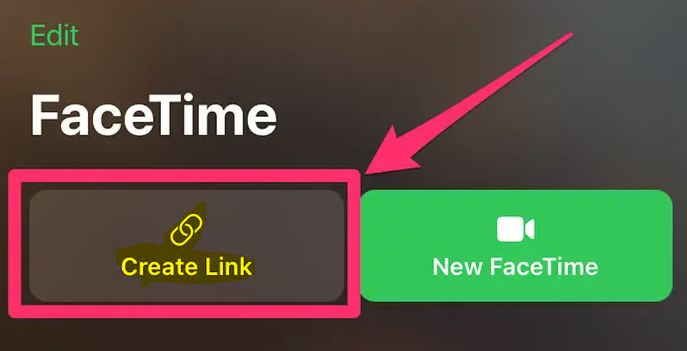 2. The Apple user will then be prompted to decide how they would like to share the link within the pop-up window. Possible options include Messages, Mail, Snapchat, AirDrop, or another app. It doesn't matter which technique you employ; all an Android or PC user needs is the link in order to access the content.
3. When the user of Android or Windows has received the link to facetime.apple.com, they are required to access it in either Google Chrome or Microsoft Edge.
4. Tell the person using Android or Windows to type in their name and then click Continue.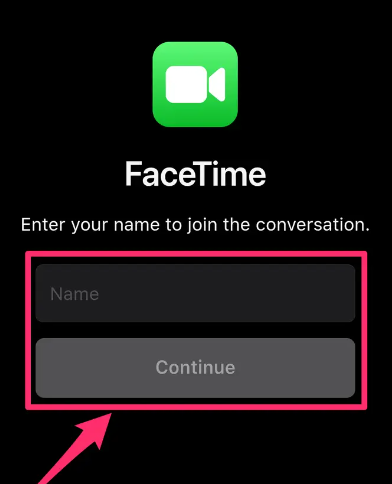 5. After joining the group, have the user who is using Android or Windows click the green Join button that is located in the floating pop-up. Additionally, it is possible that they will have to grant authorization for FaceTime to utilize their microphone and camera.

6. The Apple user will then be prompted to approve the new member's request to join.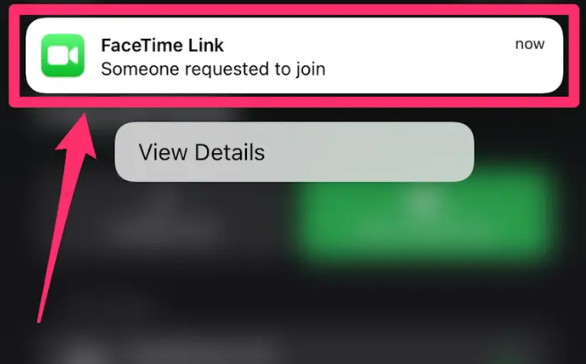 7. Once both parties have joined the connection, they will each have the same options to mute themselves, show or conceal their camera, leave the call, and more after the call has been established.
FAQs
Can you FaceTime on Android computer?
Everyone is now able to use FaceTime. With the release of iOS 15, Apple is at long last enabling users of Android and PCs to participate in FaceTime. The update to the operating system, which is scheduled to be made available to the public sometime in the fall, brings with it the capability to arrange and transmit a FaceTime link to anyone you would like to video chat with, regardless of whether or not they have an iPhone.
What is the Android version of FaceTime?
Google Duo
As the Android equivalent of Apple's FaceTime, Google Duo performs admirably, and it also enables you to make video calls to iPhone users in the same hassle-free manner. It is important to keep in mind that the incredibly popular messaging app WhatsApp integrates text, voice, and video chatting into a single platform. This provides an additional choice.
Can you video chat between iPhone and Android?
You can now include anyone using Windows or Android in your FaceTime conversations if you have the major iOS 15 upgrade for your iPhone from Apple. This is the very first time that something like that has been feasible. In the past, users of iPhones, iPads, and Macs were the only ones who could make and receive FaceTime calls. This is a guide that will show you how to FaceTime with those who are using Windows or Android.
Can you FaceTime on Whatsapp?
Basically. Whatsapp is now allowing users to FaceTime their pals within the application, which is hardly surprising given that all of our favourite apps appear to be converging into something that is more or less the same thing anyway.
Can Android users FaceTime iPhone users?
Android users, however, are now able to participate in FaceTime talks as well, as a result of the recent releases of iOS 15 and macOS Monterey. Although the experience is not quite as refined as what one would get on an Apple device, it is functional.