How to Play Split-Screen on Multiversus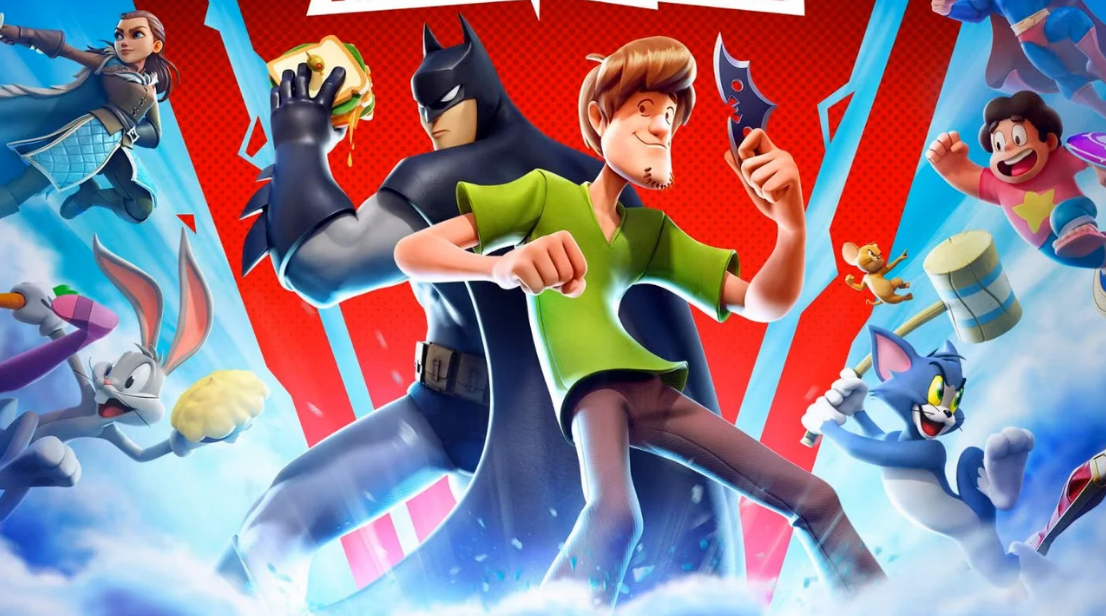 While you are playing MultiVersus, you could find yourself wondering whether or not this game features a split-screen couch co-op option. That is an understandable concern, given that the best part of playing combat games is doing so with a group of close friends. And because players can compete against one another simultaneously, there is no longer an excuse for poor internet connection. But is it absolutely necessary for the game to include this mode? Therefore, in this post, we will walk you through the process of playing split-screen multiversus games. So let's get started:
Read Also: How to Get Assists in MultiVersus
How to Play Split-Screen on Multiversus
After successfully checking in to Multiverses, you will be required to turn on your second controller and link it to a different profile in order to play split-screen games. If you don't already have another profile, you'll need to go to the "Add users" section of the website and make a new one there.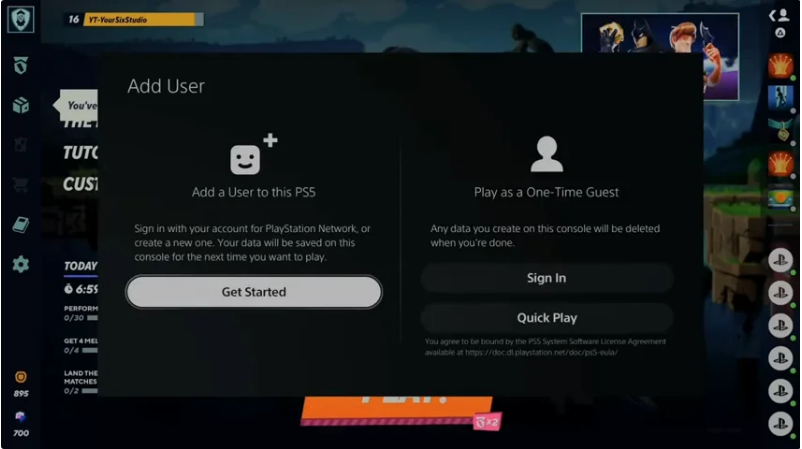 Following the selection of a profile, the selected profile will automatically be logged in.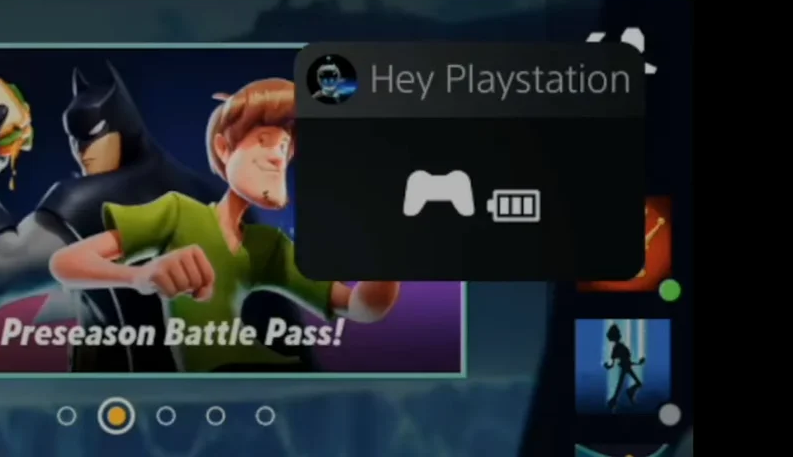 After that, you will need to press the Play button on your keyboard.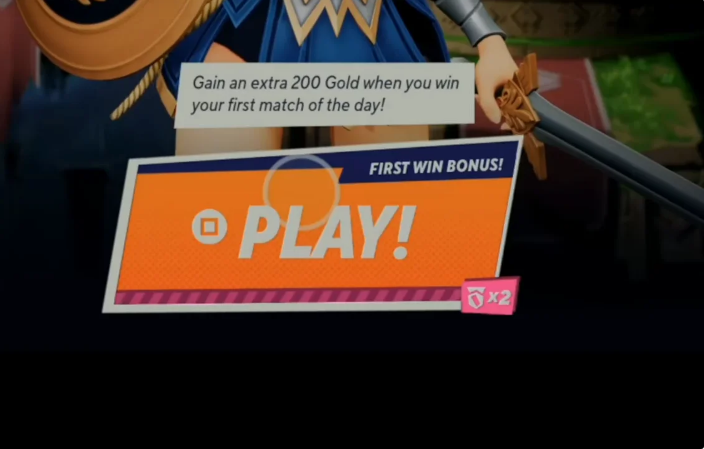 And then go to the Custom tab.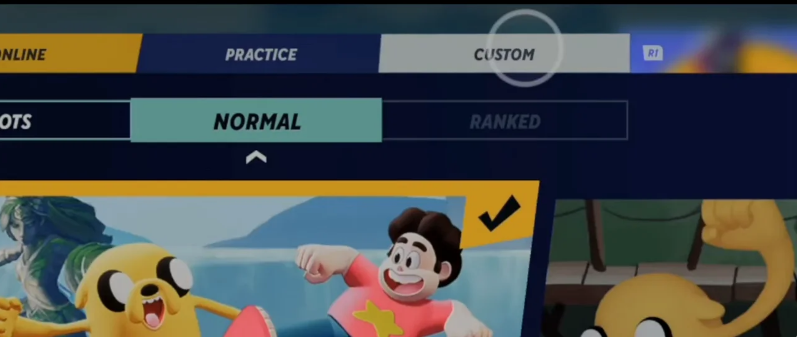 After that, you should go to the local play.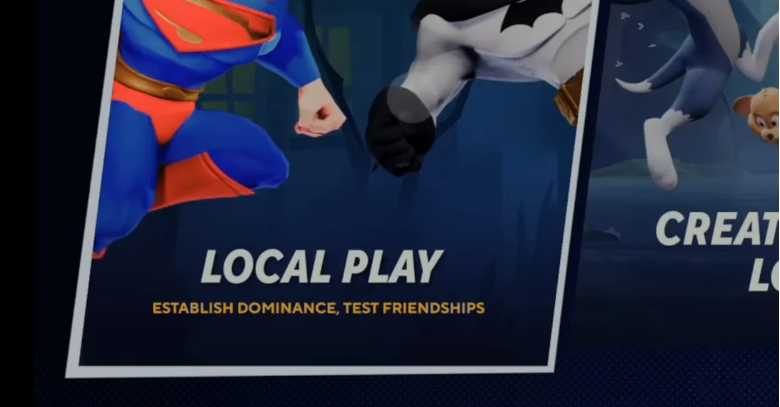 As a result of the fact that you will have two controllers connected, you will need to navigate to the top right.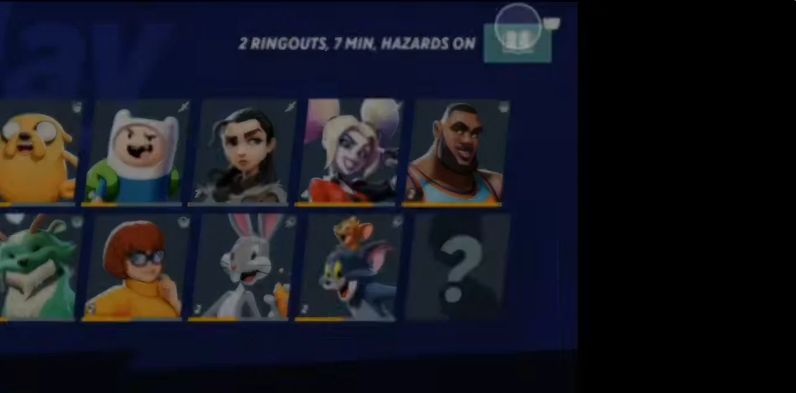 In the Match options, make sure that the Game Mode is set to 1 VS 1. You can also pick Done from this menu after modifying any of the other available game settings.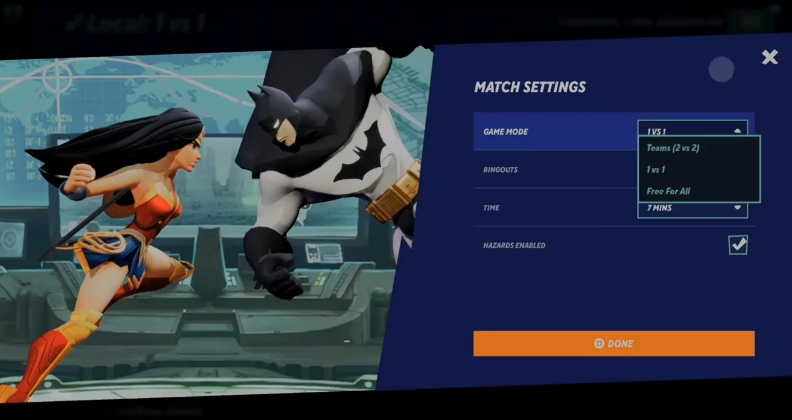 You will need to switch the game mode to either free for all or teams in order to play with four players simultaneously (2 verses 2). After that, you can select a character by going to your second controller, pressing any button to join, and then going to the character select screen.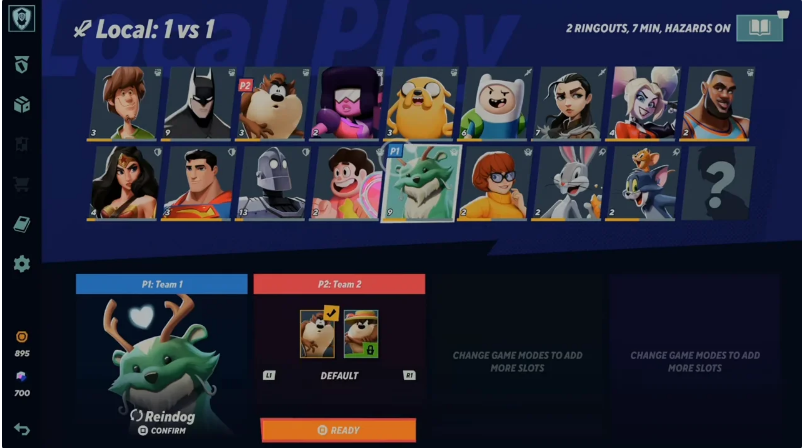 After selecting the cast members, you will need to prepare yourself by pressing the Square button. Make any necessary adjustments to the perks and other aspects of the character, then select Ready to proceed with the game.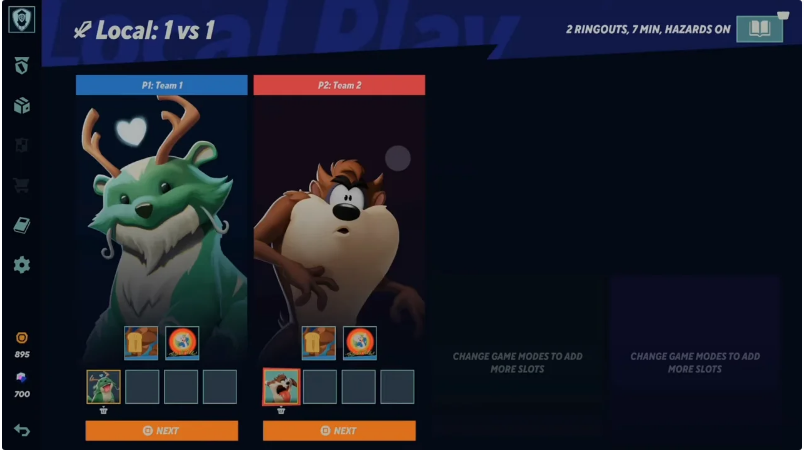 The next thing that you will need to do is select the map that you want to use.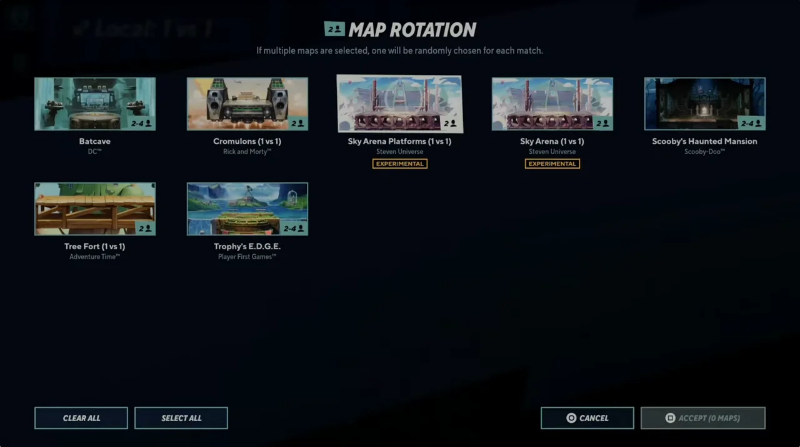 If you choose to accept the terms and conditions at this time, both of your characters will be included in the game when it is loaded, and you will be able to engage in one-on-one or local multiplayer matches.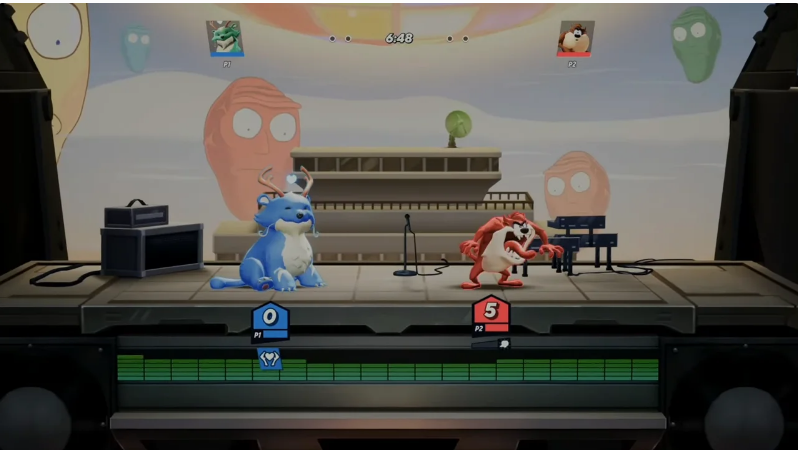 In the online game, there is no option to play with a friend online; however, we believe that in the near future, you will be able to play two versus two online with a friend at your house and compete against other players from around the world.
FAQs
In order to play MultiVersus couch co-op with someone else who is in the same room as you, you will first need to click the large "Play" button, and then you will need to click the "Custom" option that is located in the upper right of the screen. When you get to that screen, you need to select "Local Play" by pressing the button.
How to play local 1v1 MultiVersus?
To play one-on-one matches with friends locally, all you have to do is navigate to the game browser and, rather than selecting the option to Create an Online Lobby, choose the option to Play Locally. On this page, you have the option of playing 1v1, 2v2, or free-for-all, as well as customising the number of ringouts, the amount of time, and the presence or absence of environmental dangers.
Is MultiVersus 2 player on the same console?
You and your buddies can play together while sitting on the same couch and gazing at the same screen, regardless of whether you are playing a 1v1 or a 2v2 match.
Is MultiVersus split screen co-op?
Games like Rocket League and FIFA 23 are examples of what are known as "couch co-op" titles. These titles allow numerous players to compete against one another using a single console. One of the players questioned if the developers are working on adding an online couch co-op capability despite the fact that MultiVersus does not have split-screen functionality.
Why is MultiVersus in offline mode?
The events that take place in offline mode are triggered whenever the game determines or guesses that you are younger than 18 years old. By using MultiVersus, parents may ensure that their children are not able to purchase in-app things using their credit cards.