How to Poke Someone on Facebook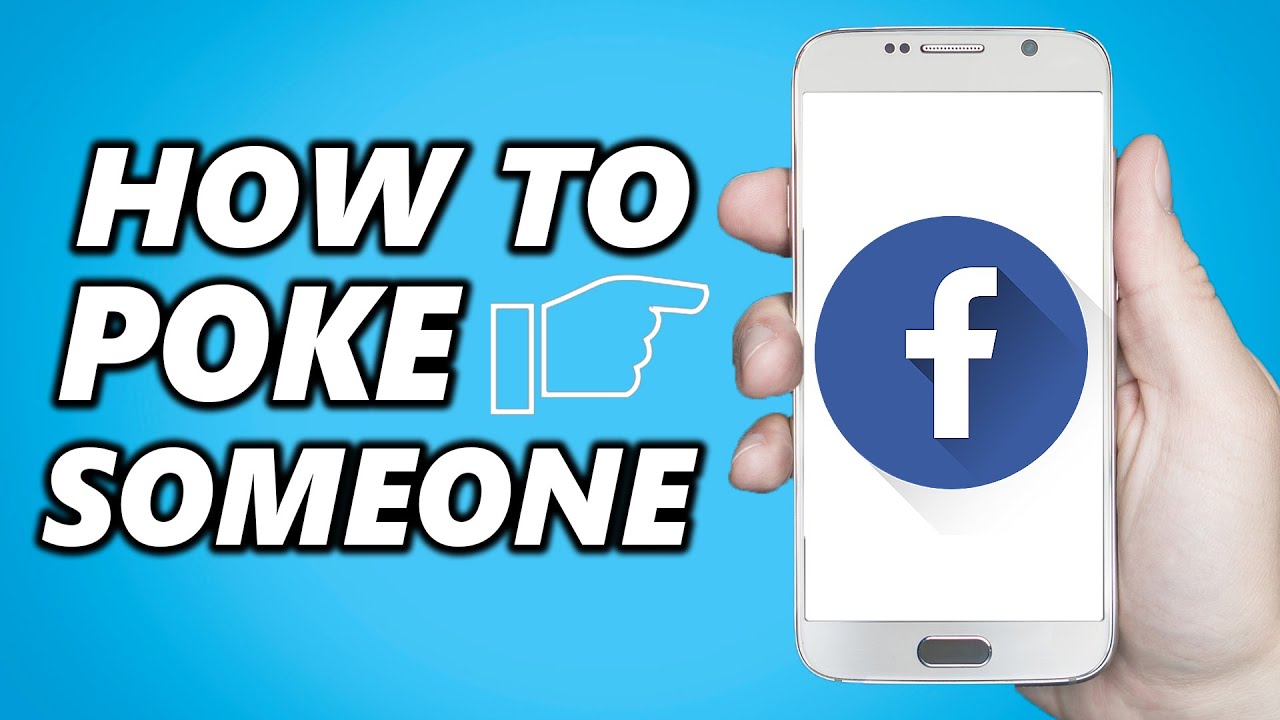 Using the poke feature on Facebook, you may draw someone's attention to yourself. You have the ability to poke anyone on your buddy list, and we'll teach you how to do it from both your desktop computer and mobile phone.
Read Also: How to Add Music to Your Facebook Story
What Does It Mean to "Poke" Someone on Facebook?
Poking is a straightforward process. It essentially allows you to send a virtual notice to a specific individual. When you poke a user, the person receives a notice informing them that they have been poked by you. This allows you to get the user's attention, and they can then poke you in the ribs if they so choose.
In order to avoid misuse of the function, Facebook only enables you to poke those who are already on your friend's list. You won't be bombarded with pokes from complete strangers this way.
How to Poke Someone on Facebook on Desktop
Make advantage of the Facebook website to poke someone from a computer running any operating system (Windows, Mac, Linux, or Chromebook).
To begin, open your computer browser and navigate to the Pokes page on the Facebook website by clicking here. Log into your Facebook account, if you haven't already done so.
On the "Pokes" tab, you will find a list of persons that you may poke with a virtual stick. If you are looking for someone in particular, you may use the search box at the top of the page.

Once you've located the person you want to poke, click on the "Poke" button that appears next to their name on the list.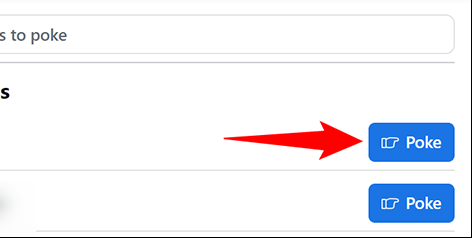 When you poke someone on Facebook, they will receive an alert from Facebook stating that you have poked them. If someone has already poked you, you can respond by clicking on the "Poke Back" button to poke them back.

And that's how you use this odd but fun way to send notifications to your friends on Facebook.
How to Poke a Friend on Facebook on Mobile
Using the Facebook app on your iPhone, iPad, or Android phone, you may now poke your friends on the social network.
Launch the Facebook application on your phone first in order to accomplish this. To search for anything, press the search icon in the top-right corner of the app.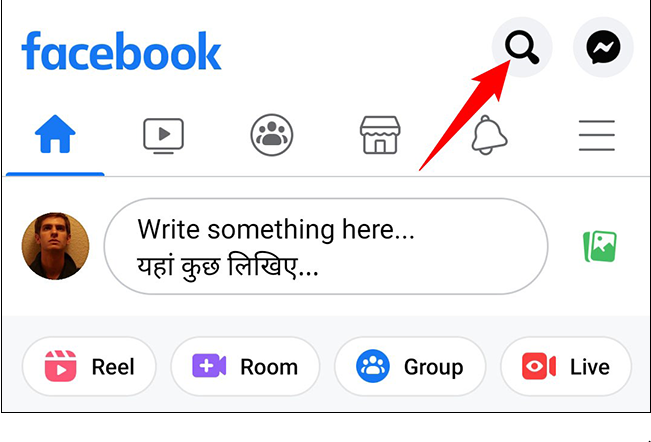 Enter "Pokes" in the "Search" form at the top of the page and hit Enter.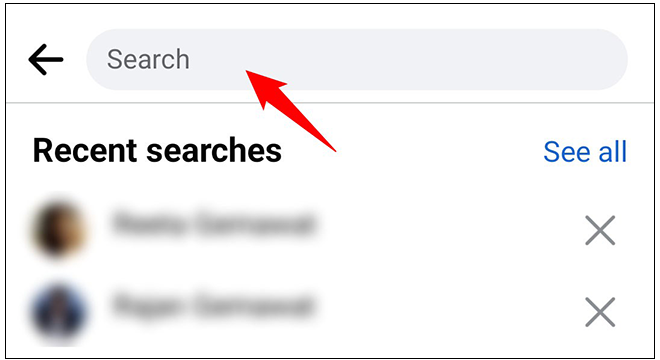 To get the "Pokes" option, go to the search results and choose it.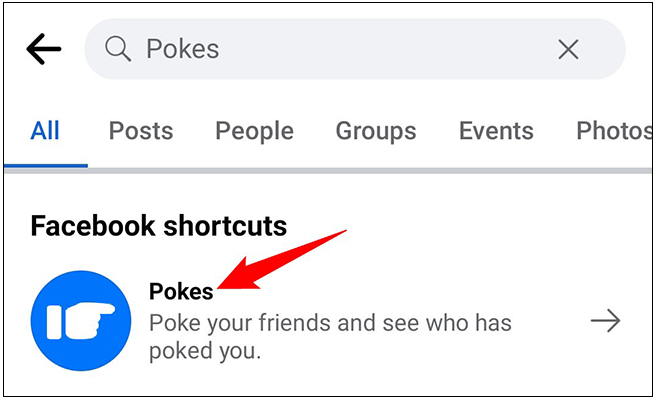 You will be sent to a "Pokes" page. To send a poke to someone, first locate that person on this page and then press the "Poke" button next to their name.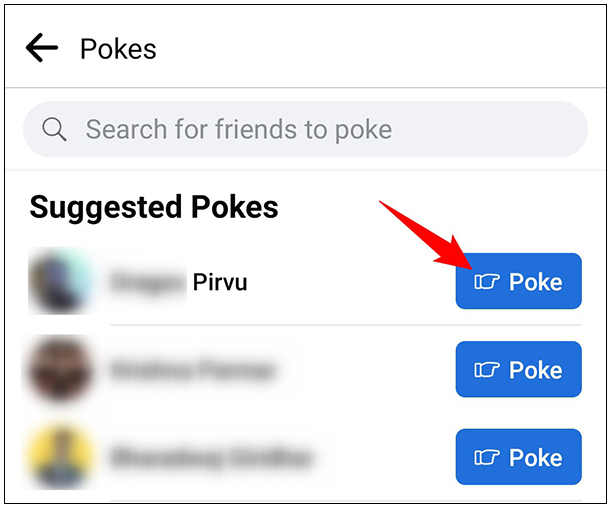 Alternatively, if you have previously been poked by someone, you may send them a poke back by selecting "Poke Back."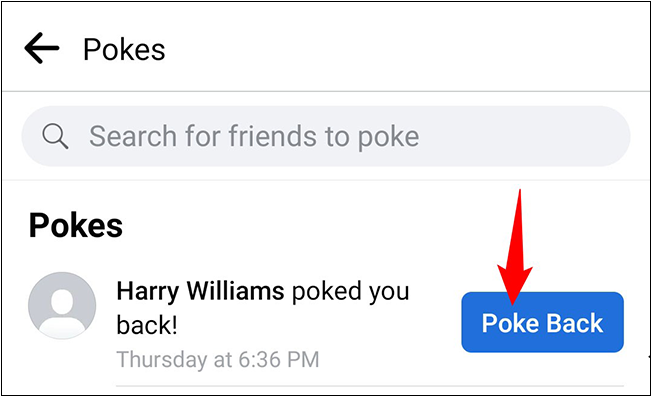 And that's how you make advantage of Facebook's peculiar function in this manner. Have fun poking around! If you don't want someone to poke you, you may block them on Facebook, which will prevent them from doing so.
Video
FAQS
Can you Facebook poke?
Individuals on Facebook have the ability to poke their friends or the friends of their friends. When you poke someone, they'll receive a notification in their inbox. You may see and send pokes by going to your pokes page. If you don't want someone to poke you, you can put a barrier on their access to your computer.
Why can't I poke someone on Facebook?
Is it still possible to poke people on Facebook? Yes, it is possible! Even while the Pokes Page is still available to all players, it isn't as prominent as it used to be when the game first launched. Searching for the poking option in the app's menu is necessary, which indicates how popular it has become in recent years.