How to Post Multiple Photos on LinkedIn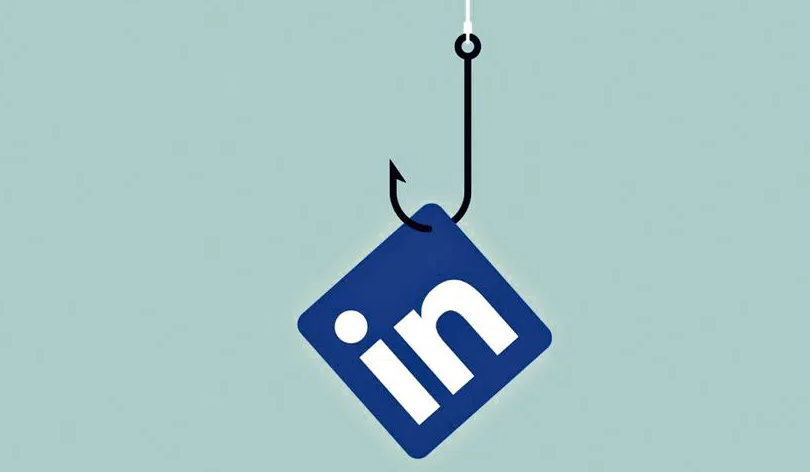 Users of LinkedIn, in contrast to users of other professional platforms, are given the ability to share milestones such as receiving promotions, starting new positions, celebrating event days at the office, and many more. You can add posts to LinkedIn with several photos, just like you can with social media. As a result, when you post something on LinkedIn, you can upload up to a maximum of nine photos. Therefore, in this article, we will walk you through the process of posting several images on LinkedIn.
Read Also: How to Hide Your Linkedin Profile on Desktop
How to Post Multiple Photos on LinkedIn
On Web:
1. Open a new tab in the internet browser that's installed on your own computer, and head to the official website for LinkedIn.
2. When you try to create a post, a selection of options will display; from that list, select Photo. You have the option of choosing anywhere from 3 to 9 pictures.
3. After that, choose the Open menu option. When you use the tool to "Edit Your Photo," you have the ability to add text as well as tag other people in the photo.
4. Once you have completed that step, select the Done button located at the bottom of the page.
5. Now what you need to do is add a description to the picture that you just submitted.
6. You need to click the Post button at the bottom of the screen in order to make it accessible to the general audience.
On Mobile:
1. Launch the LinkedIn application that's available on your mobile device (Android or iPhone).
2. To post your comment, you need to pick the option labelled "Post" at the very bottom of the screen.