How to Put a Location to Your Instagram Bio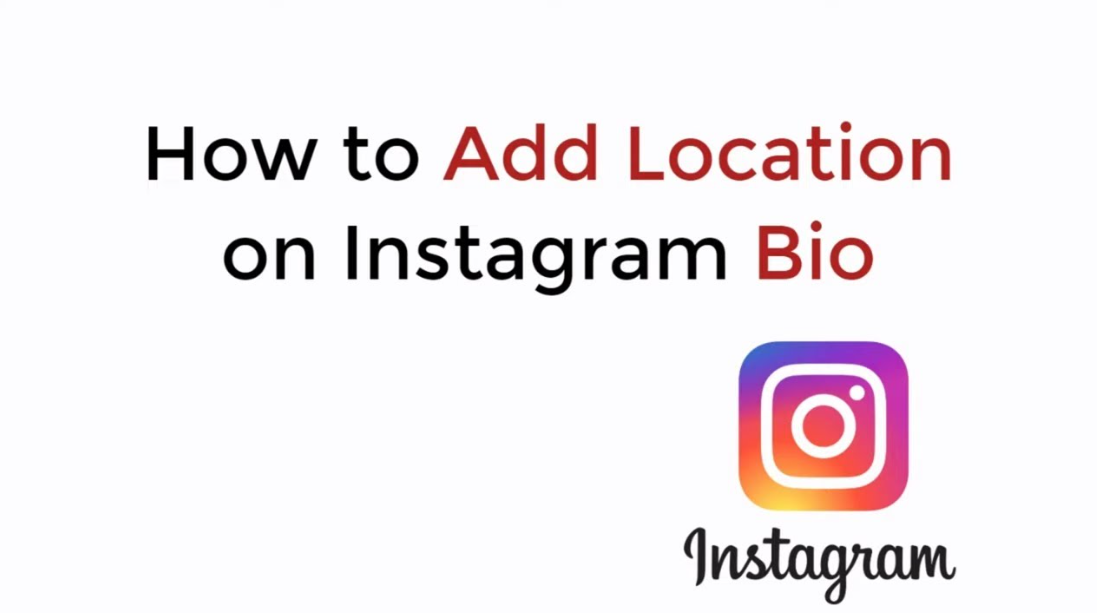 Instagram is a sort of social media that, in the past few years, has significantly altered the lives of a great number of users. Instagram is one of those sites where virtually everyone has a profile. You might use it as a platform for your business, or you could just utilize it for amusement purposes. Using the Instagram bio function, individuals have the ability to share information about themselves with every other user on the platform. There's a possibility that some users will want to include their location in their Instagram bio. Therefore, the purpose of this post is to examine how to add a place to an Instagram bio or how to include a location in an Instagram bio. So let's get started:
Read Also: How to Turn Off Autoplay Videos on Your Instagram
How to Put a Location to Your Instagram Bio
On business account
1. Launch the Instagram application on your mobile device, be it an iPhone or an Android.
2. From the menu that is situated at the bottom of the screen, select the icon that resembles the profile image of a person.
3. To edit your profile, go to the "Bio" section of your account and select the box that says "Edit Profile."

4. From the menu that is available under "Public Business Information," select the option that reads "Contact Options."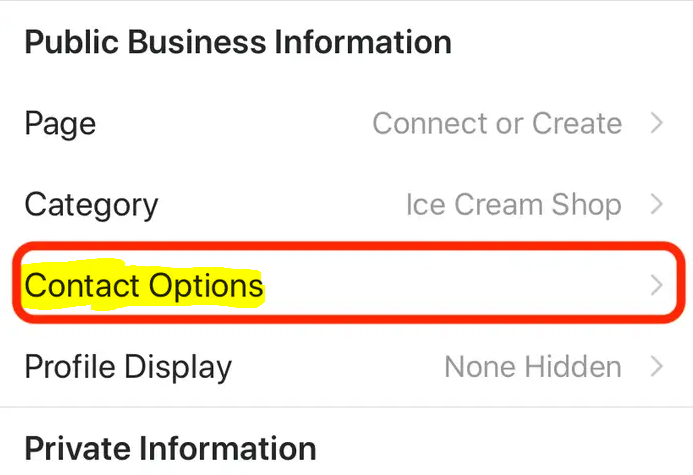 5. After that, after selecting the text box that is labelled "Business Address," add a new location.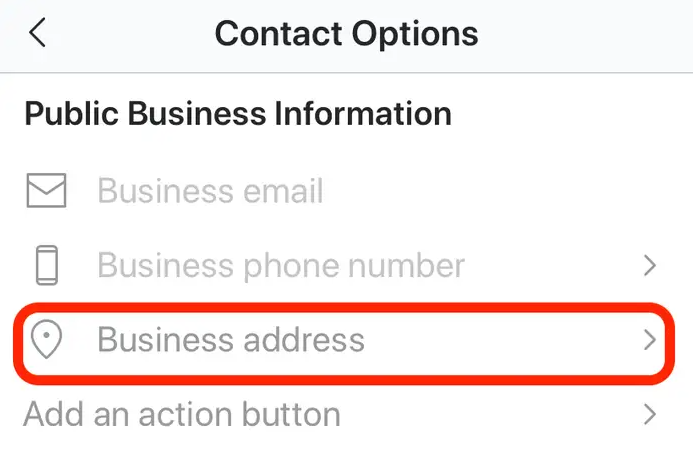 6. Enter the necessary information for your street address, city, and zip code into the corresponding blanks that are supplied for them.
7. When you have done providing all of the location information for your current location, check to make sure that it is correct, and then click "Done" from the menu that appears in the top-right corner of the screen.

8. When you are done, click the "Save" button that is located in the upper-right hand corner of the screen.

9. The location that you have provided will be reflected in your company profile as soon as you have done modifying your profile and have returned to the main menu. Everyone who views your profile, regardless of whether or not they are already following you, will be able to see this place that you've added.
FAQs
Why can't I add my business location on Instagram?
If you post a photo to Instagram and attempt to add a location to it, but no locations display, check the settings on your phone to ensure that the location feature for Instagram is switched on. If it is, then try uploading the photo again.
Are Instagram bio links safe?
Because Instagram does not monitor the links that are included in users' bios, you should not always put your trust in the links that you click on. When going to different websites and clicking on different links, you should always err on the side of caution. Even while Instagram makes significant efforts to cut down on spam and scams on the network, you still run the risk of falling victim to one if you navigate to a website that isn't secure.