How to Redeem a Code on Nintendo Switch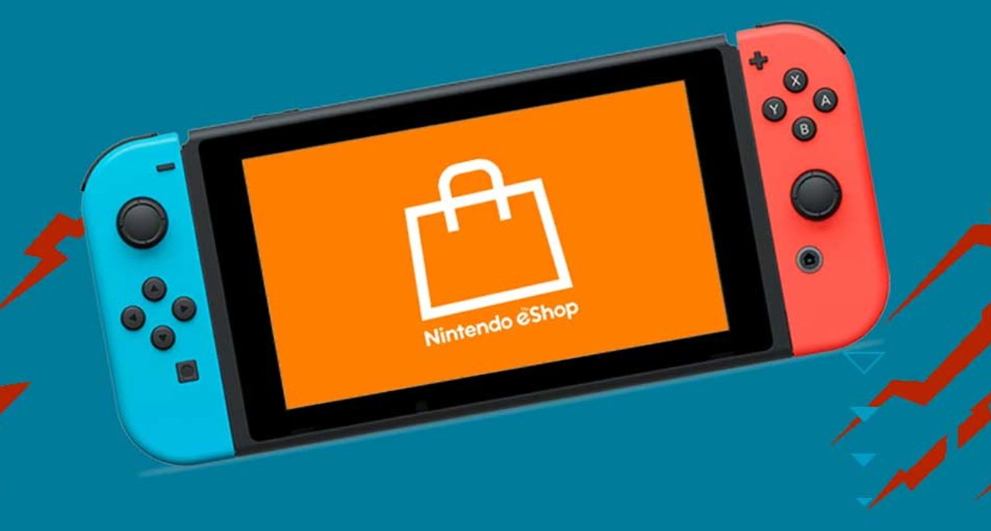 Once you have the necessary information, redeeming a code on the Nintendo Switch is a very simple process. There is a possibility that you have a code that can be used to add funds to your Nintendo eShop account, redeem a membership for Nintendo Switch Online, or add a game to your system. Nintendo gives away tickets that may be redeemed for a wide variety of perks, including credit for use in the Nintendo eShop, memberships to the Nintendo Switch Online service, and even whole games.
On the other hand, this does not mean that they make the process of redeeming the codes particularly clear. Once you have figured out how to do it, accessing the "redeem" function, which is hidden away in a few different menus, is very simple. On Nintendo Switch, the process of redeeming a code is going to be explained in this article:
Read Also: How to Restart a Nintendo Switch
How to Redeem a Code on Nintendo Switch
1. From the home screen of your Nintendo Switch, select the "Nintendo eShop" icon to begin your online shopping experience. Find the icon resembling a yellow shopping bag in the bottom row. It should be in the middle of the row.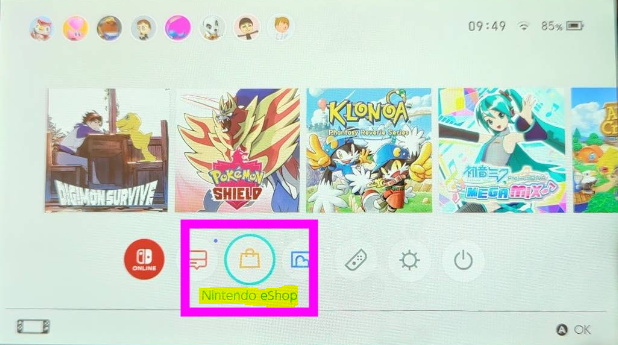 2. When you are ready, you will be linked to the Nintendo eShop after selecting a user profile. Make your selection by selecting "redeem code" from the list of alternatives on the screen's left side.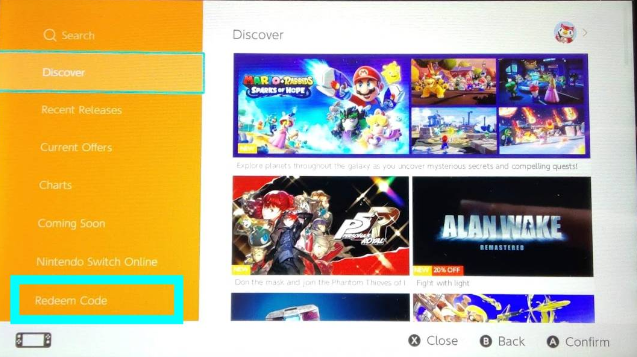 3. To enter your code, pick or push the entry box, and then use the on-screen keyboard. you will see a success message once your code has been entered. Press the OK button on your keyboard once you have entered it after typing it in.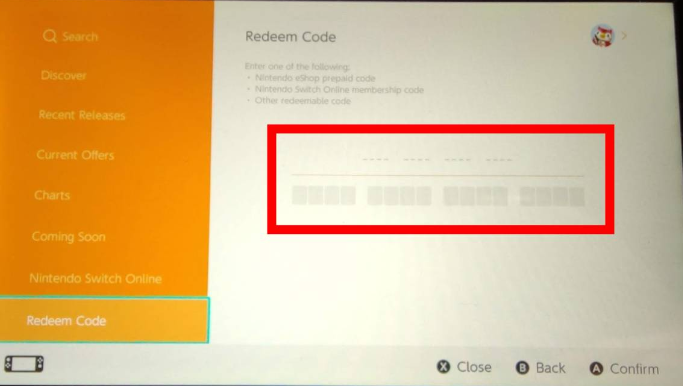 And with that, everything is finished! If the code you provided was for a game, all that is required of you now is to wait for the game to be downloaded. You have the option of redeeming your code differently by visiting to the "redeem" page on the website for the My Nintendo Store. Even if you cannot access your Nintendo Switch console, you can still complete this task.
If you choose to enter a Nintendo Switch game code in this manner, the game will begin downloading on your Nintendo Switch instantly, and it will be available to play as soon as you return. If you do not choose to enter the code in this manner, the game will not begin downloading. (Provided that your Nintendo eShop account is logged into your console and that your console is connected to the internet.)
FAQs
Where is my Nintendo redeem code?
You can access your Nintendo Account by navigating to my.nintendo.com and signing in there. After selecting Menu in the upper left-hand corner, navigate to the Point Summary tab. Choose the Points history tab from the menu. Find the Reward that you are looking for in the list, and after that, select the option to Review your download code.
Is Minecraft free on Nintendo?
In the eShop on your Nintendo device, you will have the option to purchase Minecraft: Bedrock Edition. It comes combined with some of our most popular add-on packs and can be purchased for either $29.99 or the equivalent in your local currency. You also have the option to purchase the Deluxe Edition of Minecraft for the price of $39.99.
Are Nintendo Switch free games really free?
We've compiled a list of the best free-to-play games available for the Nintendo Switch, including third-party smash hits like Fortnite and Rocket League in addition to Switch Online exclusives like Tetris 99 and Pac-Man 99. It is important to keep in mind that despite the fact that each of the games listed below can be played for free initially, they all have some kind of in-game purchases.
Is switch code region locked?
The Nintendo Switch is a region-free console, which means that it is compatible with games from any area, regardless of whether they are stored on physical cartridges or downloaded digitally. For example, video games can be purchased and downloaded via the Nintendo eShop regardless of the user's geographic location.
Do Nintendo eShop cards expire?
The remaining balance on the code does not become invalid, and there are no further costs connected with using the code. This card cannot be loaded with more funds. The remaining balance on a code cannot be exchanged for cash and is not refundable under any circumstances, unless specifically required by law.