How to Refill Your Dead Eye Meter Red Dead Redemption 2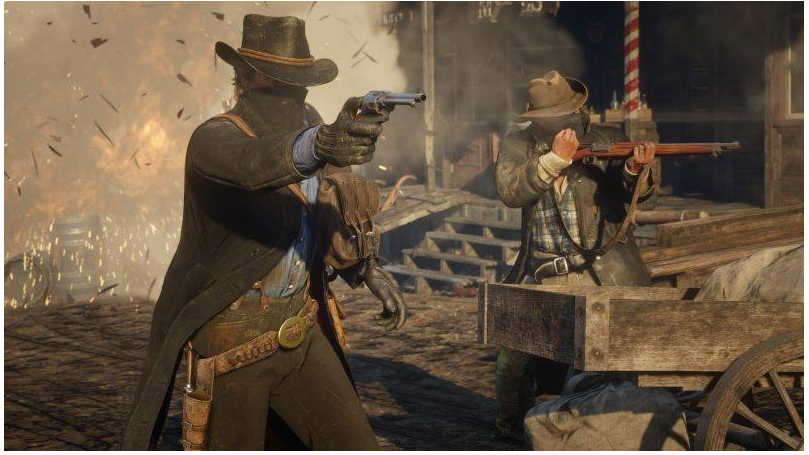 It's safe to say that Dead Eye was one of the best features of the first Red Dead Redemption 2, and you'll be happy to know that it's been brought back for this sequel/prequel. In this guide for Red Dead Redemption 2, we will walk you through everything there is to know about the Dead Eye system. Now, here's how to go about doing that:
Read Also: How to Gain & Lose Weight in Red Dead Redemption 2
How to Refill Your Dead Eye Meter Red Dead Redemption 2
Dead Eye Controls – What Button Activates Dead Eye?
If you played Red Dead Redemption in 2011 or any time after that, then you will be familiar with Dead Eye to some extent. To begin the process of activating the system, aim with your weapon by pressing the left trigger on the analogue stick, and then press the right analogue stick in. This will put you into the Dead Eye mode.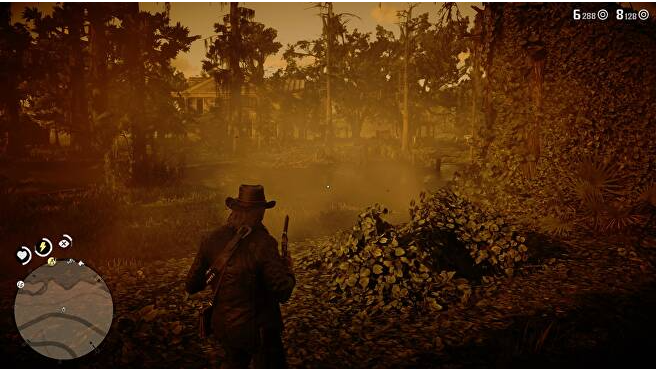 While you are using the Deadeye mode, the passage of time will appear to almost stop completely; nevertheless, this effect is only temporary. You are able to unleash a barrage of bullets at any foes that you desire to target by moving your mouse over them until the Dead Eye metre that is located directly above your mini map is completely depleted or until you hit the right trigger. You can even aim at certain limbs on foes; therefore, if you want to rapidly deal with bandits, pass your cursor over their head to tag them for a shot and then aim your gun at them.