How to Refund a Payment on PayPal Account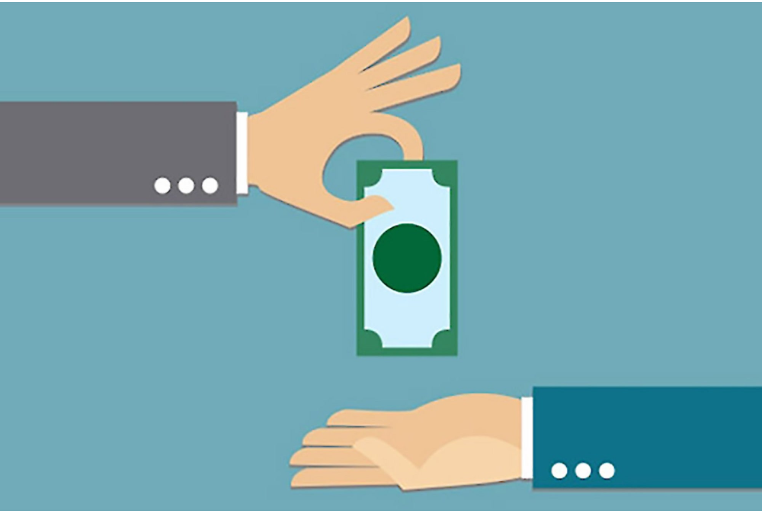 It's likely that you're feeling particularly generous today, and you might decide to cover your friend's portion of the tab for dinner. On the other hand, it's possible that you received a payment of $1,000 in error, in which case you should return the money since you wish to act in an honourable manner. It is also possible that the buyer of the antique vinyl record that you sold on eBay discovered a scratch on the record after it was mailed to them and is now requesting a refund.
All of these issues, along with a great number of others, may be immediately remedied by having a PayPal refund issued, which is a process that is not only quick but also straightforward. The steps to take are as described below.
Read Also: How to Pay With PayPal in Stores Using Google Pay
How to Refund a Payment on PayPal Account
The following is the procedure that must be followed to the letter:
1. After you have successfully logged in to your account, navigate to the top right corner of the screen and click on the "Activity" option.

2. Navigate to the payment that you want to cancel, and then click on the name of the person who was the one to make the payment in the first place.
3. To get a refund of your money, use the option that says "Refund this payment," which is located directly below the overall sum on the screen.