How to Remove Reels From Your Own Facebook Account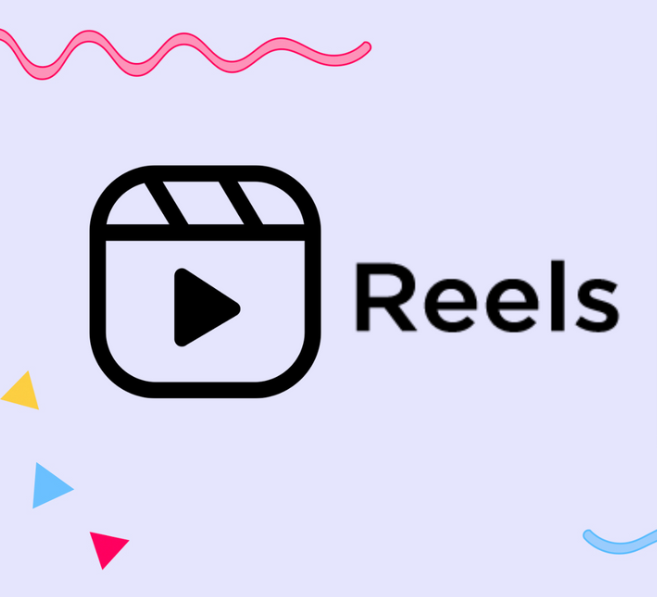 Reels on Facebook are short videos that are quite comparable to what you would find on TikTok or Instagram. You won't be able to get rid of reels entirely from the Facebook app, but there are ways to minimize the number of times they appear. The procedure to follow in order to disable your own Reels so that they do not appear on Facebook together with those of everyone else is extremely straightforward. This guide will walk you through the steps necessary to delete videos from your personal Facebook account. So let's get started:
Read Also: How to View Sent Friend Requests on Facebook on Desktop PC
How to Remove Reels From Your Own Facebook Account
By doing this, the setting will be altered so that only your friends will be able to view your Reels.
1. To view additional content within the Facebook app, select the More icon.

2. Choose the item that corresponds to Settings and Privacy.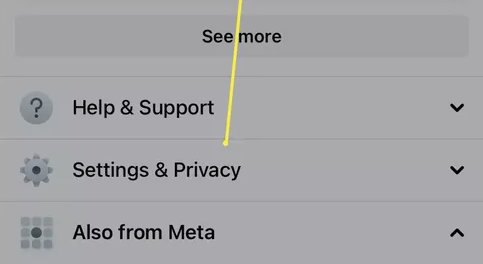 3. Tap Settings.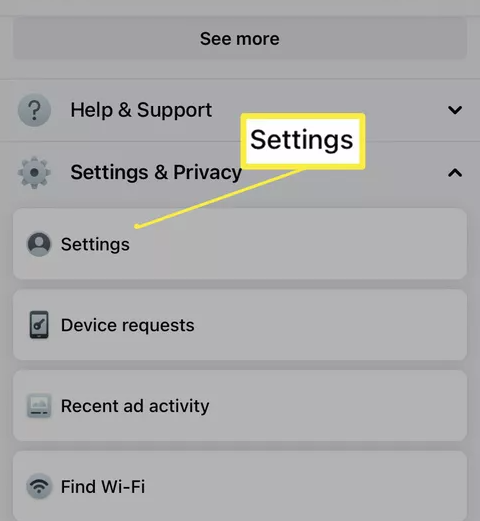 4. After scrolling down, select the Reels button with your finger.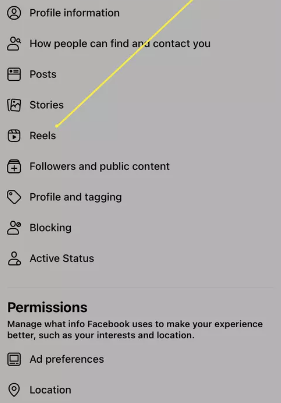 5. Choose the options that make you feel the most comfortable moving forward with them.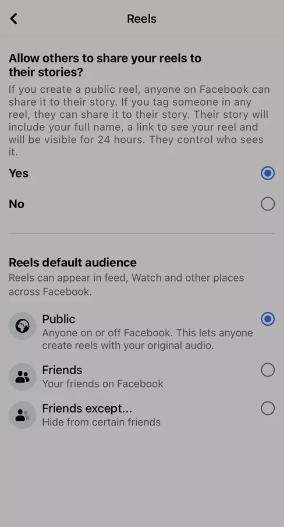 IMPORTANT TIP: The vast majority of users are going to want to turn off the function that lets other users share their reels, and they will also probably want to limit who can view their content to only their friends.
FAQs
Can you permanently hide reels on Facebook?
Even while there is no way to permanently hide any reels from Facebook, you still have the option of requesting that fewer reels appear on your timeline. You can also stop the reels from automatically playing and modify the visibility of the reels yourself.
Do Reels stay on your account?
Instagram Stories and Reels are two whole distinct things. They will still be available after 24 hours, in contrast to Stories. Once you upload a Reel, it's viewable on Instagram until you delete it.
Why are Reels on my Facebook?
Facebook's version of short-form video content is called "Reels." If the creator of the Instagram account chooses to suggest it on Facebook, you will also have the option to view public reels on Instagram. Reels are suggested to you based on what Facebook thinks could be of interest to you, and they might show up in places like your Feed or Facebook Watch. Discover more about reels and the process of making your own reels.
Do Reels post on your Facebook feed?
It's possible for reels to show up in your Feed, on Watch, and other places on Facebook. People on Facebook will be able to utilize the original audio from your reel if you share it in a way that makes it accessible to the public on Facebook, which is the default setting.
Why is my Facebook feed all Reels?
When you use the Facebook app, information that is recommended to you, such as Reels, will immediately be pushed to your newsfeed. We suggest that you use Facebook for desktop or through the Safari or Chrome mobile browsers instead if you want to keep your Facebook experience focused on the status updates and images that your friends and family share with you.