How to Replay Missions in The Division 2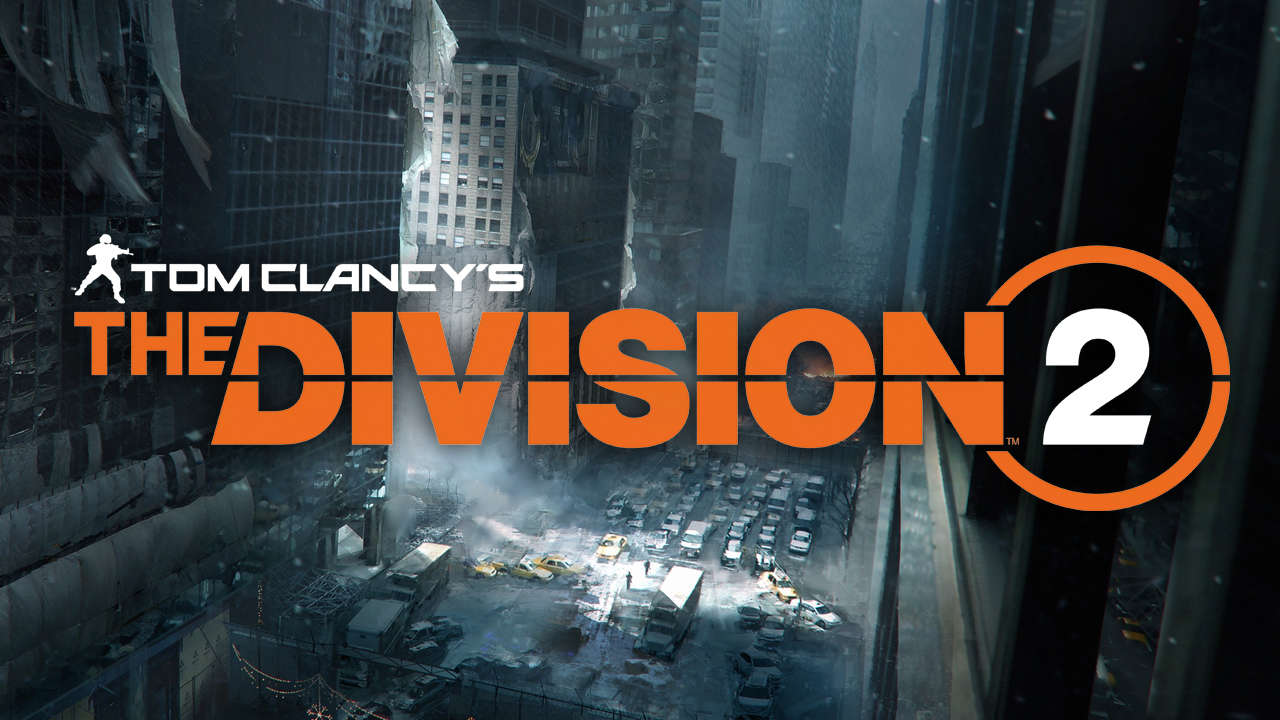 Tom Clancy's The Division 2 is no short game by any means. There are a lot of little quests in every mission and the game provides the option to replay everyone of them if you feel like you missed anything. Although to boost up your level or increase the experience level of your character, it is not entirely clear how you can replay a mission. Many players don't know how to use this feature in the game. Don't worry, that is why we are here. This article will tell you everything that you need to know about how you can replay a mission in Tom Clancy's The Division 2.
Can You Replay Missions in The Division 2
First thing that you need to know is that game provide the option of restarting or replaying every mission. So, you don't have to worry much if you think you have missed something. The process is rather simple. Simply, open up the in-game map, hover over to the mission you want to replay and select it. This will restart that mission.
Players can also change difficulty whilst replaying the mission. To change difficulty of any particular mission use Triangle button on Play Station's joystick, Y on Xbox One Controller or G on your desktop's keyboard. This will display the difficulty levels of the game. Another important thing to remember here is that you must first complete the main mission in the Story mode before changing the difficulty. Otherwise you won't have the option available. Side missions can also be played again in The Division 2. But we would suggest that you play the Main missions again to farm in-game experience. Interestingly, if you play the mission on Hard difficulty, it will grant you extra experience. So, if you think you have the guts to take on the criminal organization in hardcore style, we recommend you go for it.
Playing on higher level difficulties not only grant you extra character experience but also give you other things like Target Intel.
We hope this guide will solve your problem of how to reply missions in Tom Clancy's The Division 2. If you still have any problem in this matter, feel free to ask us in the comments section below. We'll be happy to help.