How to Reset Apple AirPods and AirPods Pro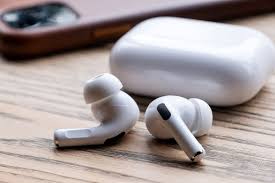 The AirPods, as well as their more expensive relative, the AirPods Pro, are supposed to be simple to use: if you already have an iCloud account and an Apple device, you can set them up in seconds. However, those tiny earbuds can occasionally develop issues like as refusing to charge, and you may want to check to see if the most recent AirPod updates have been downloaded and installed. In this case, a complete reset is required, albeit it is not always evident how to do a complete reset. Our expert delves into the specifics: Follow these simple steps to do a secure reset!
Read Also: How To Connect Two Airpods To One Phone
Pop your AirPods into your charging case and wait
Step 1: If you haven't already done so, take your charging case and insert your AirPods inside it. These instructions are also applicable to the AirPods Pro, for which the procedure is the identical.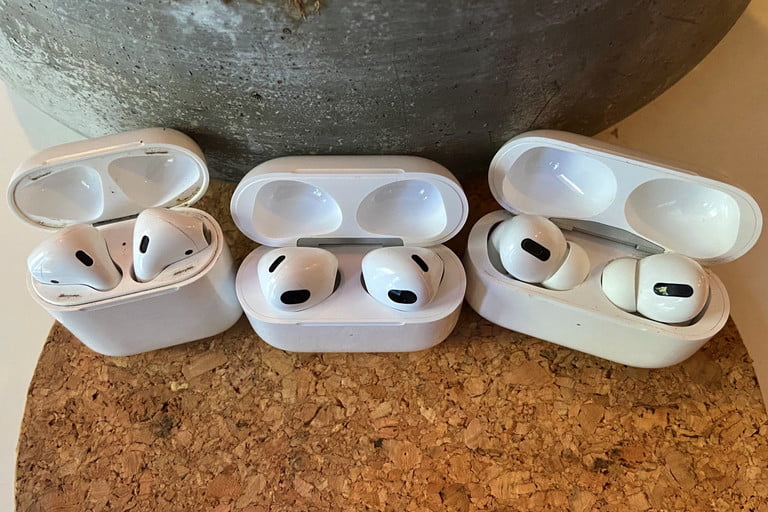 Step 2: Close the case and wait for around 30 seconds to a minute before opening it again. Apple recommends doing this so that if one of your AirPods has completely depleted its battery, it can recharge a small amount and be recognized by the case before the reset is initiated.
Step 3: If the battery in your case is running low, it's a good idea to charge it up before attempting to reset it. If the case does not have a charge, you will not be able to properly reset the device.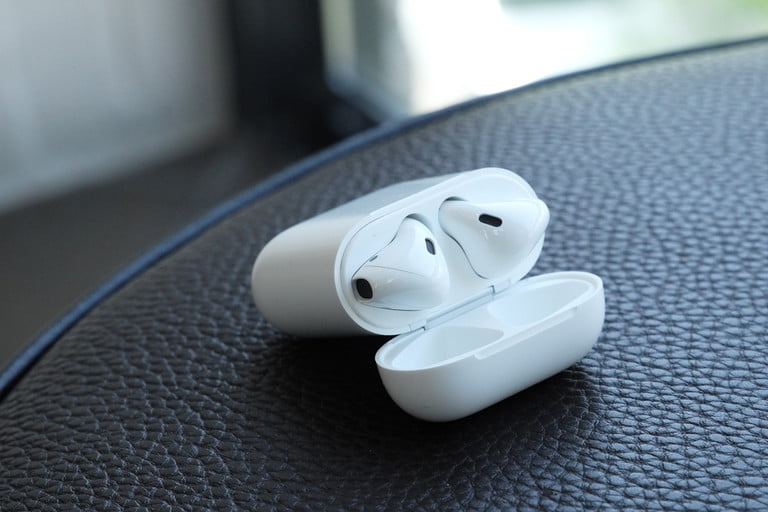 Activate and unpair your AirPods
Step 1: Make sure you have the Apple device that you'll be using AirPods with you at all times. Open the case of your AirPods so that the Apple device can detect them, and then go into your Apple device's Settings.
Step 2: In Settings, select Bluetooth and locate the AirPods that are currently linked. Select the blue I icon, also known as the "More Info" button, that appears next to them. Here. Select the option to Forget This Device from the drop-down menu. Confirm your option, and when your AirPods are no longer linked, move your Apple device to a different room and reconnect your AirPods to your smartphone.
NOTE: Please note that if your AirPods/AirPods Pro are experiencing basic sound difficulties, such as no audio, you should stop reading here. Return to the Settings menu and reconnect your AirPods manually if it doesn't work. It is possible that this will resolve small difficulties, and you will not have to worry about performing a full reset.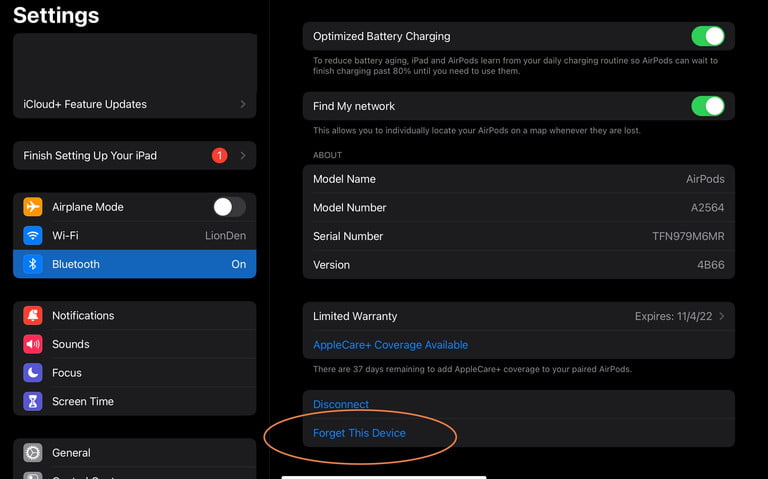 Complete the Reset
Step 1: Make sure the lid of your AirPods case is open at all times. Keep an eye out for the indication light and make a note of it. For most AirPod versions, this light is located on the front of the case, however the very first iteration had it on the inside of the case.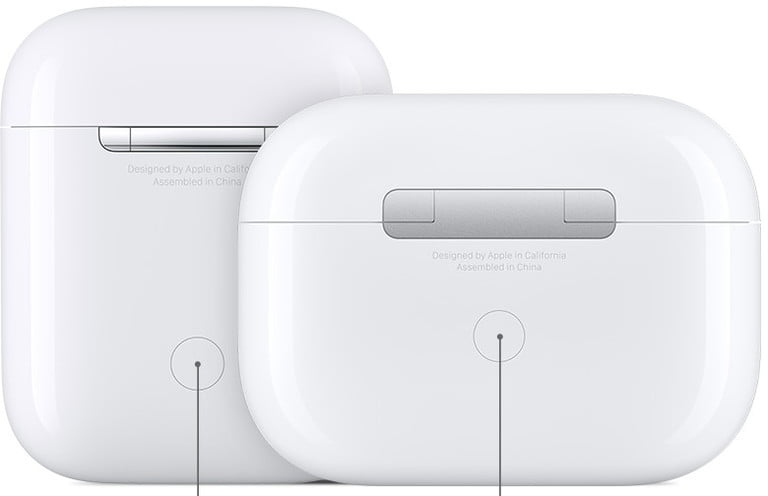 Step 2: Now, flip your AirPods around and look for the setup button on the back of the device. Below the case cover, there is a tiny, round button with a faint outline that may be pressed.
Step 3: Press and hold the setup button until it feels firm to the touch. You should be able to feel when the button is pressed. Continue to hold the button down while keeping an eye on the indicator light on your charging case, which should begin to pulse white. After around 15 seconds, you should notice the light flashing amber and then changing to white in colour. When this occurs, you may release your grip on the setup button, indicating that your AirPods have been reset.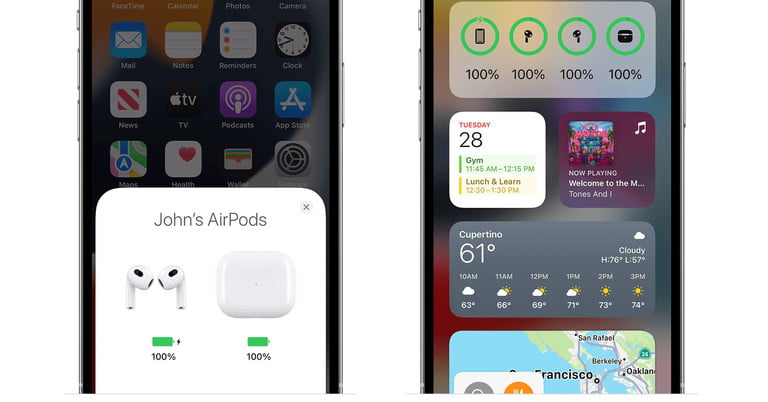 Re-connect your AirPods
You may now recover your Apple device and bring it back up near to your AirPods so that they can reconnect once more. Keep the lid of the AirPods charging case open while you wait for your Apple iPhone to restart the setup process (if your AirPods aren't showing up, close the lid and reopen the lid). All that remains is for you to finish the setup and pairing. You'll be required to re-answer some fundamental questions regarding mastering gesture controls and Siri, as well as fit tests for AirPods Pro and other accessories, among other things.
What if you aren't using an Apple device?
If you are using an alternative platform, such as an Android device, the procedure is the same. It is necessary to actively search for and reconnect your AirPods once they have been found and connected to your Android smartphone, rather than having them automatically set up at the conclusion of the process.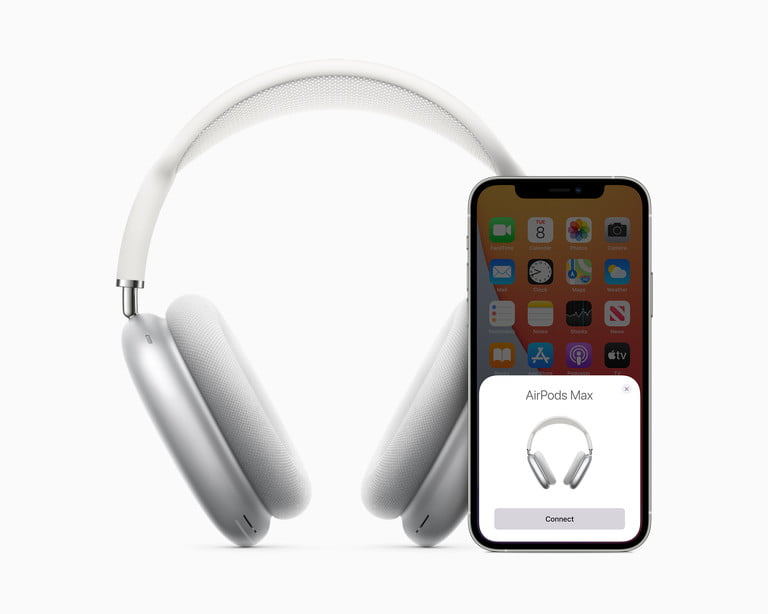 Got AirPods Max instead?
To begin, charge your AirPods Max for one minute and then locate the Digital Crown and the Noise Control buttons, which are both located on the same earcup. It is located at the bottom of this earcup and indicates the current state. Continue to press and hold both the Digital Crown and the Noise Control buttons for approximately 15 seconds, or until the light flashes amber and then white once again.
Video