How to Reset Your Apple Music Library on iPhone and iPad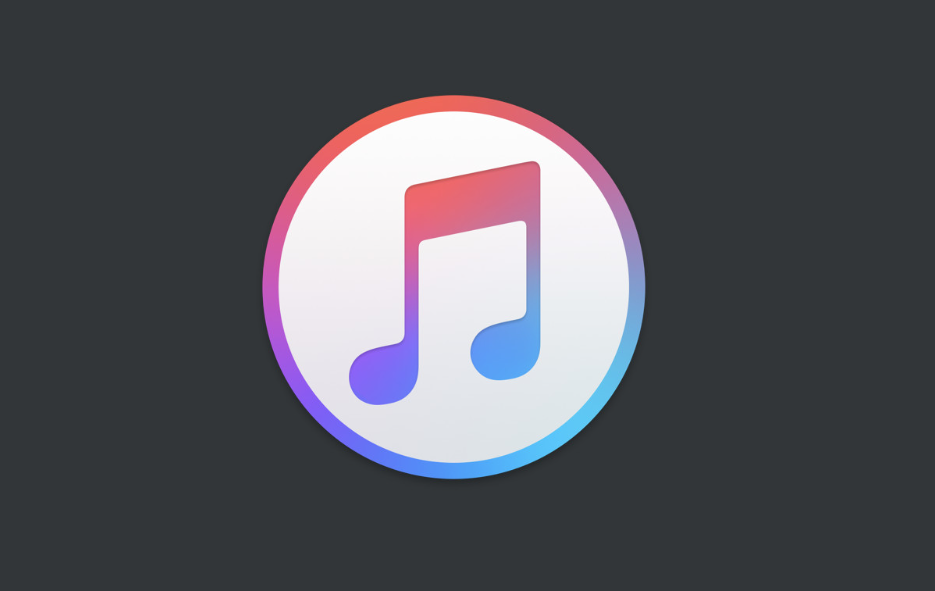 When you first sign up for Apple Music, it will ask you to select the categories of music that you listen to the most frequently. Because of this, it will be able to tailor its recommendations of music to your tastes and ensure that you hear fewer of the kinds of music that you do not find appealing. This works pretty well, but it is evident that people's musical preferences can shift at any time and will do so over time. What you enjoy one year might not be the same thing at all for you a few years down the road. In such a case, you would be required to reset Apple Music in order to be able to add your newly preferred musical subgenres. The procedure is as follows.
Read Also: How To Stop Apple Music From Automatically Playing
How to Reset Your Apple Music Library on iPhone and iPad
To view the user's profile, select their image from the Listen Now tab on your iOS device (iPhone or iPad). This will allow you to reset the music collection on your Apple Music account. There is a possibility that you will be required to sign in.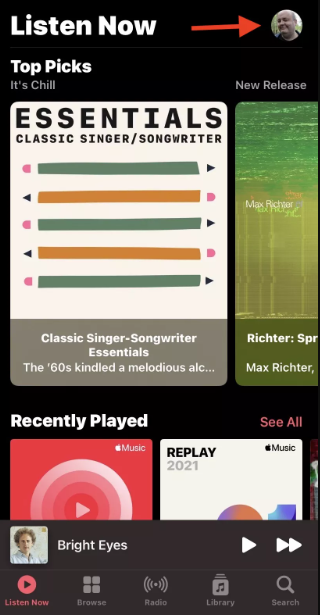 To view your profile, select the View Profile option that will display on the next screen.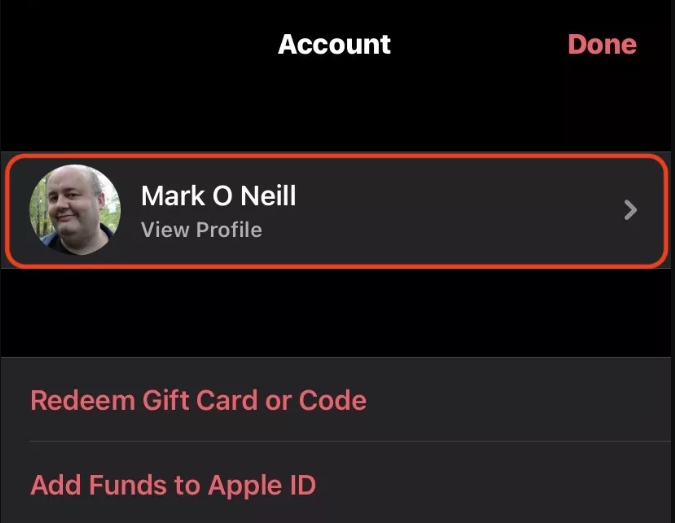 You can make changes to your profile by going to the drop-down menu that shows when you hit the menu button that looks like three dots in the upper-right corner of the screen.

Select Delete Profile from the drop-down box once you have reached the very bottom of the page. Because there is no way to erase this, you need to be sure that you are well aware of what you are getting yourself into.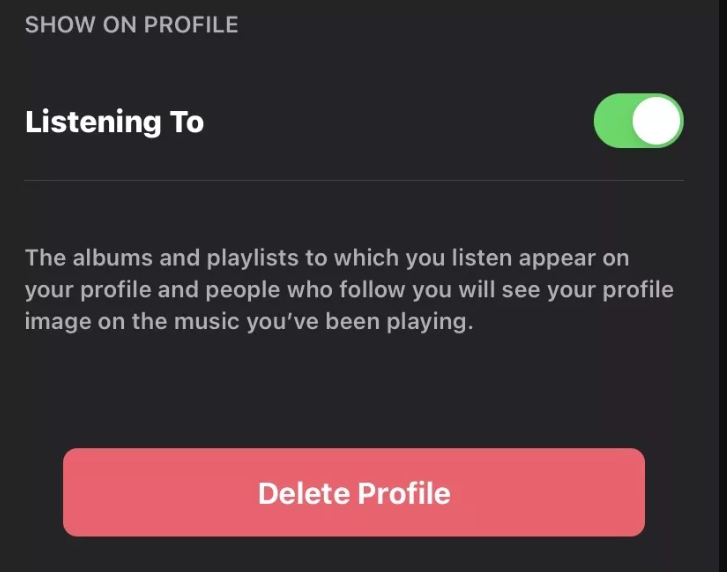 FAQs
What happens if I delete my Apple Music profile?
You have the option of deleting your profile, which will cause your playlists and music to be removed from search results, and will also prevent your followers from seeing you or your music on their own profiles.
Does deleting Apple Music delete my library?
Your downloaded music will be deleted, but your library will stay intact. This is done in order to make more space available on the device. It will remove any music that you have downloaded in the past. They will still be available in your library for streaming if you choose to do so.
Will I lose my library if I cancel Apple Music?
If you cancel your Apple Music membership, the library of items that were downloaded while you were a subscriber will be erased. Playlists that contained those items will also be removed when the subscription is terminated. In the event that you choose to resubscribe at a later time, you will be required to redownload the content in question.
Does Apple Music mess up your library?
No. When you turn on iCloud Music Library, the music stored in your personal library will remain unaffected. There has been no change on the local level. If the songs in your collection are unable to be matched, the tracks will be uploaded in their original state.