How to Restart Your LG Smart TV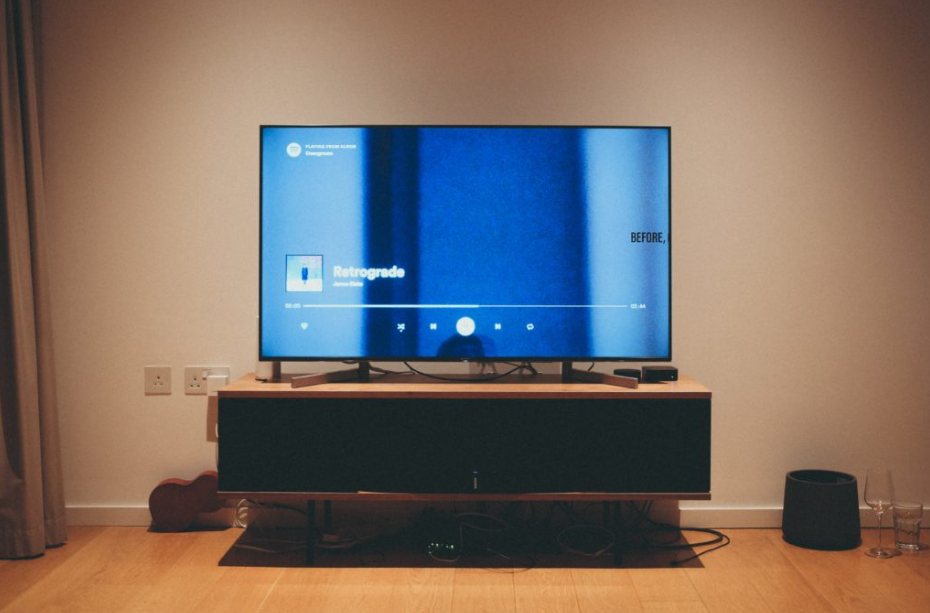 LG Smart TV is one of the popular smart TVs that is being used by many people across the world. You may stream all your favourite media material in the greatest quality on TV. You can play video games on the television in addition to consuming material from various media outlets. Sometimes, you may come across lagging issues on the TV, the apps you have loaded will take time to open and dismiss, and LG TV won't connect to WiFi. If you have any of these problems with your LG smart TV, you can try restarting it.
Read Also:  How to Turn On LG Smart TV Without Remote
How to Restart Your LG Smart TV
With a Remote
On the remote control for the LG Smart TV, there is no button to restart the device. Accessing the Settings menu on your LG TV is the first thing you need to do before you can restart the device.
1. Pressing the Home button on the remote control will take you to the menu where you may adjust the settings.
2. Choose General >> User Agreements.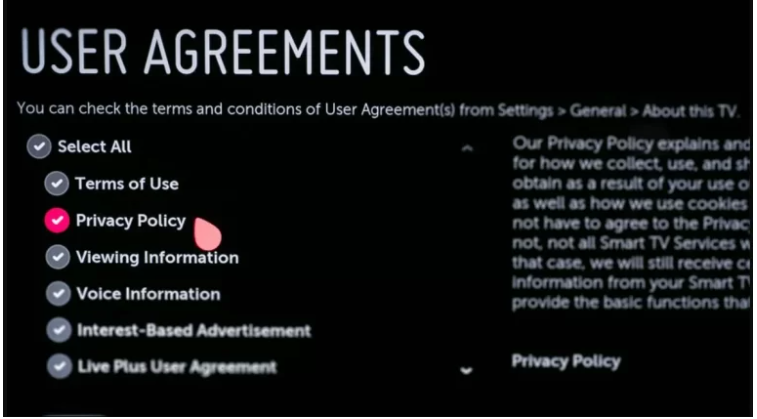 3. If you agree to the Private Policy, remove the checkbox from the box indicating your approval to it.
4. At this time, your LG TV will prompt you to restart the device in order to continue.
5. Once the service has been brought back online, repeat steps 1 through 4 in order to perform a thorough review of the Privacy Policy.