How To Sign Up For YouTube Tv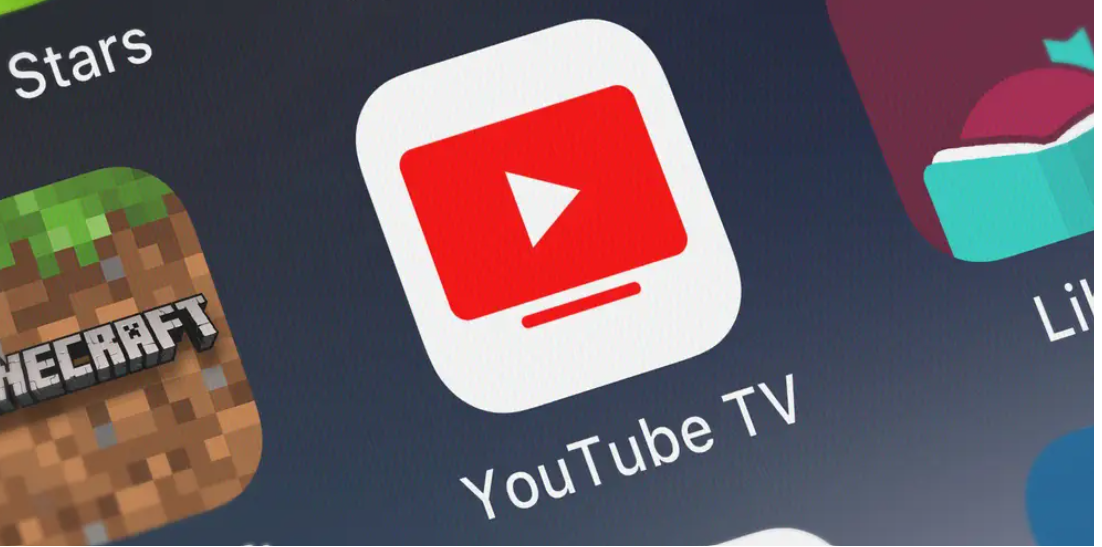 It's possible that YouTube TV is the alternative to conventional cable and satellite television that you've been seeking for all along. The service has a monthly fee of $35 and provides customers with just short of 40 live channels. These channels include popular networks such as FX, Disney, and ESPN, in addition to regional broadcast networks such as CBS, ABC, and Fox.
You may receive one month of YouTube TV for free if you decide to give it a go. Even better, after you've paid for the first month of service, YouTube will send you a Chromecast completely free of charge. (It's not completely out of the goodness of YouTube's digital heart; at the moment, a Chromecast is the only option to view YouTube TV on a larger screen, unless you start messing around with AirPlay and an Apple TV.)
How To Sign Up For YouTube Tv
Visit the website for YouTube TV, then follow the procedures that are provided below to sign up for your free trial account.
Read More: How To Change Language in Netflix
1. Sign into your Google account.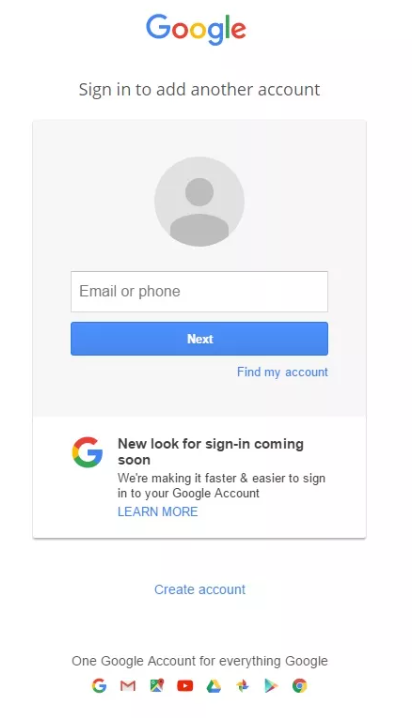 Because YouTube is a service offered by Google, it follows that YouTube TV is likewise governed by the same policies as the search engine. Simply click the "Create account" option at the bottom of the page if you do not already have a Google account, and then follow the on-screen instructions.
2. Select your location.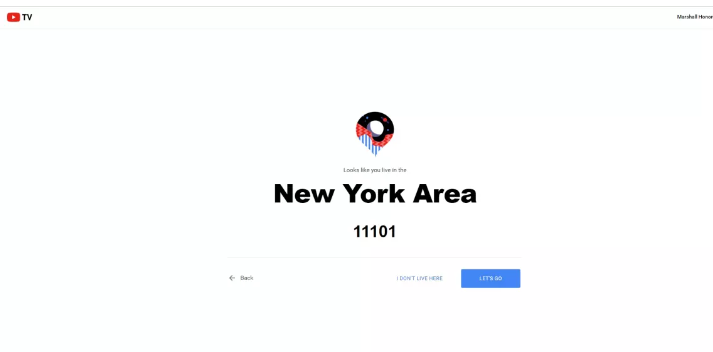 At this time, users in most major metropolitan regions in the United States are able to access YouTube TV. Forbes has devised a solution for those who reside in other locations, which involves the use of virtual private network (VPN) services on personal computers and locational jiggery-pokery on mobile devices.
3. Check out the channels.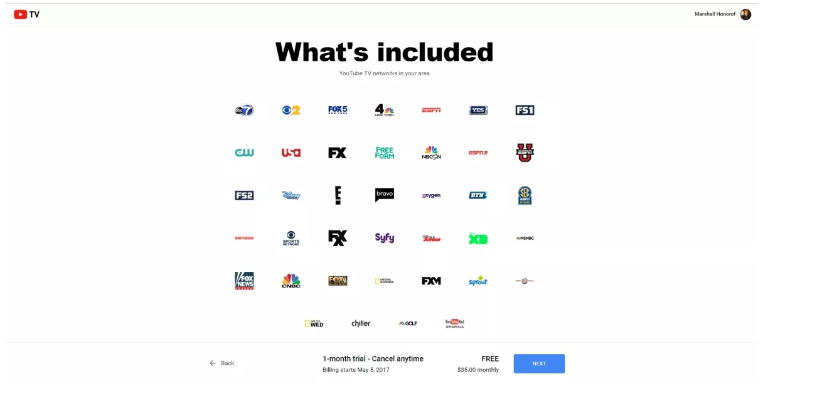 Because there is now just one YouTube TV channel bundle available, as well as one free trial, you may simply click Next to go to the next page.
4. Add extra networks (optional)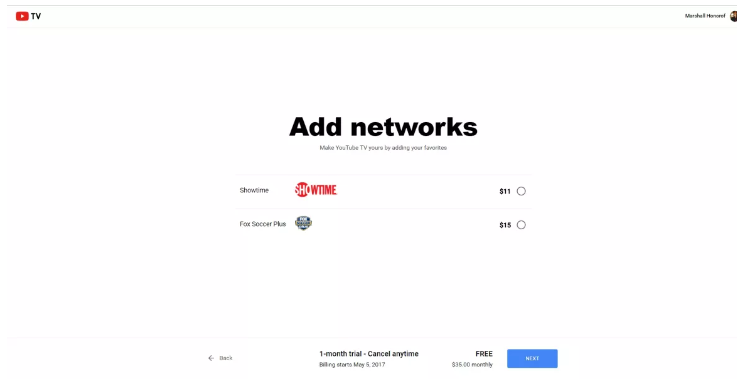 You have the ability to add a few supplementary networks, the prices of which vary up to fifteen dollars per month. Or you could ignore them. Whichever works best for you.
5. Confirm your purchase.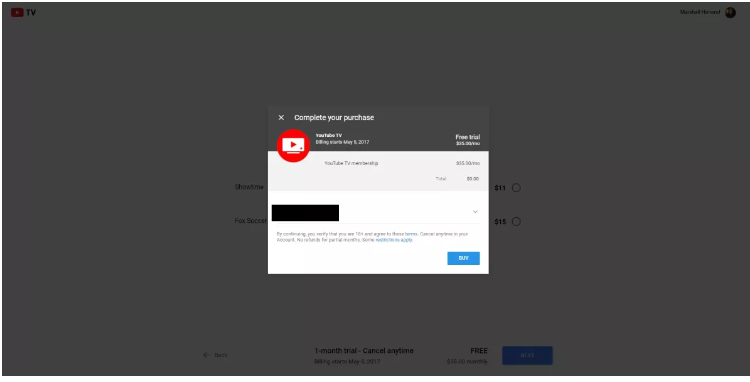 After selecting your preferred method of payment (credit card, Google Play credit, PayPal, etc.), click the Buy button. You may now use YouTube TV for at least the next 30 days at no additional cost.
In the event that you determine that YouTube TV is not the right streaming service for you, you have the option to cancel your subscription at any point over the following 30 days in order to avoid being charged when the subsequent monthly cycle starts. You may do this by going to the YouTube TV website, accessing the account settings for your account, and selecting the "Cancel membership" option. You will be able to continue using YouTube TV until the end of the 30-day trial period, and if you change your mind, you will always be able to renew the subscription at a later time. The beauty of no-contract cable replacement services is that they provide this benefit.
FAQ's
What do you need to get started with YouTube TV?
YouTube TV is compatible with a variety of streaming media platforms, including Roku players and TVs, Apple TV, Amazon Fire TV, and Google Chromecast. Additionally, there are applications for smart TVs and gaming consoles that are compatible with YouTube TV.
What are the monthly fees involved with subscribing to YouTube TV?
How much does it cost to subscribe to YouTube TV? The monthly fee for Youtube TV is $65. At that price, 85 channels is a significant gain for everyone in the family, particularly if you are the one responsible for paying the bill. This is especially true if you are a lover of sports, lifestyle, and broadcast networks.
Do you need a Google account to use YouTube TV?
Having a Google account is thus not required to join up for YouTube TV; doing so is only optional. And this is pretty significant because if you want to utilise YouTube TV, you are going to require a Google Account in order to do so. Therefore, if you do not already have a Google Account, here is the place where you may sign up for one.