How to Turn On LG Smart TV Without Remote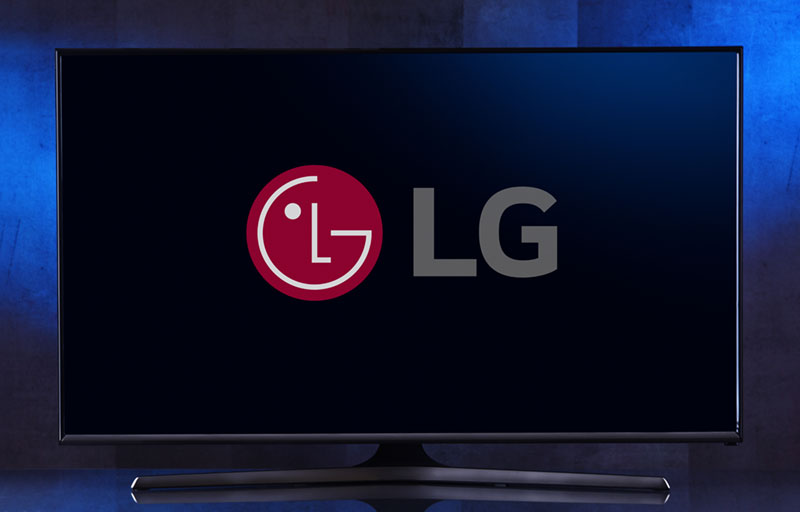 The LG Smart TV is a cutting-edge smart TV with an HDR display and Dolby Atmos sound system, making it ideal for streaming movies and television series. The LG Smart TV comes with its own operating system called webOS for the TV, as well as a content store where users can download apps and games. It is possible that the remote will suddenly cease functioning, in which case you will need to devise alternative methods to power on the LG Smart TV in the event that the remote is no longer operational.
Read Also: How To Restart LG TV
How to Turn On LG Smart TV Without Remote
LG TV Plus app
The LG TV Plus smartphone app allows the user to rapidly operate the Smart TV while using the device in their hand. It is also possible to cast the screen of the phone onto the TV, allowing you to stream videos, music, and view images from the gallery on the larger display of the TV.
1. Install the LG TV Plus app on your smartphone by downloading it from the App Store or the Google Play Store, depending on which store you use.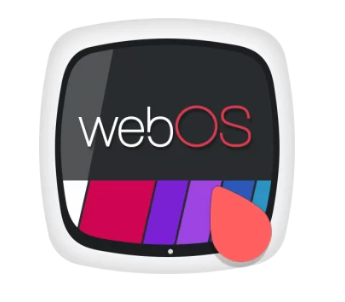 2. Launch the LG TV Plus app, and when prompted, tap the OK button. In the License Agreement, choose the Agree button.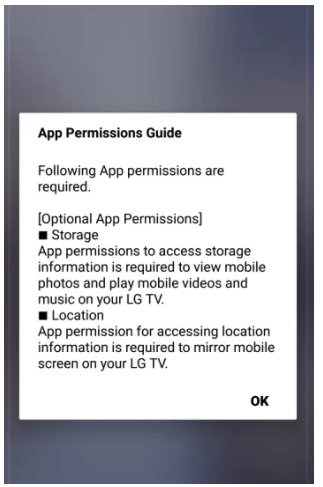 3. Choose the LG Smart TV as the device you want to connect and pair.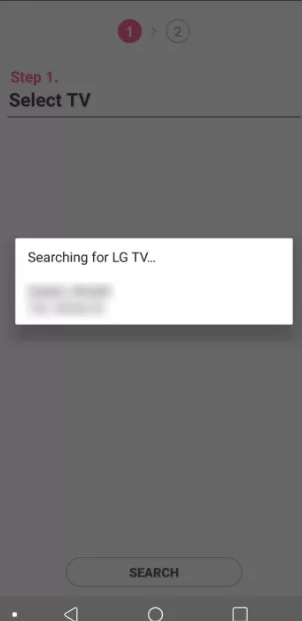 4. To access the app's TV menu, select the TV Menu tab.
5. To turn on the LG Smart TV without the need of a remote, simply tap the Power button.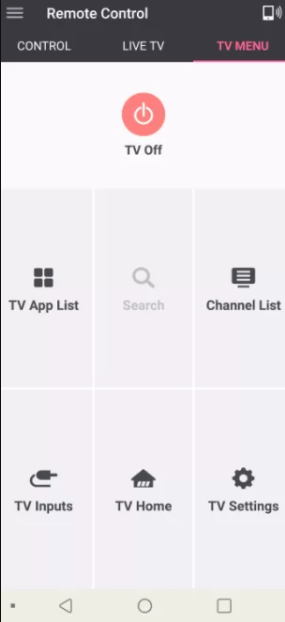 FAQs
How do you manually turn on a smart TV?
It is necessary to push and hold the centre button for an extended period of time in order to power on the television. Pressing and releasing the button briefly shifts the focus. On certain other models of televisions, the remote control is situated on the bottom of the bezel, to the right of the screen when you are facing the television. The menu can be accessed with a single push of the button.
Where are the manual buttons on LG TV?
Where exactly are the manual buttons situated on the LG TV? The TV's manual buttons may be found at the bottom of the device, directly behind the LG logo.
What to do if you lost your remote to your TV?
Android TV Remote
Your TV can be connected to the app by either the local network or Bluetooth. Because of this, it is also possible to use it to operate any of your other Android devices so long as they are connected to the same Wi-Fi network. The programme even offers voice control, which enables you to enter text using the virtual keyboard on your mobile device, be it a phone or a tablet.
Does LG Smart TV have buttons?
Standard components are built into the vast majority of LG TV models, and these components include buttons labelled "power," "volume up," "volume down," "channel up," "channel down," and "menu."