How to See LinkedIn Pending Connections on iPhone App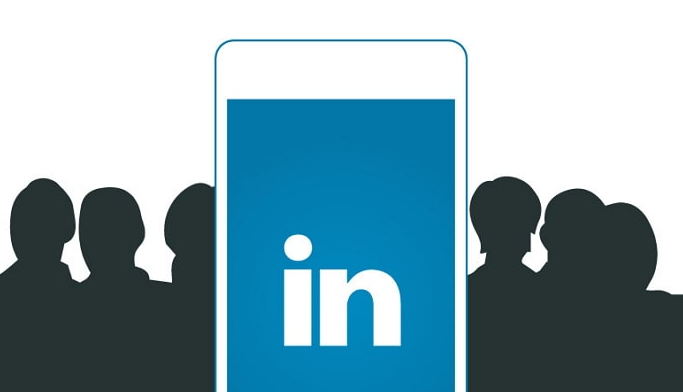 Professionals who want to expand their company and personal networks will find that LinkedIn is a very helpful tool. Keeping a tight eye on the invitations you give out or receive is one of the most effective strategies to build your network and develop your reputation as an industry leader. The LinkedIn iPhone app provides a quick and simple method for maintaining connections while moving. It lets you connect with key organizations, search for new chances in your profession or sector, and maintain awareness of industry insights, all of which benefit your professional development. You can also share files with your connections privately or make updates in groups where discussions occur. This article will walk you through the steps necessary to view pending connections in the LinkedIn iPhone app. So, let's get this show on the road:
Read Also: How to Get a QR Code for LinkedIn Profile
How to See LinkedIn Pending Connections on iPhone App
One tap on the app's button gives you access to a list of potential relationships that have not yet been made. You can view the people whose connection requests you have not yet accepted, at which point you can accept or dismiss them. How to do it:
1. Start the application.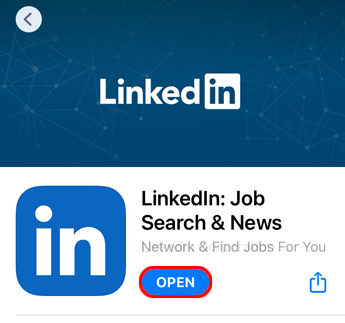 2. Select My Network from the list of options in the navigation bar at the top of the screen.

3. Select Invitations from the menu. This should open a list of all the pending connections that you currently have.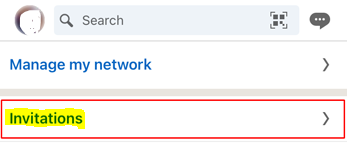 4. You may view the invitations you've sent to people you'd like to connect with by tapping on the Sent button. The recipients of your invitations who have not yet responded are the only ones displayed on the Sent tab. You can back out of the invitation by selecting the Withdraw link to the far right.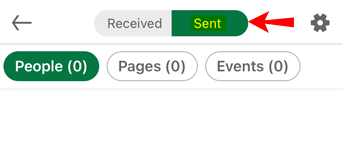 5. To view the names of the individuals who have extended an invitation to you, select the Received tab.

FAQs
Do LinkedIn connection requests expire?
Invitations that have been sent to those who are already members of LinkedIn as well as people who are not members of LinkedIn expire after a period of six months. This enables LinkedIn to clean up its database by occasionally removing old invitations for email addresses that don't appear to be in use.
What is the maximum connection requests per day on LinkedIn?
In other words, most people have a connection request restriction on LinkedIn that ranges between 80 and 100 every week. Additionally, in the same vein, you are permitted approximately 250 actions each day on LinkedIn. This encompasses messages, connection requests, and the vast majority of other operations.
How many LinkedIn connections can you make per week?
The platform first implemented the restriction known as the LinkedIn connection limit at the beginning of 2021. It was implied that each member can issue up to one hundred Connection Requests per week. In the meantime, LinkedIn increased the connection restriction to around 200 invites each week beginning in December 2021.
Can you buy followers on LinkedIn?
To increase their involvement and visibility, many users of online platforms buy likes, comments, and followers. It happens frequently on the most popular social media platforms like YouTube, Instagram, Facebook, and even LinkedIn. In addition, users of LinkedIn can enhance the number of views of their profiles by acquiring connections.
What is the monthly limit of LinkedIn?
After around 300 searches in a given month with a free LinkedIn account, you will reach the limit for commercial usage of the service. When you have reached the limit for commercial use, you will no longer be able to search on Linkedin. If you saw the commercial use limit appear up, you exceeded it.