How to See Netflix Password When Logged In on Smartphones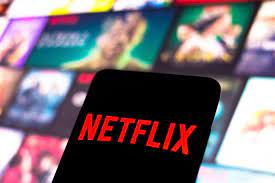 Approximately forty over-the-top (OTT) platforms are now active in India. Netflix, on the other hand, will invariably be featured in the top three or top five of the list whenever we make an educated estimate as to which of these services are the most widely utilised in the nation. This online marketplace was established in California in 1997, yet it did not arrive in India until 19 years later. However, because the content is original and interesting, it has gained a lot of popularity in India, particularly among the younger generations such as teenagers and young adults.
Instead than using Netflix itself, the easiest and most simple way to view your Netflix password is to do it through your web browser. Depending on the device you use to watch Netflix content, you may be able to accomplish this task on your smartphone.
Read Also: How To Change Language in Netflix
How to See Netflix Password When Logged In on Smartphones
In the following paragraphs, we will go over the steps necessary to complete the task using your mobile device. Follow these instructions to obtain access to this information:
Launch the Google Chrome web browser on your mobile device.
You should see three dots in the upper right corner of the screen. When you click on them, a drop-down menu with a number of different choices will appear before you.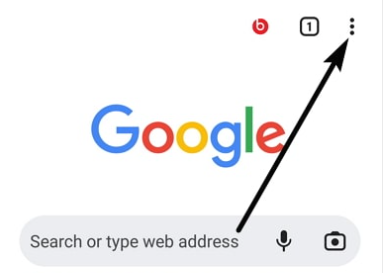 Simply locate the Settings option further down the page, then tap on it to access the Settings page for your device.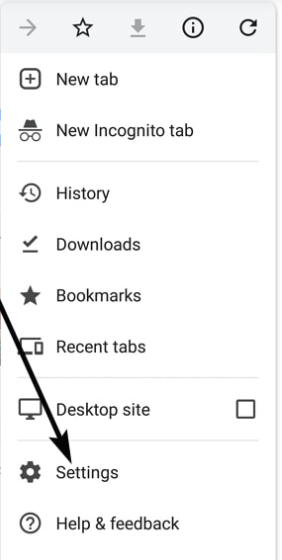 The first item that will appear before you on this page is a part titled "You and Google." This area includes your linked email address as well as a few other pieces of information.
The Basics section can be found directly beneath that part. You may access the Passwords option by navigating to this part of the menu. As soon as you do, tap on it.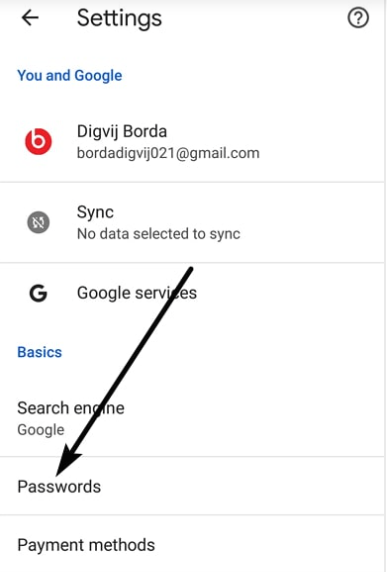 You will be led to the page where you can change your password. In this section, you will discover a list of all of the websites into which you have logged, with your username and number mentioned in a smaller type underneath each page.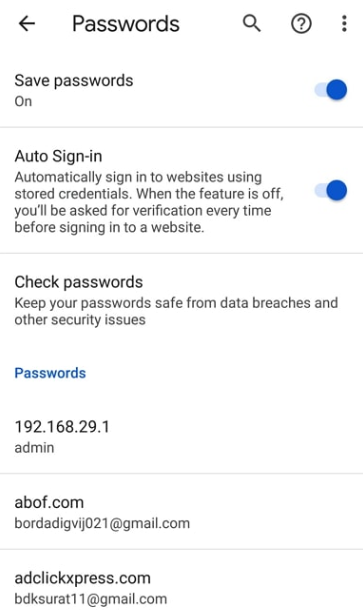 Locate the Netflix option in the list, then click on it.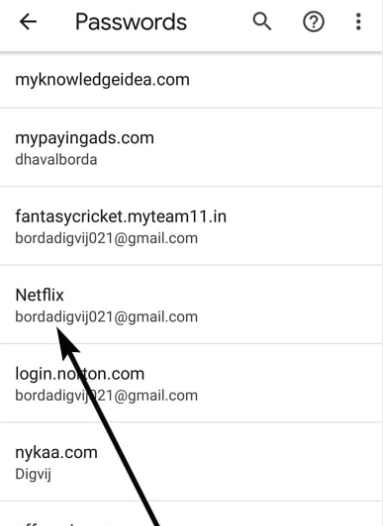 It will send you to the page where you can edit your password, where your username and password will each be shown in their own respective sections.
It will appear as though the password box is filled with dots; to view your actual password, you will need to click on the eye icon that is located next to it.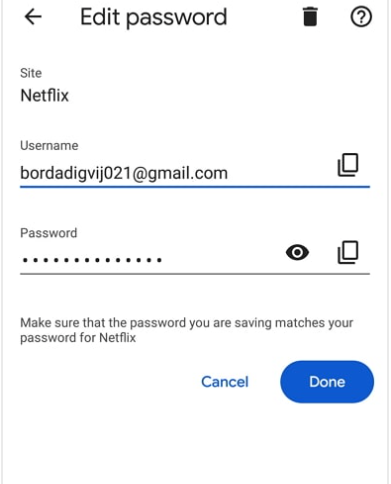 As soon as you perform the action, your smartphone will prompt you to authenticate your identity by entering your fingerprint, password, or personal identification number (PIN), depending on the security settings you have selected.
After you have proven that you are who you say you are, you will have easy access to your password.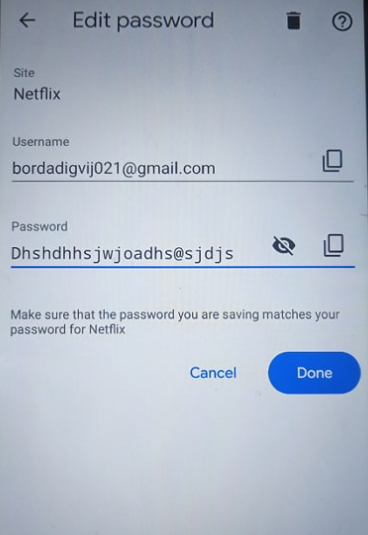 FAQs
Can I see my Netflix password on my phone?
Regrettably, Netflix does not enable viewing of your password in any of its apps on Android, iPhone, or iPad; this restriction extends even to the web-based version of the platform. Because of this, even if you are presently logged in, you will not be able to view or expose your password inside the settings of your account.
What is Netflix password sharing?
People will be able to access their Netflix accounts while they are away from home, but if they use their account in a location that is not one of their paying households for more than two weeks, Netflix will notify them within the app that they are required to either pay an additional fee to add a household or change the household that is listed as their primary location.
How do I manage my Netflix Account?
Managing your account
If you go to the Netflix menu and pick the Account option, you will be able to make changes to your email address, phone number, and subscription plan at any time. You can also edit your account information at any time. You have the ability to modify content settings, such as playback preferences, language, and subtitles, with the Profile & Parental Controls feature of the app.
Can I log into Netflix without a password?
This brand-new Chrome extension is perfect for you if you've ever wished there was a way to share your Netflix account with other people without disclosing your password. DoNotPay is an extension for Google Chrome that enables you to share your Netflix account with friends without disclosing your password. It was developed by the same team who brought you the world's first app created by a robot lawyer.
Is it illegal to give someone your Netflix password?
If you are found to have divulged your Netflix password to a third party in violation of the Terms of Service for the corporation, you run the risk of having your account terminated.