How to Start a Disney Plus Watch Party on Desktop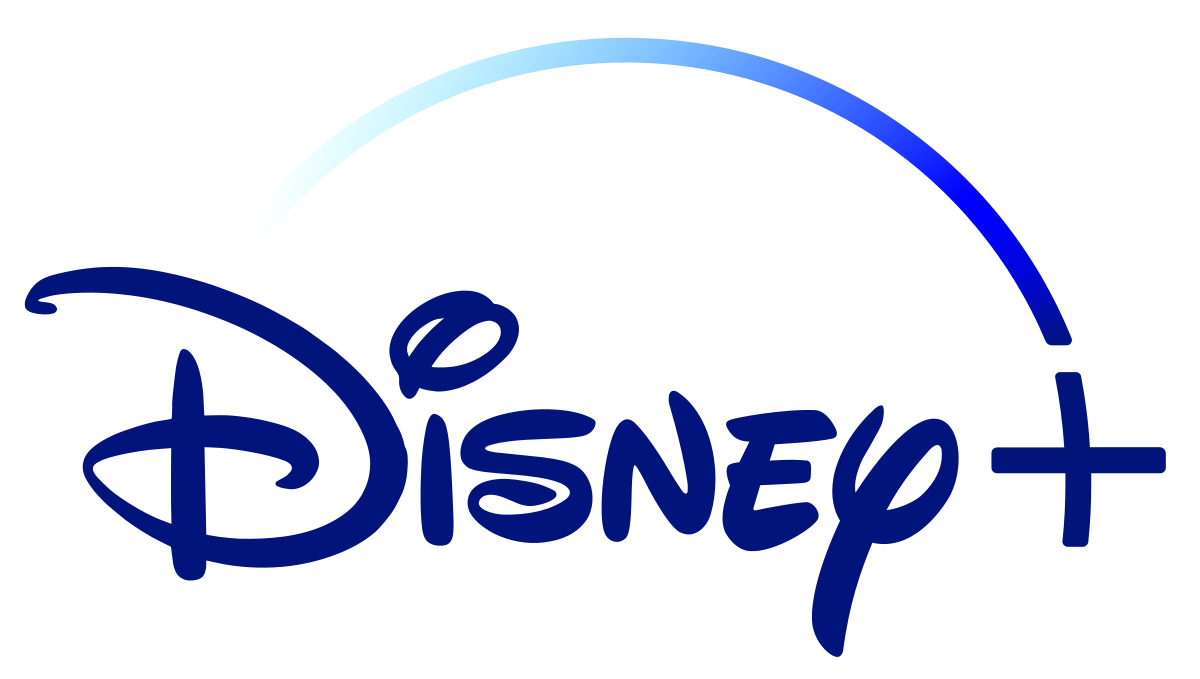 The incredible "GroupWatch" functionality of Disney Plus is a co-viewing tool that enables users to connect with their friends and families to watch movies and episodes from the full Disney Plus library, even while they are physically separated from one another. You may access GroupWatch on the web, on Disney+'s mobile platforms, on linked TV devices, and through smart TVs, and it allows as many as seven people to watch the same content simultaneously in synchronized playback. How to host a watch party on your desktop with Disney Plus is outlined here.
Read Also: How to Add the Disney Plus Bundle with ESPN+
How to Start a Disney Plus Watch Party on Desktop
1. Enter your login information for your Disney+ account.
2. Choose the movie or show from your DVR that you would like to view.
3. Navigate to the title Details page and look for the icon that looks like three people standing in a circle. Click on this icon.

4. To invite family and friends, click the "+" button in the upper right corner of the screen.
5. Right-click and select "Copy Link," then share the link.
6. You may copy and paste the link into a text message or share it with others via email; you can do this wherever it is most convenient for you.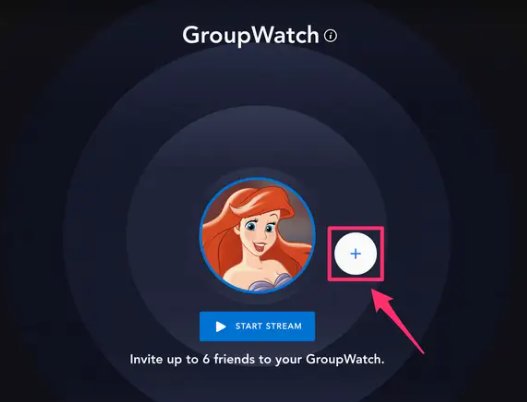 7. When you are ready to begin watching, select the Start Stream option from the menu.
8. Exit out of the GroupWatch by clicking the back arrow in your browser. This will allow you to select a new episode or add more individuals.
9. To completely leave the group, navigate to the title Details page and select the Leave GroupWatch button.
10. The stream will continue as usual until each and every one of you taps or clicks this button.
FAQs
Does Disney have Plus party on laptop?
Because Disney Plus Party is designed to be used on a computer and not a streaming media player, you cannot just cast it to your Chromecast because doing so will cause you to lose the party experience that it provides. You can watch a movie on your television by connecting your laptop to your television with the help of an HDMI connection.
Your television will need to support a Wi-Fi connection in order for you to have the option of screen mirroring Disney Plus content wirelessly. If this doesn't work, the first step in troubleshooting is to try turning your devices' Wi-Fi on and off again. This is the most basic approach. Check to see if there are any new updates.
Does Disney Plus block screen sharing on Discord?
Is it possible to stream content from Disney Plus over Discord? Streaming content from Disney Plus using Discord is against the law. The reason for this is because the majority of applications do not permit you to use the function that allows you to share your screen while you are using a streaming app service. However, this does not necessarily imply that it is impossible to broadcast Disney Plus on Discord.
The following is what you are need to do: Launch the Zoom meeting, and while you're waiting for your buddies to join, you may get started. Visit the website for Disney Plus and look for the movie that you would like to stream there. You can share your screen by going back to Zoom and selecting the "Share Screen" option from the menu at the bottom.
Why is Disney Plus group watch not working?
If the "group watch" feature on Disney Plus is not functioning properly on your smartphone, you will need to upgrade the app to the most recent version. You may get the latest version of Disney Plus for Android by following these steps: First, open the Google Play Store by going to the application drawer and selecting it. After that, access the side drawer by tapping the Menu button that is located on the search bar.
Why does my screen go black on Disney Plus?
Reopening your app or web browser after refreshing, quitting and then reopening it, or restarting it, will bring about the desired effect. Put an end to any competing software by closing any other applications that might be active on your device. If your device is currently connected to a mobile 3G, 4G, or 5G network, you may find that video streaming through a WiFi network is more dependable.