How to See Who Follows You on Twitch on Your PC or Mac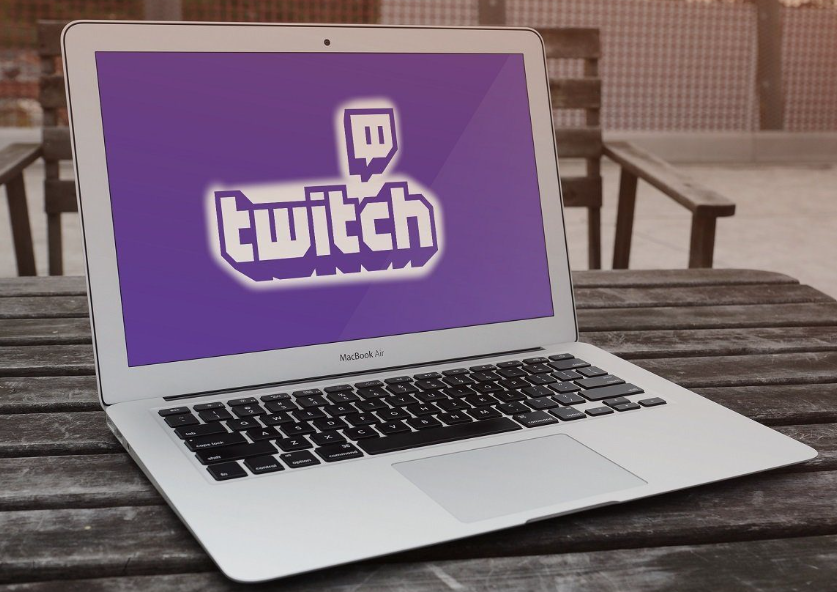 Twitch is, without a question, the live streaming network that currently has the most subscribers. There is no competition in this space. The people that broadcast their live gameplay on Twitch come from a diverse array of professions, ranging from YouTube content creators and gamers to singers and teachers. The individuals who follow you are the most critical aspect to consider on Twitch, just as they are on every other social media network. You are able to check out who is following you because this platform gives you access to that information. This post will guide you through the procedures that need to be taken in order to view on your desktop who follows you on Twitch. So let's get started:
Read Also: How to Get XDefiant Closed Beta Twitch Drops
How to See Who Follows You on Twitch on Your PC or Mac
You can download the Twitch app on either your Mac or your Windows computer. Unfortunately, there is not a Chromebook app available. On the other hand, the web app and the desktop software are virtually indistinguishable from one another. Things function in a very similar manner regardless of whether you are using the web app or the desktop version. The trouble is, in order to access your Twitch dashboard, you are going to be transferred to the browser that you have set as your default.
Here is how to access your Twitch followers from a computer running Chrome OS, Mac OS X, or Microsoft Windows.
1. Launch the desktop application, or go to twitch.tv on your web browser.
2. Sign in using the credentials you use to access Twitch.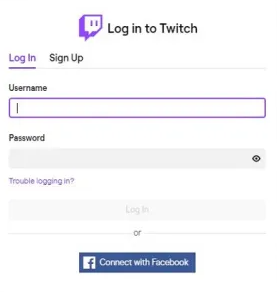 3. You may access your profile photo by going to the upper-right corner of the screen and clicking on it.

4. There will be a list of choices presented to you. Choose to edit from within the Creator Dashboard.

5. Choose Community from the list of options on the left. Choose the option that is labeled Followers List.
6. After that, you will be able to view the list of Twitch users that are currently following you.
FAQs
How much is 1 follower on Twitch?
Streamers on Twitch earn a median of $2.50 per follower, but they don't start making "good money" until they have millions of viewers tuning in to their broadcasts.
Do Twitch pay for followers?
If you have a significant number of followers and viewers, you may be able to make between $3,000 and $5,000 per month through Twitch. Depending on their activity level, casual broadcasters can make anywhere from 100 to 1,500 dollars per month. The most that any user has ever made off of the network is 8.4 million dollars in a single year.
How do I donate $1 on Twitch?
If you want to donate to a streamer, navigate to their profile and scroll down until you see the contribution panel. Follow the link by clicking on it. You might be able to pay the streamer with cash, or they might accept payments in cryptocurrency instead. There are times when a Twitch channel will have a charity stream in which 100% of the proceeds will be donated to a cause that the channel operator has selected.
Is 100 Twitch followers good?
While having fun and engaging in an activity that you take pleasure in, live streaming can be a fruitful strategy to grow a following online and earn money at the same time. It is true that every 100 followers you earn on Twitch can roughly equal $250 in additional money from advertisements.
Is it illegal to buy Twitch viewers?
Taken by Twitch, legal action
If you buy followers on Twitch or engage in any other kind of fraudulent behavior that violates their terms of service, there is a good chance that Twitch may take legal action against you and ban your account. If they do so, you may also be sued by Twitch.