How to Send an Invoice on PayPal Account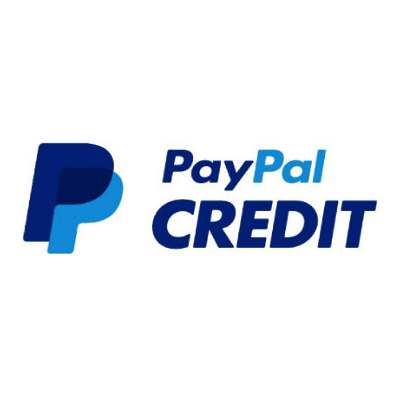 In this post, the actions involved in sending an invoice through PayPal will be broken down into steps that are simple to understand and follow. You may also utilize your accounting software to set up recurring billing for your customers, which will allow you to better manage the billing process as a whole. This can be accomplished by scheduling reoccurring invoices. Now, in order to achieve that goal, the following steps need to be taken:
Read Also: How To Change Name on PayPal
How to Send an Invoice on PayPal Account
If you would like to send an invoice using PayPal, please send it adhering to the following instructions:
1. Once you have successfully logged into your PayPal account, go to the very top of the website and choose the Send & Request option from the menu that appears.

2. Select You can send an invoice by selecting the option that is located in the sidebar to the right.

3. Input an email address where it says "Bill to," or click the option to "Bill multiple customers" to enter many addresses at once. Both of these options are located where it says "Bill to."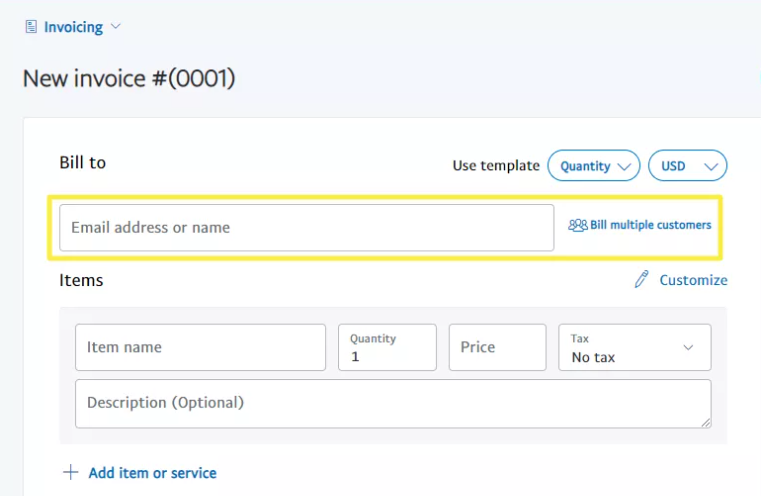 4. On the screen that confirms your order, after making sure that the "Ship order to" box is ticked, select "Add address" to include delivery details with your submission. In addition, you have the option of copying additional receivers on the message that you are sending out to the world.