How to Turn Off Waiting Room in Zoom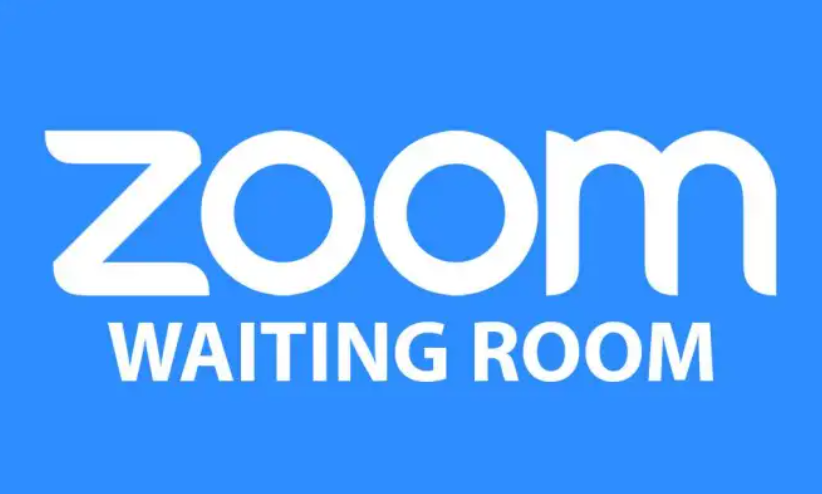 Since the outbreak started, Zoom has been the most used video conferencing service by a wide proportion. As a result of the platform's intense scrutiny following the infamous Zoombombing instances, many loyal Zoom users switched to one of the other "safe" alternatives.
After obtaining this realization, Zoom got to work right away and eventually developed the concept of waiting areas. Since its inception, Zoom has come back from the dead, and the firm has made a point to stress how seriously they take their users' right to privacy. As of the latest Zoom upgrade, the Waiting Room serves as a more integral part of the platform. Some users might not welcome this improvement. We're going to talk about that update and show you how to turn it off for good today. So here's how to do it:
Read Also: How to Download Zoom on Your PC
How to Turn Off Waiting Room in Zoom
We have had a conversation about how important it is for Zoom to improve its track record in terms of privacy and security. And the company, which has its headquarters in the United States, thinks that implementing either the Waiting Room or the Passcode would get it that much closer to achieving its objective. However, if you find that the virtual area is still not to your liking, you may easily disable it so that it does not appear again in the future.
It is a blessing that the developers have not decided to make both of these choices mandatory, as that would have rendered this work impossible. Therefore, if you want to turn off the Waiting Room, all you have to do is make sure that the Passcode option is turned on at all times. This will give you the ability to turn off the Waiting Room automatically.
Therefore, to disable the Waiting Room, first navigate to the official Zoom website and sign in using the credentials associated with your account. After you have finished doing that, head on over to "My Account."

After that, navigate to "Settings," and. Lastly, turn off the switch that is located just next to the word "Waiting Room."

In order for this to work, the option to use a passcode needs to be selected.
For Free (Basic) users
Users who are restricted to Zoom Free do not have the option of choosing between the two. There is no option for you to change the setting thus the passcode will always be active on your device. Having said that, doing so also gives you the ability to turn off the Waiting Room whenever you like. After login in to Zoom's portal, go to the 'Settings' tab, and then click the toggle switch that's located next to the 'Waiting Room' option. This will turn off the feature.
That wraps it up!
FAQs
What exactly does it mean when you enter a Waiting Room in Zoom?
On Zoom, a Waiting Room is a kind of virtual lounge that can be used to keep undesired participants or intruders from joining a meeting. After a meeting has been started and participants have been invited, the host has the ability to "Admit" only those members whom he considers to be necessary for the meeting. It is acceptable for the host to select any number of individuals from those who are waiting in the lobby and to eliminate the remaining candidates. He even has the ability to limit re-entry, which is a powerful deterrent against malicious individuals.
Who is required to have access to the waiting room or the passcode?
Zoom has made the setting available to all premium users by activating it. Before you may begin a meeting, if you have a premium account (such as a single-license Pro account, a multiple-license Pro account, or a Business licence with 10-100 members), you will be required to either set a Passcode or a Waiting Room. Free (basic) users, on the other hand, have not been officially addressed in the release notes; yet, all of their meetings now need them to enter a Passcode. This change was made without their knowledge.
Why does Zoom insist that customers use the Waiting Room?
After a string of attacks known as "Zoombombings," Zoom received a great deal of negative publicity for its lax security. Zoom's Waiting Room feature, which enables hosts to screen the attendees before admitting them to a conference room, was pushed as a solution to this problem. Because of this recent update, Zoom has significantly improved its level of privacy and security, making it extremely difficult, if not impossible, for outsiders to disrupt the natural progression and atmosphere of your meetings.