How to Set Up VPN on an Apple TV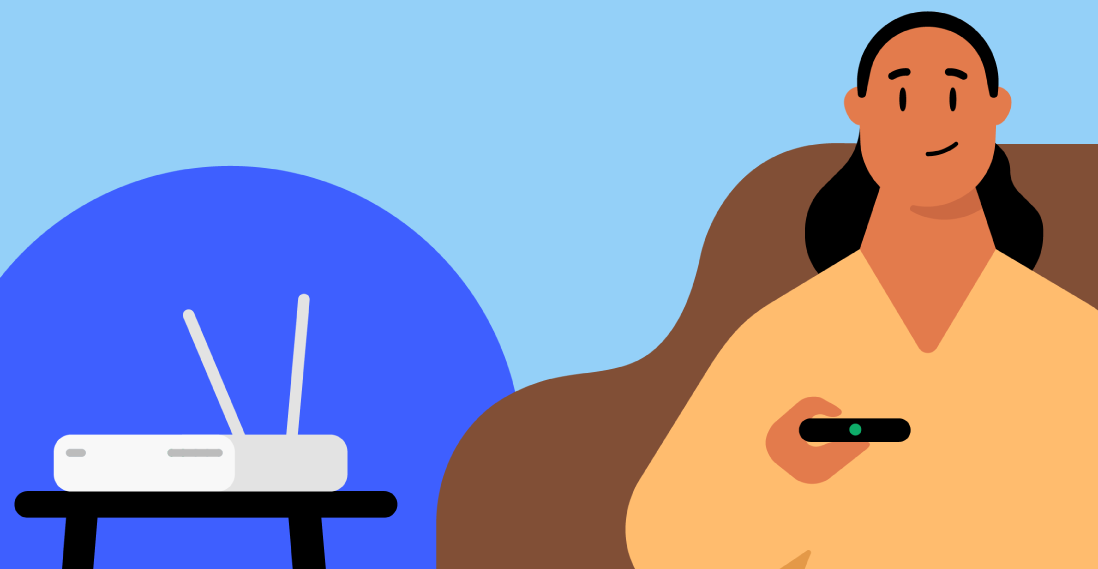 The Apple TV is a media streaming device that is built on Apple's tvOS, which does not enable virtual private network (VPN) apps. However, there is no need for concern because several alternative solutions are available to you now. This indicates that it is still possible to set up a virtual private network (VPN) on your Apple TV, albeit in a different manner than customary, enabling you to unblock more media streaming applications. You can use a custom DNS, which is the simplest of the available methods, install a VPN on a router, or share your VPN connection from your computer (for this purpose, you can use a computer running either Windows or macOS). This article will teach you how to configure a virtual private network (VPN) on Apple TV:
Read Also: How to AirPlay Hulu on an Apple TV
How to Set Up VPN on an Apple TV
Using Custom DNS:
Most virtual private network (VPN) services include a function called "SmartDNS," which enables you to modify your location and unblock streaming apps. It is important to remember that this method will not encrypt your data. Therefore, it is not equivalent to using a virtual private network (VPN). On the other hand, this approach works exceptionally well with media streaming devices.
The 'SmartDNS' feature of your VPN can be configured and installed on your Apple TV in the following manner:
1. To get started, you must set up a DDNS service. Therefore, you can visit Dynu's website by utilizing any web browser.
2. Go to the Dynu website and sign up for a free account by clicking the "Create Account" button.

3. A link to verify your account will be sent to the inbox of the email address you provided. Feel free to put it to use.
4. If necessary, provide your login information to access your Dynu account. After that, choose "DDNS Services."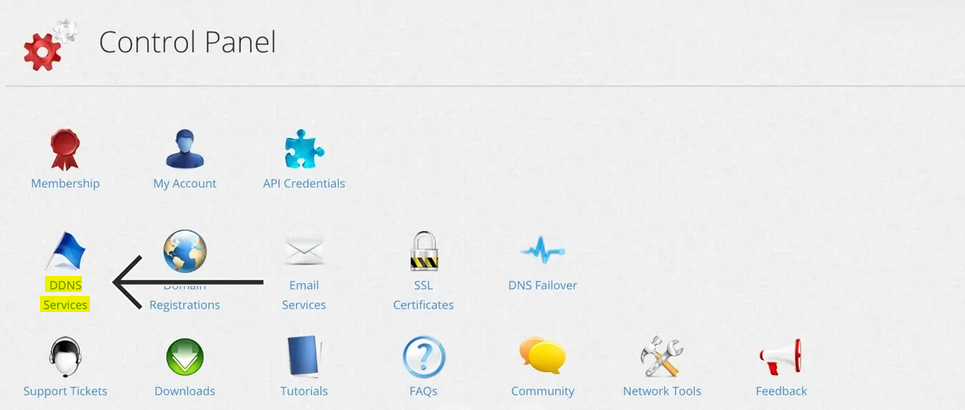 5. To build your DDNS service, click the "+Add" button.

6. If you do not already have a hostname, you are welcome to create one at no cost to you at any time.

7. Once everything has been completed, Dynu will handle the remaining steps of the procedure.
8. Download and install the Dynu IP Update Client to automatically update your hostname anytime your IP address is altered.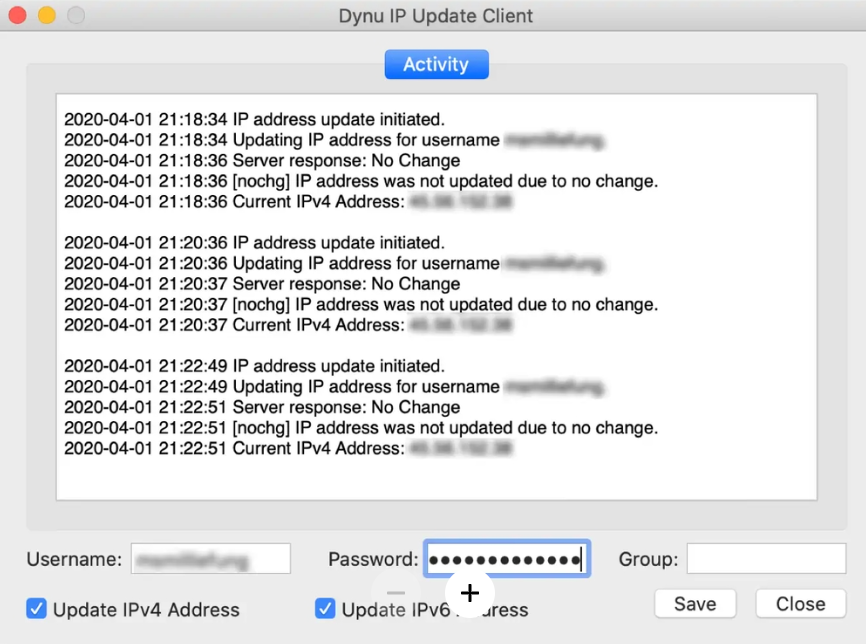 9. Select a Virtual Private Network equipped with a SmartDNS capability. ExpressVPN comes highly recommended by us. (There is no charge and no obligation for the first thirty days.)
10. After subscribing to ExpressVPN, return to the service's homepage and click the "My Account" button.
11. To access the dashboard of your ExpressVPN account, log in with the appropriate credentials.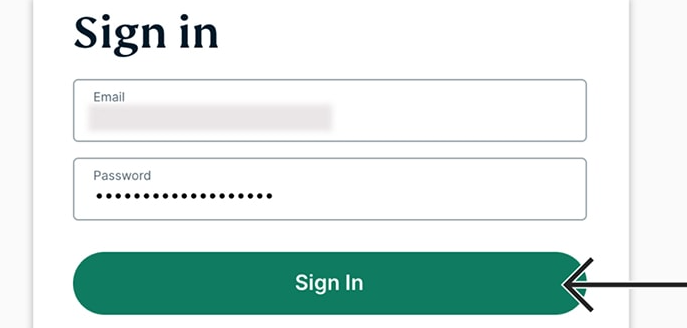 12. On the left-hand side of the screen, select "DNS Settings."
13. Search for a field labeled "Dynamic DNS Registration." Put in your hostname in that space.

14. Navigate back to the dashboard of your ExpressVPN account.
15. Click the button labeled "Set Up Other Devices." After that, select "Apple TV."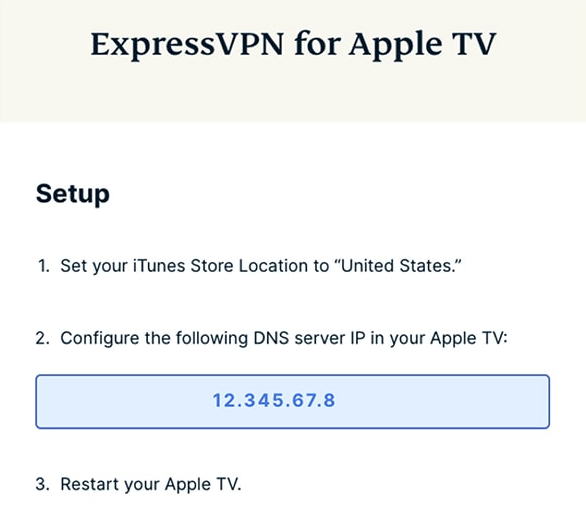 16. On the right-hand side of the screen, you will see your DNS server.
17. Go to the Settings menu on your Apple TV and select the Network option.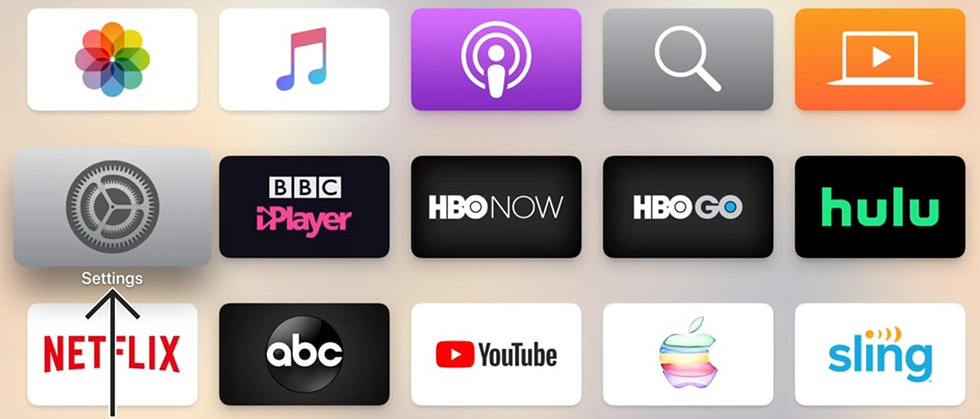 18. Navigate to your Internet connection settings and select "Configure DNS."

19. Select "Manual" from the menu options, and then enter your DNS address after copying it from the ExpressVPN website.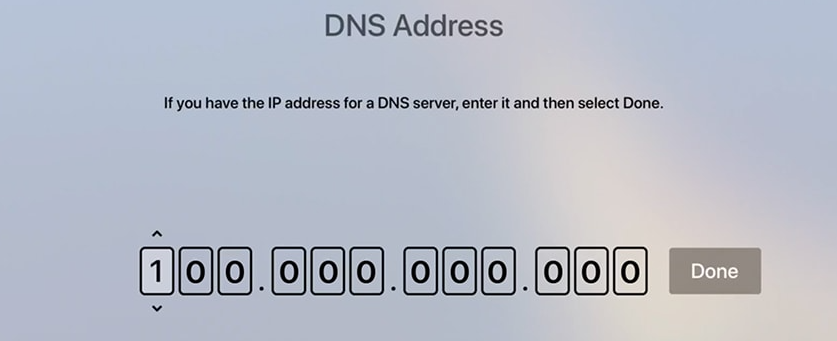 20. You need to reboot your Apple TV. That wraps it up!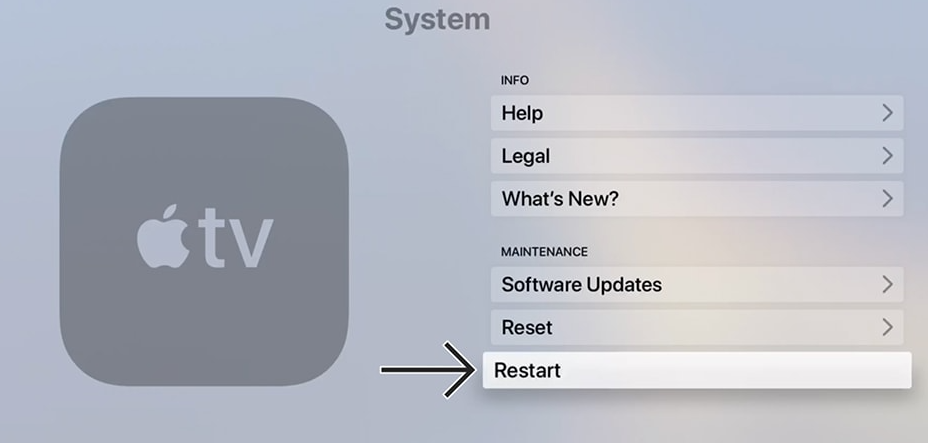 FAQs
What streaming apps work on Apple TV?
Discovering new episodes of your favorite series on streaming services such as Disney+, HBO Max, Prime Video, and Hulu, amongst others, has never been easier than it is with this app. the box. On-demand access to the highest-rated prime-time TV series, live sports, and news programming, provided by the industry's leading cable providers, is available directly within the Apple TV app.
Why does t Apple TV have VPN apps?
Apple does not develop applications that run on Apple TV and tvOS. They need to entice software developers as well as content producers to produce apps for the tvOS platform. As has been observed by previous posters, the sole use for a virtual private network (VPN) on Apple TV would be to circumvent regional restrictions or to give privacy from your Internet service provider (ISP).
Is PIA VPN good for streaming?
The Virtual Private Network (VPN) service offered by Private Internet Access can unlock the US libraries of a number of the industry's most prominent streaming services. According to our comparison of PIA VPN vs NordVPN, the PIA VPN may not be as good as NordVPN when it comes to accessing libraries in other countries or other streaming services outside Netflix.
Which VPN is better than PIA?
If your VPN connection drops, NordVPN's Internet kill switch as well as its app-specific kill switch will prevent you from accessing any website or app. PIA, on the other hand, only has an app-specific kill switch. Because it is more secure, we strongly suggest that you use the internet kill switch.