How to AirPlay Hulu on an Apple TV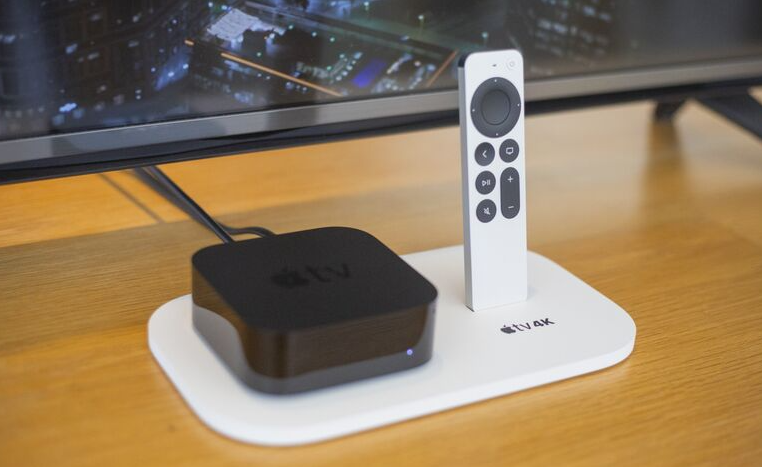 Hulu is a streaming service that is compatible with an extremely wide variety of different devices, including Apple TV. Hulu is an excellent option if you want to watch live television in addition to the newest content available on demand. You can get both of these features with the service. Clients of the platform can also purchase add-ons and bundled plans in addition to the subscription options that are already available. The following post will give you the knowledge necessary to airplay Hulu on Apple TV. So let's get started:
Read Also: How to Set Up your Apple TV as a Home Hub
How to AirPlay Hulu on an Apple TV
With the assistance of Airplay, Hulu content can also be streamed on Apple TV by users with an iPhone, iPad, or Mac. Nevertheless, consumers with Apple TV 3 and subsequent versions can only utilize this strategy.
On iPhone/iPad:
1. Ensure your iPhone, iPad, and Apple TV are all connected to the same WiFi network.
2. Start the Hulu app and choose the video you wish to stream from the menu that appears.
3. When the video begins to stream, you should tap the AirPlay symbol in the media player.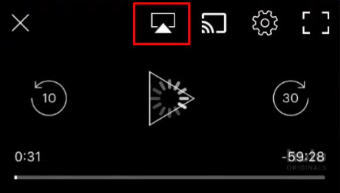 4. A list of nearby devices connected to the same network will be displayed on your iPhone. Choose the Apple TV device you want to use.
5. When you select the device name, your content will begin streaming on the Smart TV that is connected to Apple TV.
On Mac:
1. Fire up the default web browser that came with your Mac and head over to the Hulu website.
2. Using the credentials provided to you, sign in to your Hulu account.
3. Start playing the movie or show you want to stream by clicking the "Play" button.

4. After tapping the AirPlay icon on your device, select your Apple TV from the list of devices.
5. At long last, you should now be able to utilize your Apple TV to view the content that is available for streaming.
FAQs
Does Hulu block screen sharing?
Once you end the screen sharing session, the video will start playing again. This is due to Hulu's tight policy, which, like those of other streaming providers, does not permit screen recording, streaming, or redistribution of the content.
Does Hulu not allow AirPlay?
You can also stream Hulu to your TVs if they support AirPlay by using the most recent version of the Hulu mobile app on iPads and iPhones that are running iOS 13.0 or later. If you want to AirPlay Hulu from your iPhone or iPad, Establish a connection between your device and the same Wi-Fi network that your Apple TV or other smart TV compatible with AirPlay uses.
Why does Hulu go black when screen mirroring?
An unstable or slow network connection might also cause the Hulu black screen. They must have an internet speed of at least 3 megabits per second in order to watch series or movies from the Hulu collection. A minimum download speed of 8 megabits per second (Mbps) is required for live streaming.
Why can't I stream through AirPlay?
Check that all of your AirPlay-compatible devices are turned on and that they are in close proximity to one another. Ensure that all the devices use the same Wi-Fi network and that their software has been up to date. You'll need to restart any devices you plan to use with AirPlay or screen mirroring before you can get started.
Does Netflix not allow AirPlay?
According to a support page on the official Netflix website, "Airplay is no longer supported for use with Netflix due to technical limitations." As a result, the only ways to connect Netflix for iOS to a TV are through the built-in Chromecast, the Netflix 2nd Screen feature, and external connections.A