How to Setup Facebook's Messenger Kids App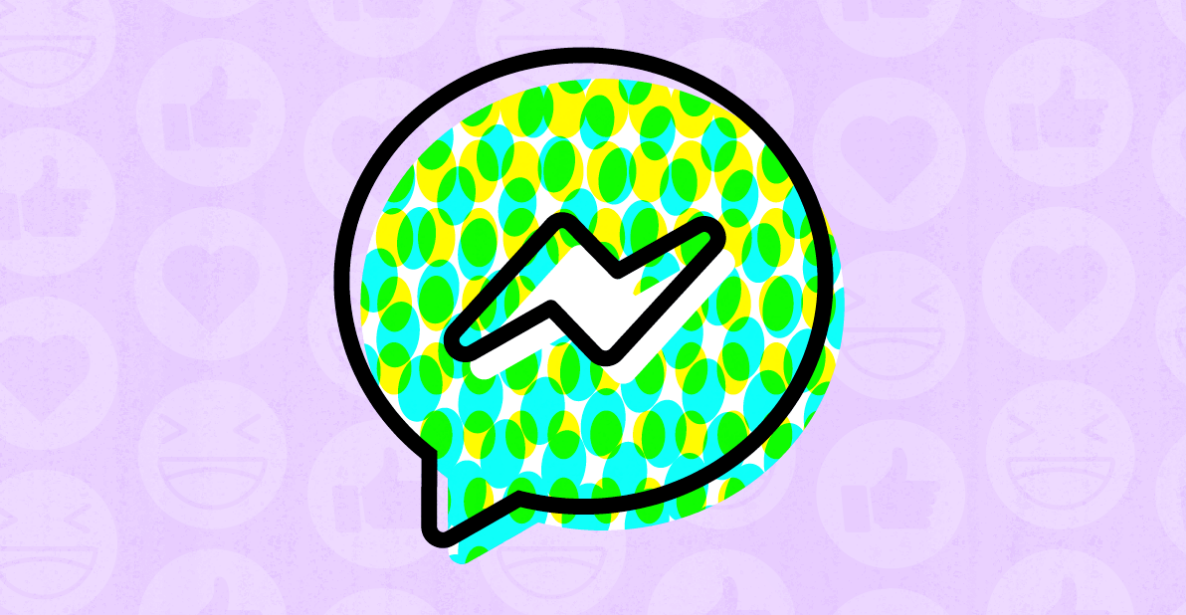 Everyone, from young children to middle-aged individuals and retirees, participates in some form of social networking on a regular basis. While social apps such as Instagram and Snapchat are popular among teenagers and Facebook is designed for adults, Messenger Kids from Facebook is an excellent platform for children aged 6 to 12 to begin their experience with online communication. The video calling and messaging programme known as Messenger Kids is available for free on Fire tablets, as well as smartphones running iOS and Android. Messenger Kids gives children the opportunity to experience the excitement of digital communication in a setting that is both safe and supervised by their parents thanks to its parental controls and features designed specifically with children in mind. This guide will walk you through the process of installing and configuring the Messenger Kids app on Facebook. So let's get started:
Read Also : How To Delete Messenger Account
How to Setup Facebook's Messenger Kids App
Parents can download Messenger Kids to their child's iOS device, Android device, or Fire tablet, but they will need to use Facebook on their own device in order to manage their child's contacts and make adjustments. This ensures that parents continue to have complete authority over their children. The first steps are outlined here for you.
1. Install the Messenger Kids app on your child's mobile device, whether it's a smartphone or a tablet, and then launch the application.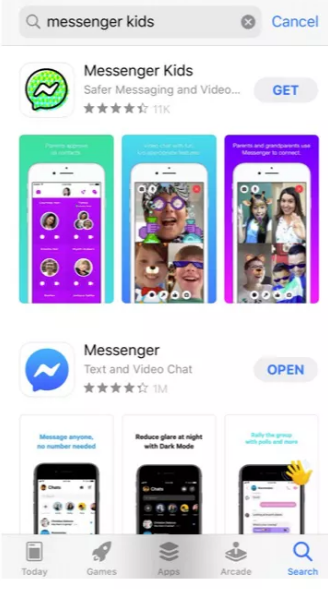 2. Make sure you choose Next.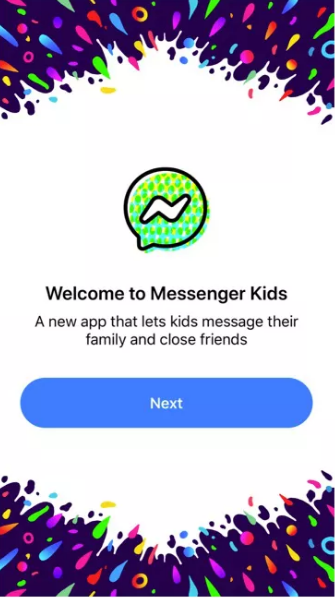 3. Just confirming that you are a parent or guardian by tapping the Confirm button.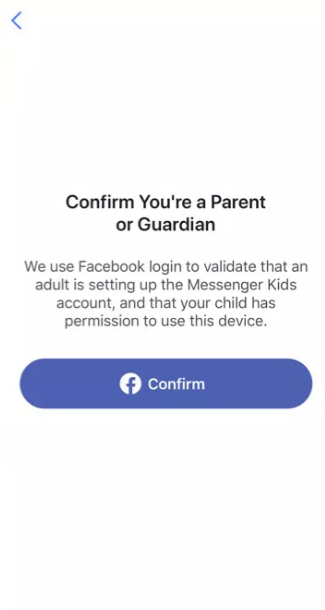 4. To approve the device, you will need to enter your Facebook password.
5. Enter the first and last name of your child, then pick the Proceed button.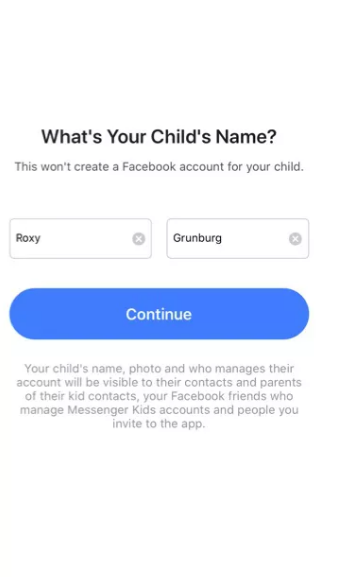 6. When you have entered your child's birthday, pick the Proceed button.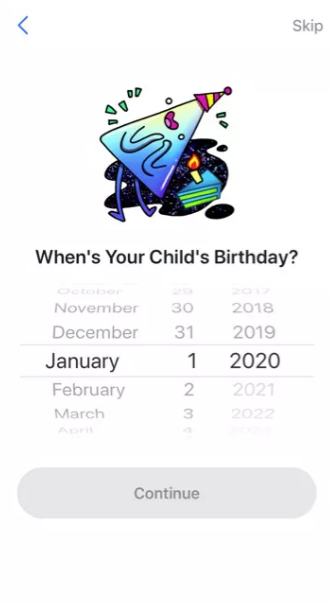 7. After you have finished reading through the list of Things We Want You to Know, pick the Create Account button.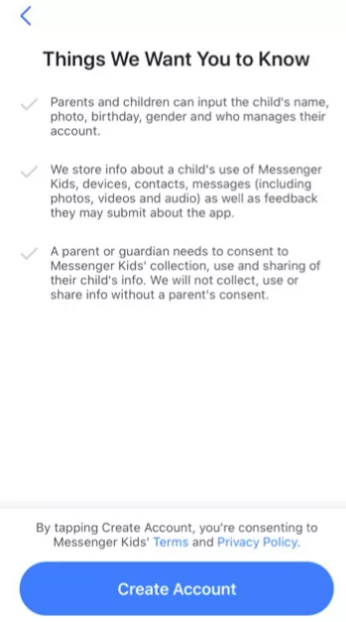 8. Pick some children for your kid to have conversations with (or skip this step).
9. You should extend invitations to the families of your child's possible playmates (or skip this step).
10. Pick out some grownups for your kid to talk to, or just skip this stage entirely.
11. You are welcome to add a second parent or guardian if you so choose.
12. If you so choose, you can activate a code that can be sent out by your child to their friends so that they can quickly seek permission to be a contact. Choose if you want to Turn on Code or Not Immediately.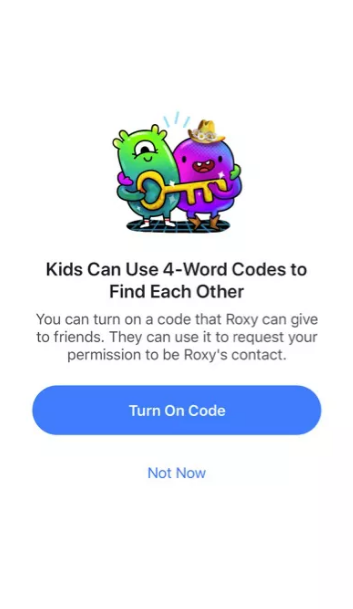 13. To access the camera, microphone, and send and save photographs and videos, as well as send notifications, tap the Allow Access button.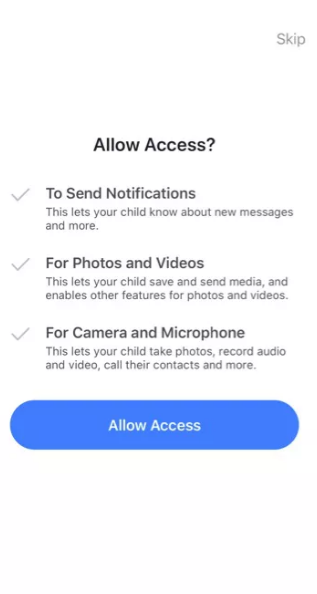 14. Select We are willing to abide by the Messenger Kids guidelines of consideration for others, respect for authority, and safety.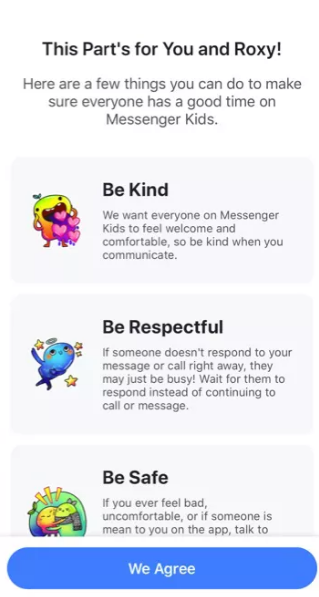 FAQs
Why can't I set up Messenger Kids?
If you are unable to create a Messenger Kids account for your child, it is possible that this is due to the fact that your account does not fulfil the requirements that we have set forth for who is eligible to create a Messenger Kids account.
Does my child need a Facebook account to use Messenger Kids?
This new messaging programme, which goes by the name Messenger Kids and is created particularly for children aged six to twelve, does not require users to have a Facebook account in order to use it.
What devices are compatible with Messenger Kids?
Using Messenger Kids on a PC is not currently possible for a number of reasons. It is only downloadable on Apple iOS and Google Android smartphones at this time. So, the iPhone, the iPad, and the devices powered by Android can make use of this Messenger for kids, but the computer cannot.
What is the difference between Messenger Kids and Messenger?
Messenger Kids is designed to function exactly like the standard Messenger app, with the exception that parents have complete control over who their children can and cannot communicate with. Kids are able to exchange images, videos, and text messages, and they can also begin video chats with one another as well as participate in group chats and one-on-one chats.
Is kids Messenger safe?
Because the engagement of a parent is required at every stage of the Messenger Kids process, it is not an app that gives your child the ability to communicate in secret or that puts them in danger by exposing them to encounters with strangers. Messenger Kids grants you complete authority over the account that your child uses.