How to Remove or Uninstall McAfee on Windows 11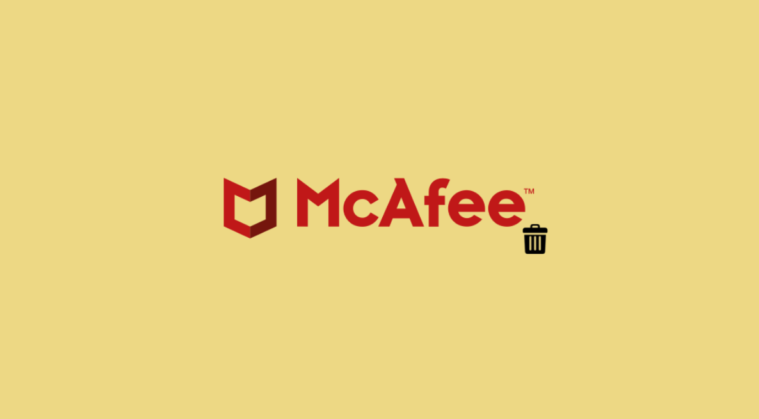 It would appear that virtually all of the other PC makers have a special spot in their hearts for the McAfee system protection software since they categorically refuse to deliver their PCs to clients if the software is not installed on them. If you are one of the many people who do not hold a particularly favourable opinion of McAfee products, the best decision you can make is to delete the application from your computer. A big number of people do not hold a particularly favourable opinion of McAfee products. This page will guide you through the simplest technique for removing or uninstalling McAfee from your computer that is running Windows 11. So let's get started:
Read Also: How to Test a Microphone on Your Windows 11
How to Remove or Uninstall McAfee on Windows 11
By Using Settings app:
Launch the Settings menu by simultaneously pressing the Windows key and the I button, and then select the 'Apps' tab.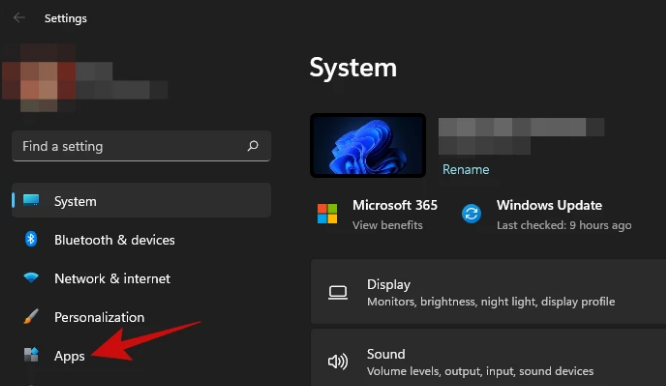 Simply select the "Apps & features" option.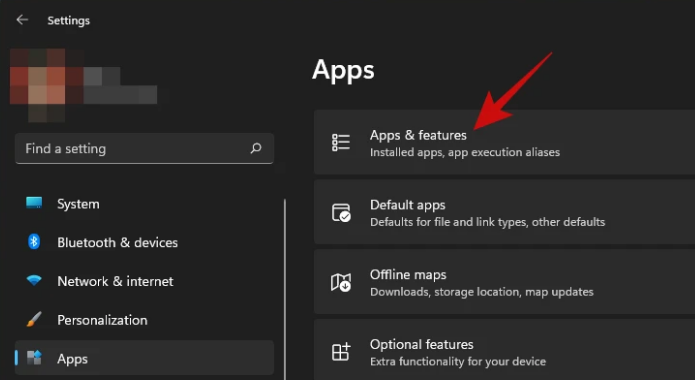 Scroll down until you find the McAfee product you want to uninstall, and then click the menu button that looks like three dots next to the size it lists.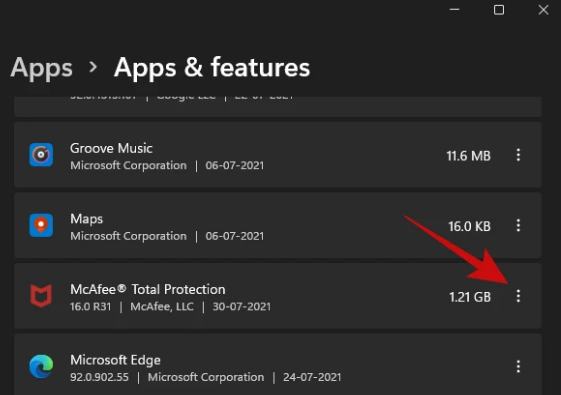 Choose the "Uninstall" option from the menu.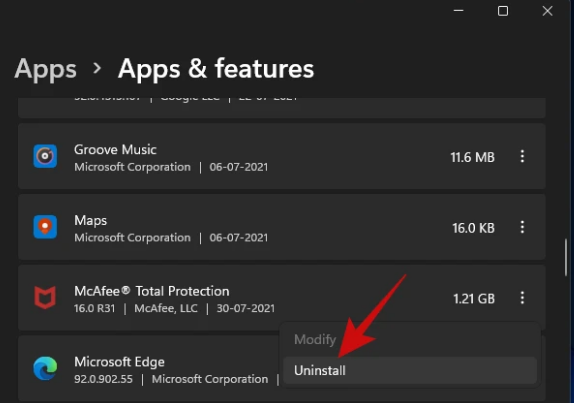 Just re-clicking the "Uninstall" button will launch the program's uninstaller.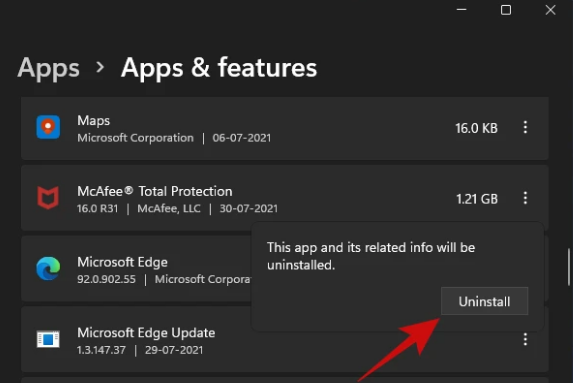 It shouldn't take more than a few seconds before the uninstaller window appears. If you want to get rid of everything on your computer that begins with the term "McAfee," you should go through this list and select the boxes next to all of the McAfee items that you have installed.
In addition, make sure that you select all of the checkboxes that either state "Remove all files…" or something similar in order to ensure that your computer is free and clear of any and all traces of McAfee software. Click the "Remove" button when you are finished.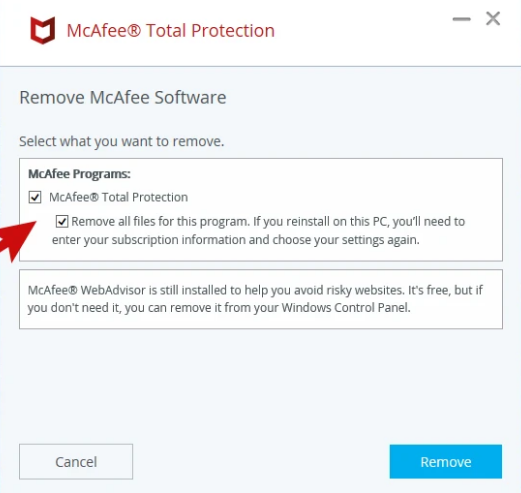 Choose "Remove" from the menu once more.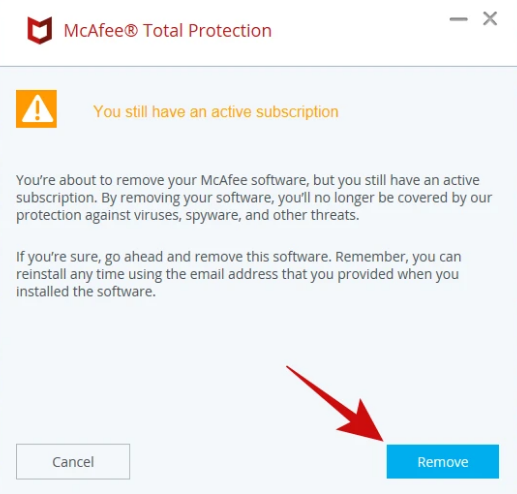 The uninstaller for McAfee should work quickly and efficiently, eradicating all of the selected McAfee programmes from your Windows 11 computer in a matter of minutes. When the uninstall process is finished, the uninstaller should prompt you to restart your computer before proceeding.
You can choose to either save all of your work and then click the "Restart" option, or if you'd rather start over when it's more convenient for you, choose the "Restart later" button.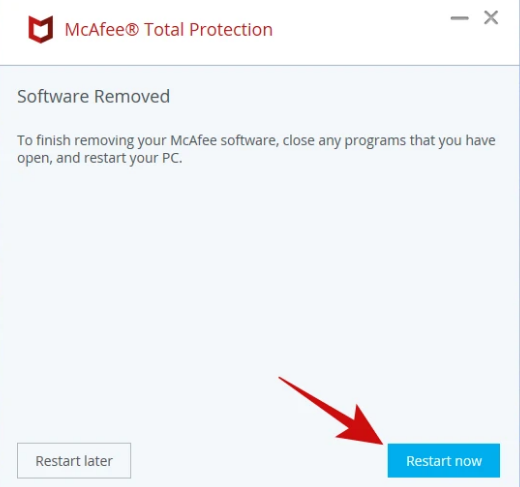 Your computer should be clean of any McAfee software once you have completed the restart.
FAQs
Should I keep McAfee on Windows 11?
In my opinion, you can get away without using McAfee if you're using Windows 11. You just need Windows Defender to protect your computer from viruses and other harmful software; to ensure that your contents are safe, however, you need make use of professional backup software. Microsoft has been offering consumers protection from viruses and other threats for a good number of years now.
Does Windows 11 automatically have antivirus?
Windows 10 and 11 both come with Windows Security, which is an antivirus programme that offers the most recent updates. When you start Windows, your device will already be actively secured against potential threats. Windows Security performs ongoing scans for malware (also known as malicious software), viruses, and other potential security risks.
Does McAfee slow down your computer?
Your McAfee product is currently monitoring the behaviour of other programmes. So, it is possible that third-party apps will run more slowly than intended or could stop functioning entirely while being scanned. This sluggishness is often more noticeable on older machines, which often have fewer available hardware resources.
Is it OK to disable McAfee?
Even if McAfee is disabled, it will still be present on your machine. It is important to keep in mind that if McAfee is the only piece of anti-malware software installed on your computer, shutting it off would leave your device open to attack by malicious software.
Is Windows 11 built in antivirus good?
The antivirus software known as Microsoft Defender is reasonably secure. According to the results of independent studies, it has virtually a perfect protection rate in real time. Scanning, control over applications and browsers, and settings for account protection are some of the extra functions that it possesses for the purpose of defending a device against malware.