How To Sign Out Of Netflix On Roku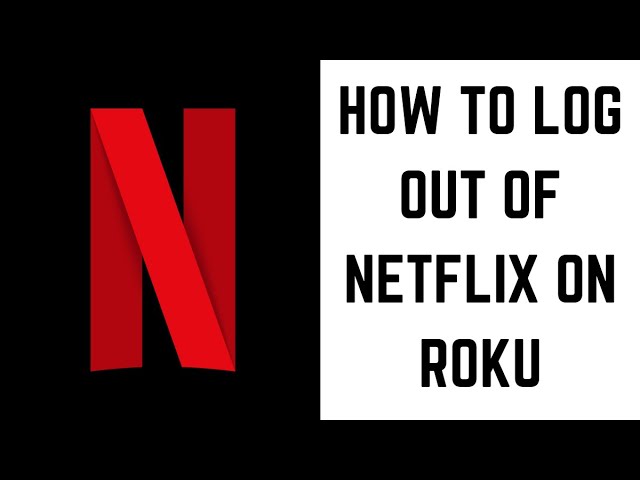 Netflix on Roku is a fantastic combo for getting more entertainment for your money. Netflix on Roku allows you to watch a wide range of movies, television series, short films, and documentaries. It is possible that you will wish to log out of Netflix on your streaming device for a variety of reasons. Perhaps you wish to start using Netflix with a new account, or perhaps you have had enough of Netflix and no longer require it (pun intended). In such instances, the following technique will show you how to log out of Netflix on Roku.
Read Also: How to Get to AV input on Roku TV?
 How To Logout of Netflix on Roku
The following procedures will apply to any Roku 3 or Roku 4 device, as well as any Roku Streaming Stick, Roku TV, Roku Express, Premiere, or Ultra device that you own.
1. Turn on your Roku device by pressing the Home button on the TV remote that came with it.
2. Open the Netflix application on your Roku-connected television.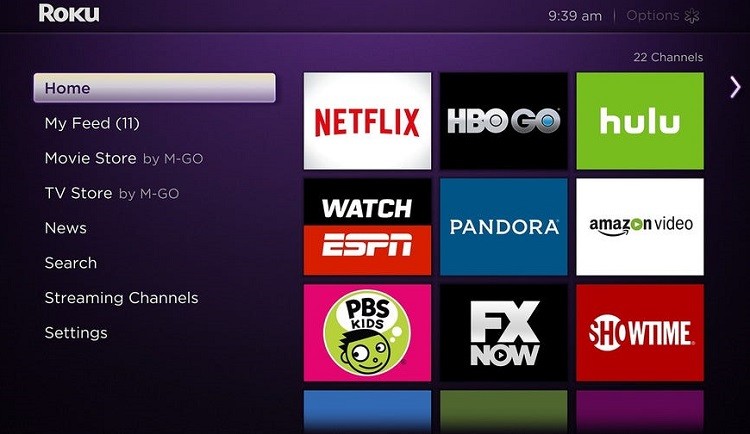 3.Choose Get Help from the left-hand navigation pane on the Netflix home screen. If the Get Help option is not available, go to the Settings menu.
4. Select Sign Out from the drop-down menu.
5. Now, to confirm the sign-out, click on the Yes button.
How To Sign Out Of Netflix On A Roku 2
The only way to sign out of a Roku 2 is to delete the channel altogether from the device.
1. Select the Netflix channel from the Roku home screen.
2. To access channel options, use the star button on your remote control.
3. Select the Remove channel option. By choosing Remove channel a second time, you may confirm your choices.
As an alternative, you can uninstall the Netflix channel from the Roku mobile application.
When you delete a channel from your Netflix account, your Roku device is instantly disabled in your Netflix account. In order to renew your Roku device in your Netflix account, you must first add the channel to your Netflix account.
How To Sign Out Of Netflix On A Roku 1
Signing out of your Netflix account on a Roku 1 involves deactivating the device in your account.
1. Navigate to the Roku configuration menu.
2. Select "Netflix settings" from the drop-down menu that appears.
3. From the drop-down box, select "Deactivate this device from my Netflix account."
4. When prompted, confirm your choices.
One Roku device may be used to sign out of Netflix without having any effect on the other Roku devices you possess. If you sign out of Netflix on one Roku device, it will not sign you out of your account on any further Roku devices.
When you deactivate your Roku, you are indicating that the device no longer has authorization to access your Netflix account. It is necessary to renew it in order to use Netflix on that device again.
Remove a channel from one Roku device, on the other hand, will remove it from all of your Roku devices that are signed into the same Roku account once it is removed from the first device. Adding Roku channels is a simple and straightforward procedure.
Video