How to Sign Up for HBO Max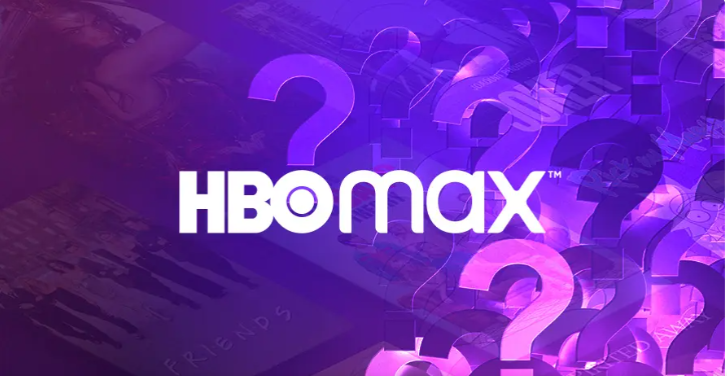 HBO Max is an on-demand, subscription-based video streaming service that is provided by Warner Media Entertainment. The service contains a selection of films pulled from Warner's extensive library of movies and television shows, in addition to content from other Warner Media brands, such as HBO. How to sign up for HBO Max is outlined here.
Read Also; How to Kick Someone Off on HBO Max
How to Sign Up for HBO Max
Visit the website that is officially affiliated with the HBO Max service in order to register for the HBO Max service. The following are the stages:
1. Going to the HBOMax.com website is the next step.
2. Select the option to sign up right now.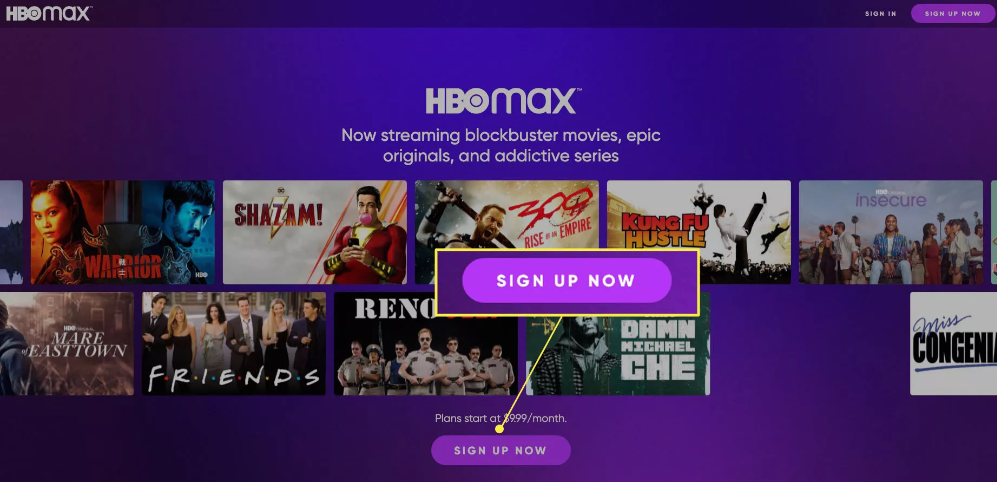 3. You have the option of selecting the plan that includes commercials, which will cost you $9.99 per month, or the plan that does not include advertisements, which will cost you $14.99 per month.