How to Start a Disney Plus Watch Party on Mobile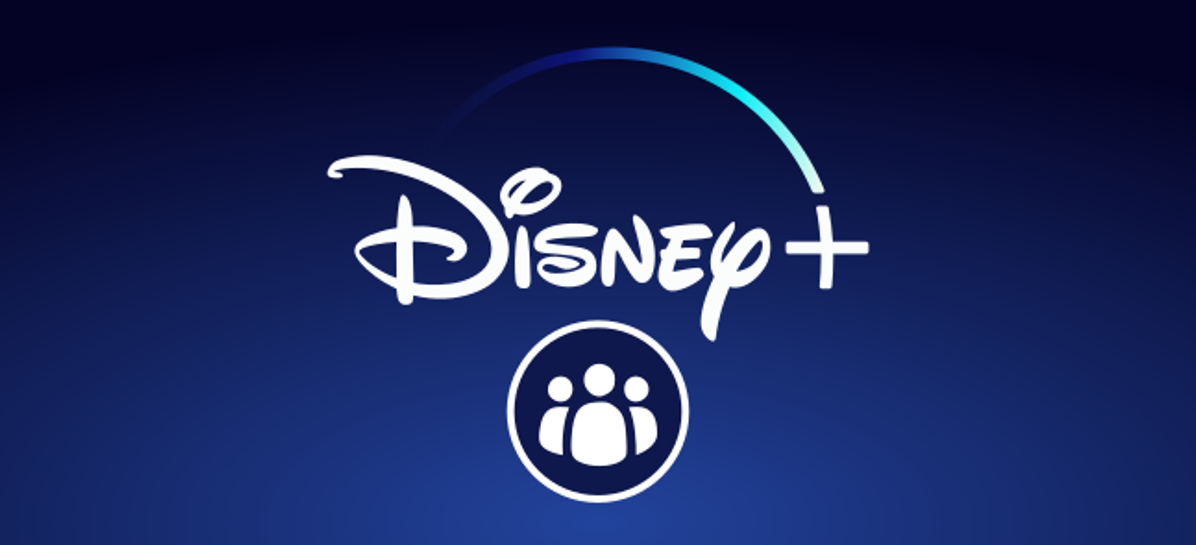 You can begin a GroupWatch on Disney Plus, as well as join existing ones, by using either the website or the mobile app. Additionally, while you are viewing, you have the ability to offer real-time reactions by clicking or touching the icon depicting a smiley face. You can access the virtual watching feature on the Disney Plus app, which is presently available for download on mobile devices and tablets, as well as online through your web browser. Here's how to host a viewing party on your mobile device with Disney Plus:
Read Also;  How to Add the Disney Plus Bundle with ESPN+
How to Start a Disney Plus Watch Party on Mobile
1. Step one is to launch the Disney+ app.
2. Choose the movie or show from your DVR that you would like to view.
3. On the page titled Details, tap the icon that looks like three people standing in a circle. This is the GroupWatch icon.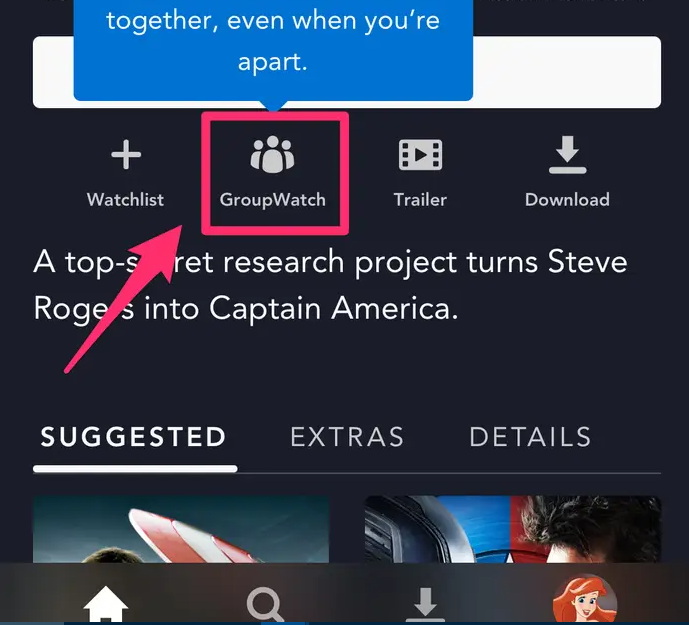 4. To add family and friends, hit the "+" button, and then select Invite from the drop-down menu.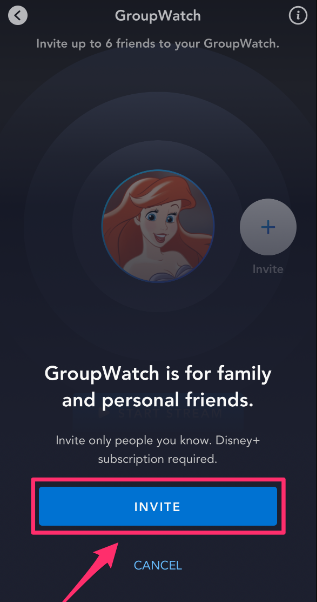 5. Use the drop-down menu to select the mode of link-sharing that best suits your needs.
6. You can send the link by text, AirDrop, and other methods by copying the link and delivering it to the recipient that way.