How to snag a free bet on sports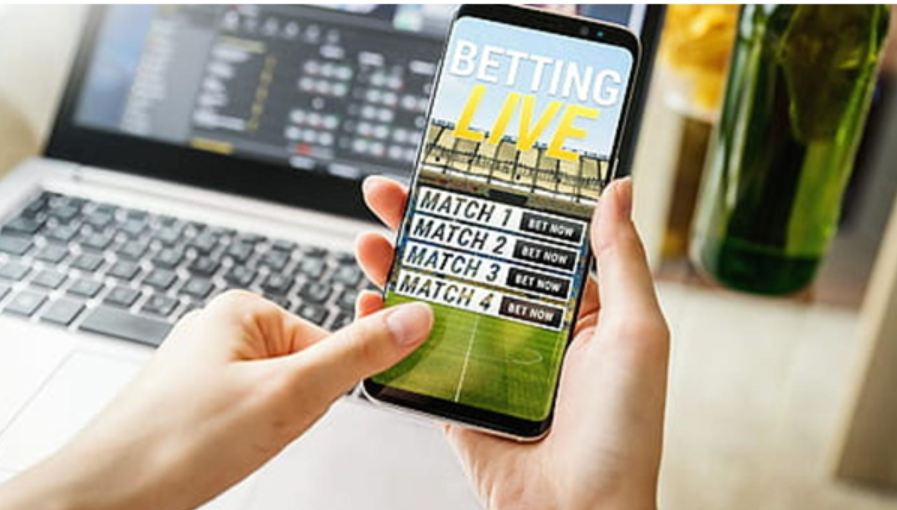 Online sports betting is a thriving industry with millions of new bettors joining every year. The United Kingdom has been seen as the headquarters of sportsbook gambling but recent rules changes in Canada while a relaxation of the betting laws in the United States means there's now serious competition.
The betting industry is a fiercely competitive one with established names from the era of casino and land-based betting offices forced to compete with new and online-only bookies. There is no loyalty amongst bettors and with bookies vying for their attention, offering a range of promotions, neither should there be. The top sports betting sites offer new customers a welcome bonus as an incentive to choose them over the competition.
Want to find out more? You have arrived at the right page. This article explains the different types of free bets, any terms and conditions you should be aware of and, most importantly, how you can snag a free bet on sports today. By the end of this page you will have a strong understanding of what is available to you, what you must do to get a free bet and how you can use the free bet tokens to wager on your favourite sports like American Football, horse racing and boxing. Let's get started.
Get your account
When preparing to open an online betting account your first step should be to research what is available to you. Find out the legality of sports betting on your region and then the bookies that are offered. The more research you do into a bookie the better understanding you'll have and the smarter choices you'll make. Check that the odds offered are generous, there are lots of sports to gamble on and the welcome bonus is worth getting.
Welcome bonuses are available only to new customers of a bookie who register an account and start gambling on horse racing and other major sports. When you have chosen the best bookie for you and decided that's the sportsbook you plan to bet with, it's now time to register your account. You are free to visit any betting app and browse the service but to place bets and enjoy the other benefits you must create an account. Here's how.
Visit the homepage if your chosen bookmaker and click the Join button
Fill in the registration form, providing your name, age and other required details
Create a username and password that is memorable to you but secure
Make your first deposit and place a qualifying bet on sports
Your welcome bonus will be added to your account balance
Types of bonuses
Just about every bookie worth joining offers new customers a welcome bonus but some are better than others. Although many promos seem similar at first glance, the important details can be found in the terms and conditions. Taking the time to familiarise yourself with the small print will improve your understanding of how the offer works and what is expected of you as a member of the bookie.
In their bid to stand out from the crowd, sportsbooks are continually monitoring and improving their welcome bonuses. Their aim is to do it better than most other bookies, catch your eye and entice you into opening an account, choosing their site over the others. So what are the types of betting welcome bonuses you should stay on the lookout for? Below you'll find a selection of the most popular new customer promos.
Free bets
Risk-free bets
Enhanced odds
Cashback
Profit boosts
Enhanced each way
Sports you can bet on
Some sportsbooks offer a welcome bonus free bet but then insist you use those free bet tokens to wager on a particular sports fixture, such as the Grand National, Super Bowl or Champions League final. The best types of promos don't include these restrictions. You can place your bets on any sport or market that interests you.
It's worth keeping in mind that most free bets offered to new customers by bookies require you to first make a deposit and place a bet. The free bet will be equal to your first wager.  For example, if you sign up and bet $50 on the NFL you'll enjoy a $50 free bet on sports.