How to Stop Facebook From Getting Your Phone Contacts on Android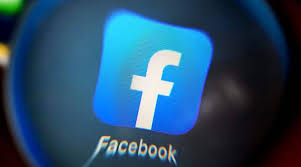 As a helpful time-saving feature, the Facebook Messenger software will inquire as to whether or not you would like to synchronise it with the contacts already stored on your mobile device when you initially install it. If you choose to activate this function, it will remain active after you do so; this means that everytime you add a new contact to your phone, Facebook will be informed of the addition automatically.
It is a well-known fact that privacy and Facebook are not actually compatible with one another in any meaningful way. This post will show you exactly how to stop Facebook from acting creepy and accessing your newly added contacts. If you want Facebook to stop acting creepy, then you should read this post. Let's have a peek.
Read Also: How to Unblock Someone on Facebook Messenger
How to Stop Facebook From Getting Your Phone Contacts on Android
Start using the app for Facebook right away.
To access the menu, tap the button located in the top right corner of the screen.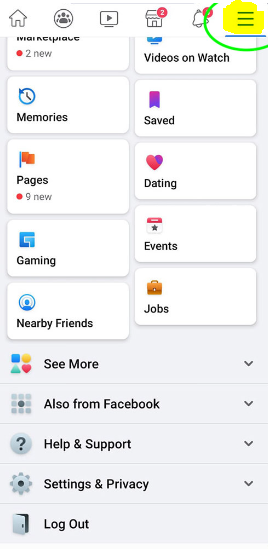 Under "Settings & Privacy", tap "Settings".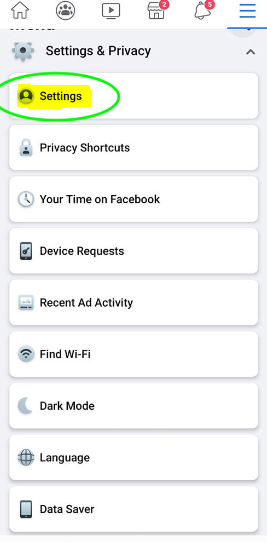 Simply scroll all the way down until you reach the option labelled "Media and Contacts," and then select it.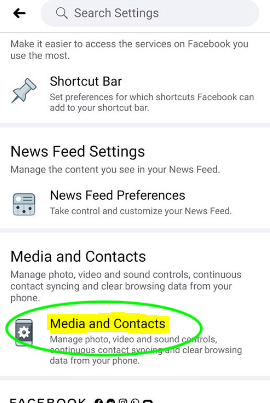 To disable the "Continuous Contacts Upload" feature, click the "Off" button.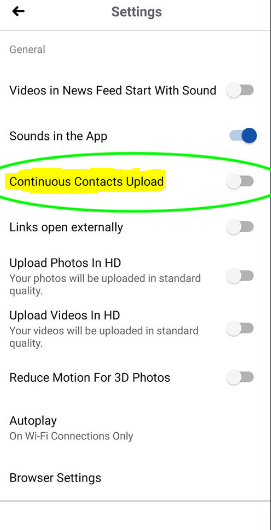 FAQs
How do I get my iPhone to stop sharing my contact info?
Navigate to Settings > Privacy > Contacts on your iOS device, and then move the slider for any applications that you do not want to have access to the contacts that are stored on your iPhone to the off position.
How do I unlink contacts on my iPhone?
Navigate to Settings > Contacts > Accounts on your device's menu. Tap the account that contains the contacts that you want to add, edit, or remove, and then tap the Contacts tab. To add contacts, make sure Contacts is turned on. To delete contacts from your iPhone, first switch off the Contacts app, then tap the Delete from My iPhone button.
Can anyone see what I'm doing on my phone?
However, installing spyware apps on your phone is not the only way that a third party can monitor the activities on your phone. ISPs, governments, WiFi administrators, search engines, website owners, and hackers all have the capability to spy on certain aspects of what you do on your phone – without the need for you to install any spyware software. This includes being able to monitor what websites you visit, what search terms you use, what apps you use, and what you search for.
What happens if you turn off contacts in iCloud?
If iCloud is set to "off" for contacts, which means the slider is white, and all of your contacts can still be found on your device, then this indicates that the only place where your contacts are saved is on your device. This is wonderful, with the caveat that your phone can get damaged. After that, none of your contacts will ever be accessible again.
Why are my contacts showing up on someone else's phone?
Because they are synchronised with your Google account, your phone's Contacts aren't actually saved on the phone itself. If you've logged into Google with the same account on another phone, the results will appear on that phone as well.