How to Stream Apple Music on Fire Stick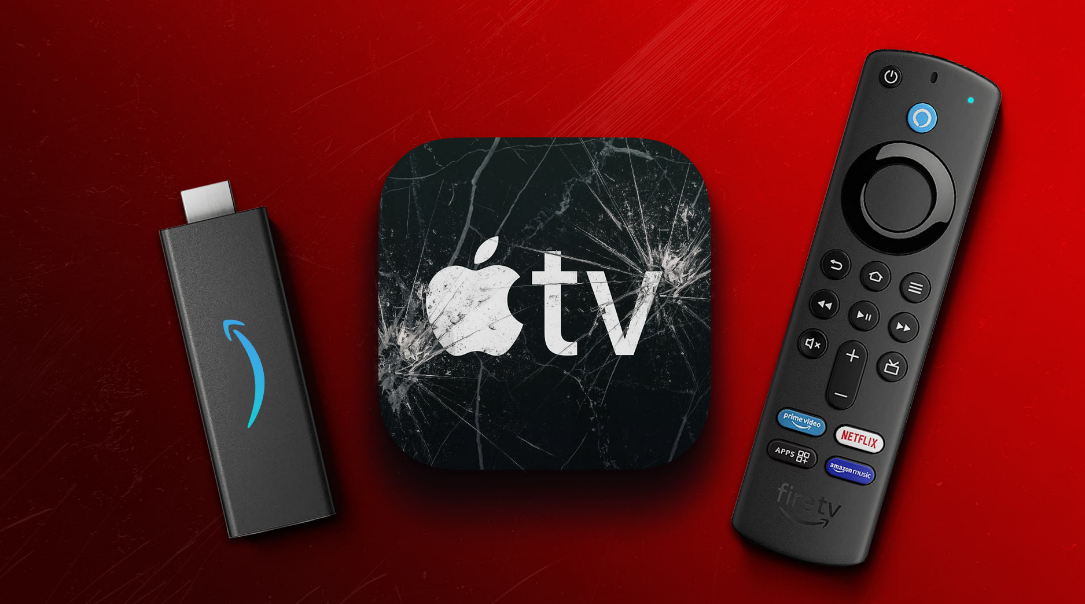 It is not feasible to stream Apple Music directly using Amazon's Fire Stick because there is no app for Apple Music that is accessible for Amazon's Fire TV. Alexa can stream music from a variety of services, like Apple Music and Amazon Music, to a variety of devices, including devices that use the Fire TV platform. This is possible thanks to a skill that is available for Alexa called Apple Music. This suggests that you will not be able to access Apple Music directly on Fire Stick. However, if you use the Alexa app on your mobile device or tablet, you will be able to listen to Apple Music on Fire Stick. The steps required to stream Apple Music on your Fire Stick are outlined in this guide, which you may follow along with. So let's get started:
Read Also: How to Find and Add Playlists on an Apple Music
How to Stream Apple Music on Fire Stick
The following steps need to be taken in order to activate Apple Music on a Fire Stick:
1. Start up the Alexa application that is stored on your mobile device.
2. Tap the button labelled "More."
3. Tap Skills & Games.
4. Choose the one that has a picture of a magnifying glass next to it.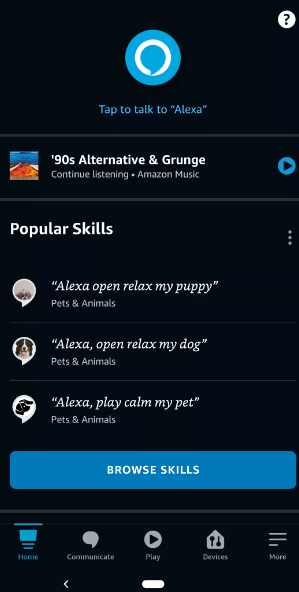 5. Select Apple Music by touching its symbol.
6. Choose Apple Music from the available selections in the drop-down menu.
7. Tap Enable.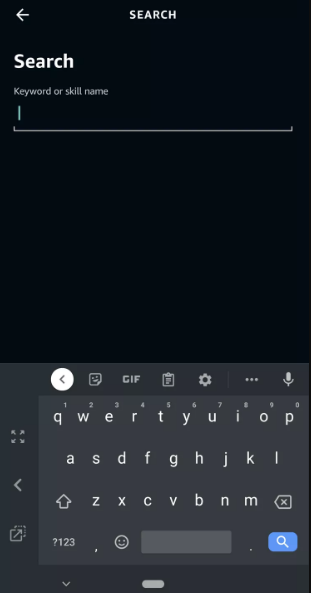 8. Tap Settings.
9. To link your accounts, click the option provided.
10. Whenever you are prompted to do so, select a web browser to use.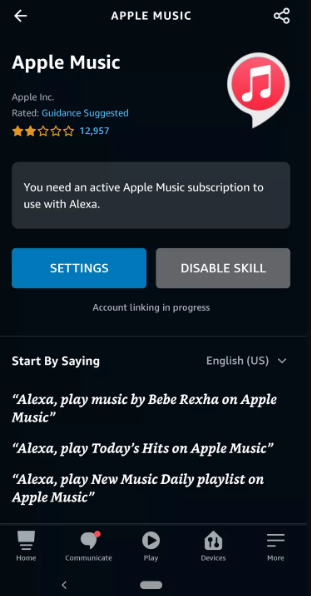 11. Kindly provide both your Apple ID and the password that goes along with it.
12. You will be asked to obtain a two-factor code from your Apple device and then enter that code when prompted to do so.
13. To proceed, select the option to Allow.
14. Tap Close.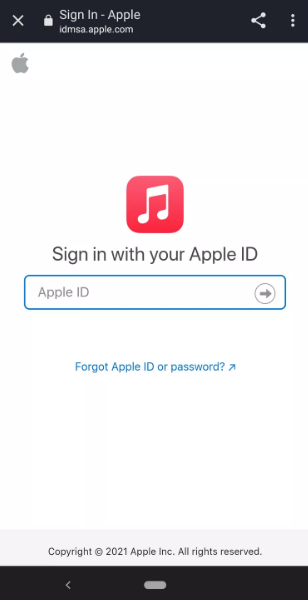 15. You no longer need to use the remote control to stream Apple Music on your Fire TV devices because now you can use Alexa instead.
FAQs
When will Apple TV be available on Fire Stick?
The Amazon Fire Stick now supports the download of the content. It will just take a few moments for you to get started watching once you have the app for Apple TV downloaded and installed on your device.
What is the difference between Apple TV and Fire Stick?
Apple's own own streaming media player, the Apple TV is very much like a Roku or Fire Stick. Apple TV is also the name of an app developed by Apple that allows users to access various forms of streaming media. Downloading and installing Apple TV on a device that was not manufactured by Apple allows you to view any streaming content that is associated with Apple.
Why Won't Apple Music Work on Fire Stick?
Because there is no Apple TV software available for the Fire Stick, Apple Music cannot be played natively on the Fire Stick. If you are unable to use voice commands to play music from Apple TV on your Fire Stick, check to see that you have linked your Apple Music account by following the steps outlined above and that your Fire Stick was set up with the same Alexa account that you used to link your Apple Music account. Only then will you be able to use voice commands to play music from Apple TV on your Fire Stick.