How To Tag Someone On Instagram: The Ultimate Guide
Instagram Stories is a terrific way to share brief photographs and videos throughout the day, and it's even better now that you can tag and mention other users. Instagram has evolved significantly since its inception in October 2010. The basic concept of publishing photos and videos to the timeline hasn't changed. Instagram, on the other hand, has progressed well beyond that. Instagram Reels, in-app purchasing, Facebook Messenger synchronized chatting, and more are now available.
Tagging is one of the tools you may use on Instagram to make it a more communal experience, as social media is intended to be "social." When you tag someone on Instagram, they often receive a notice (the exception being when a private account tags someone who isn't following them). Everything you need to know about tagging someone on Instagram is right here.
Read Also : How to Get More Instagram Followers In 2022?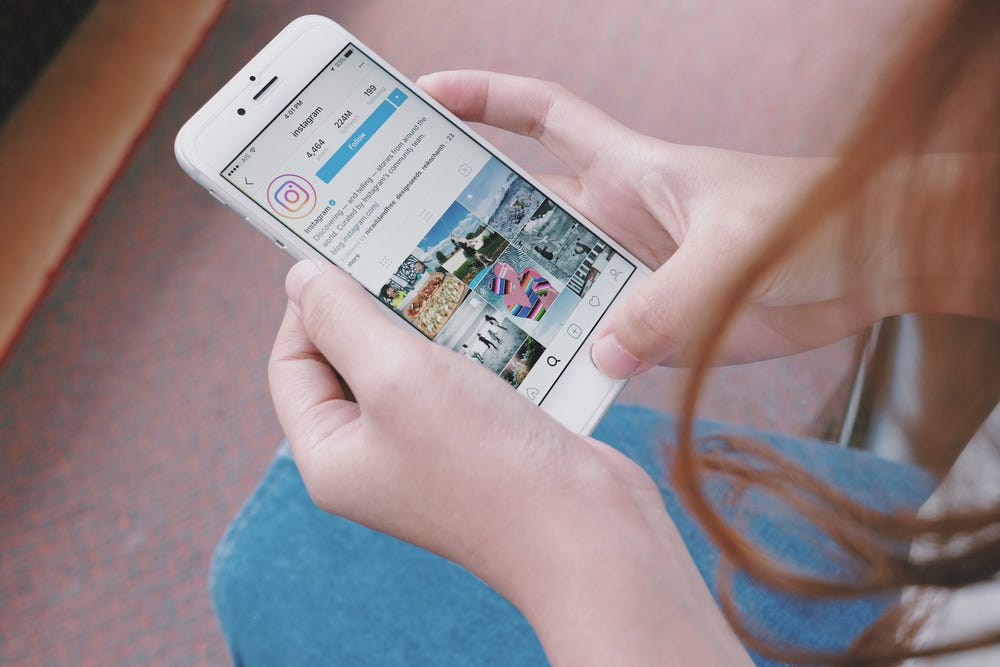 How To Tag Someone On Instagram
There are four ways to tag (or mention) people on the Instagram mobile app for iPhone or Android.
How to tag someone in a new Instagram post 
When you tag someone in a post, it will display in their "Photos and videos of you" section on their profile.
1. Launch the Instagram app.
2. Tap the plus sign to make a new post, then tweak the photo before hitting "Next."
3. Tap "Next" once again once you've completed altering your photo.
4. Complete your message as normal, but before publishing, hit "Tag People."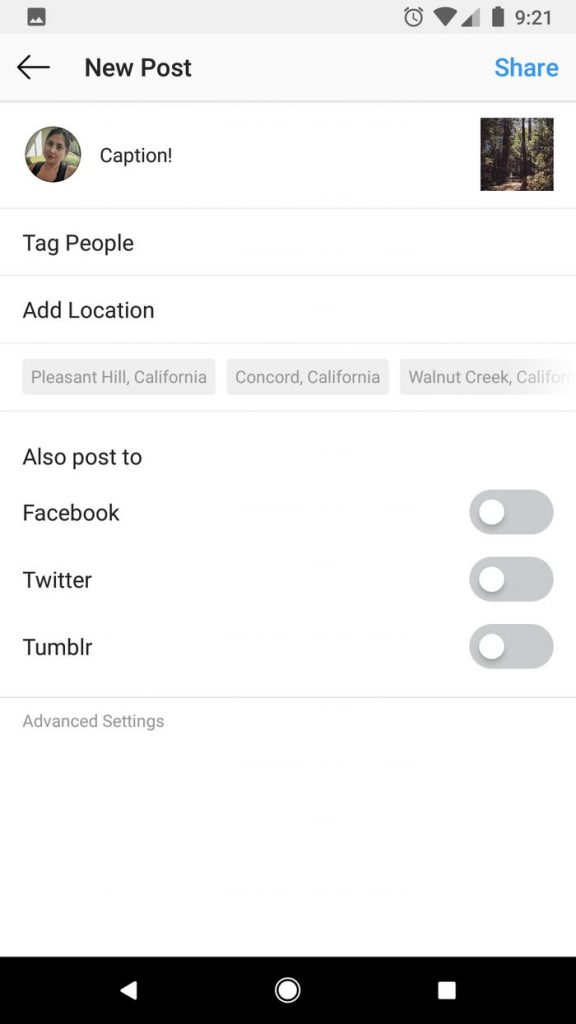 5. Tap the photo where you want the tag to appear, then enter the name or username of that person and tap to select them.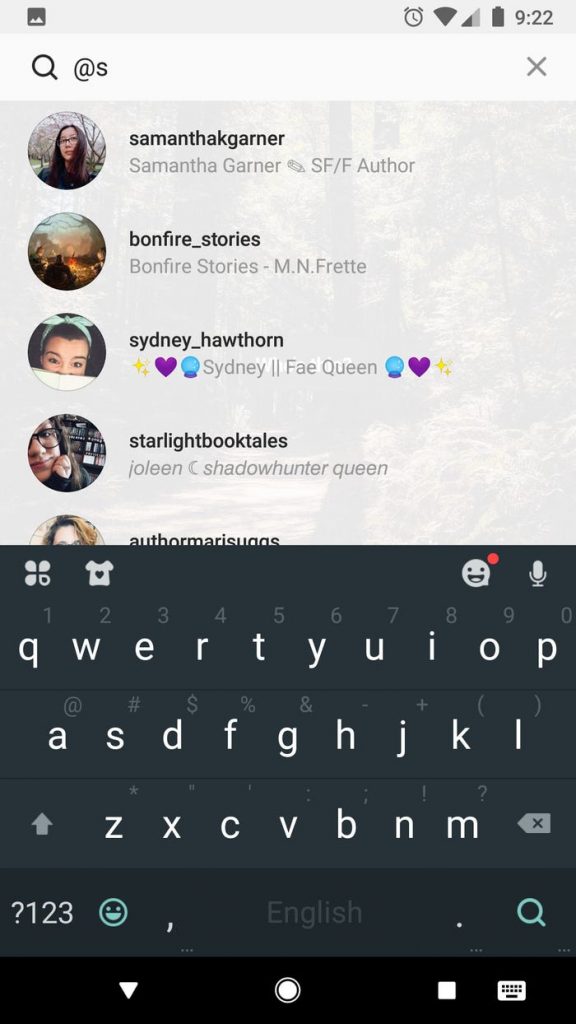 6. On your iPhone, tap "Done" or on your Android, click the checkmark.
7. Click "Share" to make your post public.
How to tag someone in an existing Instagram post
1. Launch the Instagram app.
2. Go to your profile and find the post in which you wish to tag someone.
3. Select "Edit" from the three dots above the photo or video.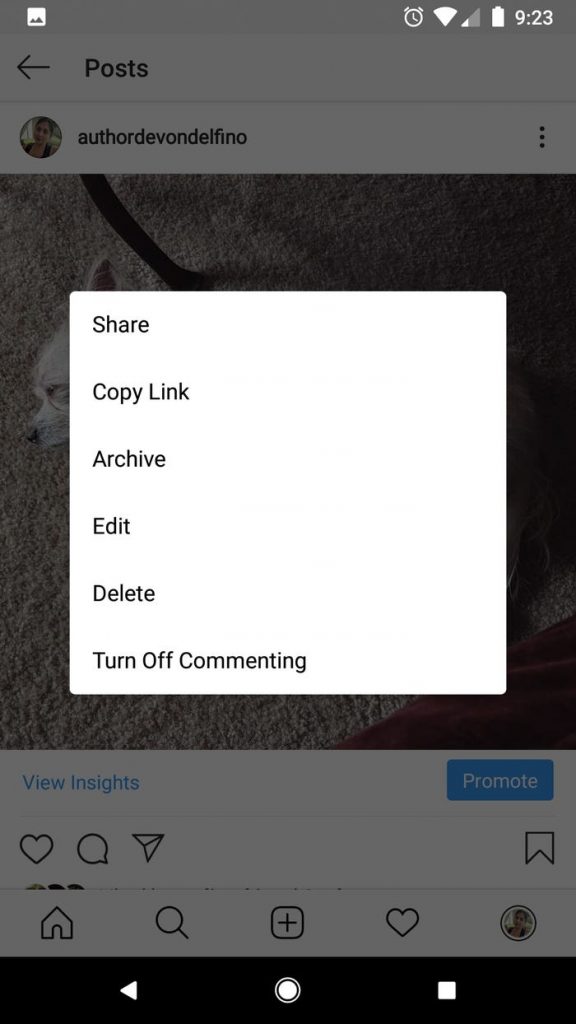 4. Tap "Tag People" and enter their name or username, then tap to select the proper user.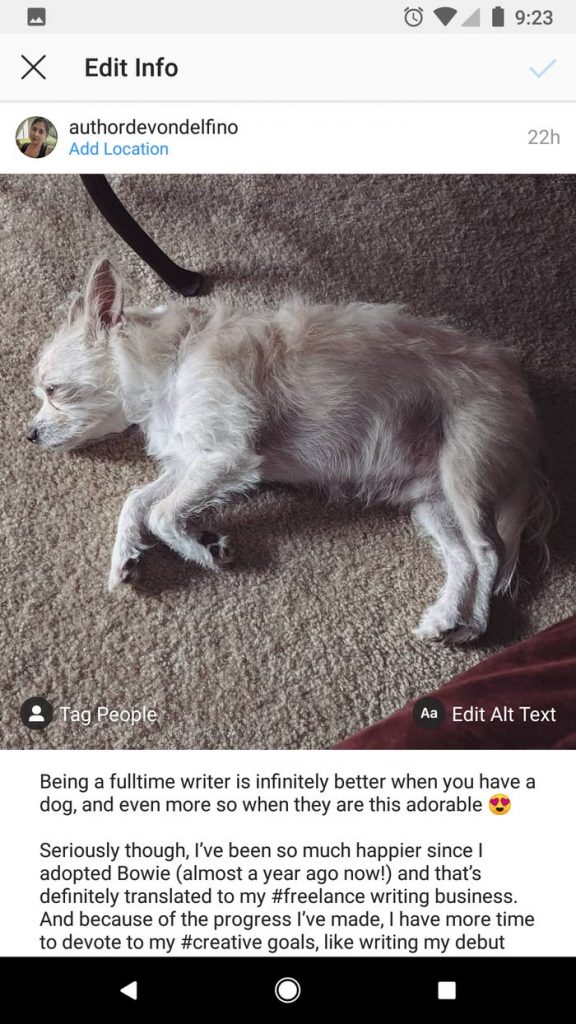 How to tag someone in a comment on Instagram
In theory, you can't tag other individuals in a remark. However, you may achieve the same result simply mentioning their username. Here's how to do it.
1. To leave a comment, tap the speech bubble icon beneath a post.
2. Type your message (if required), then start typing "@" and the person's Instagram username.
3. Tap the proper username to tag them in your comment.
How to tag someone in an Instagram story
1. Go to the top-left corner of your screen and tap the camera symbol (or swipe right when viewing your feed).
2. Create your narrative by taking a photo or video (or selecting one by touching the thumbnail of your most recent photo in the bottom-left corner of the screen), then selecting "Aa" in the top right corner.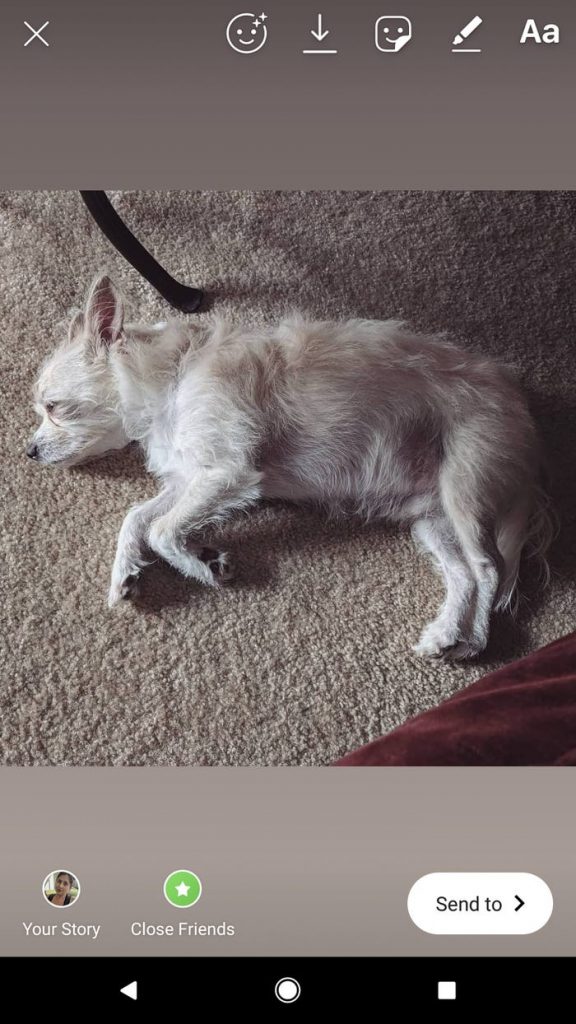 3. Type "@" and then begin to enter their username and select the person you want to tag by tapping their username when it appears.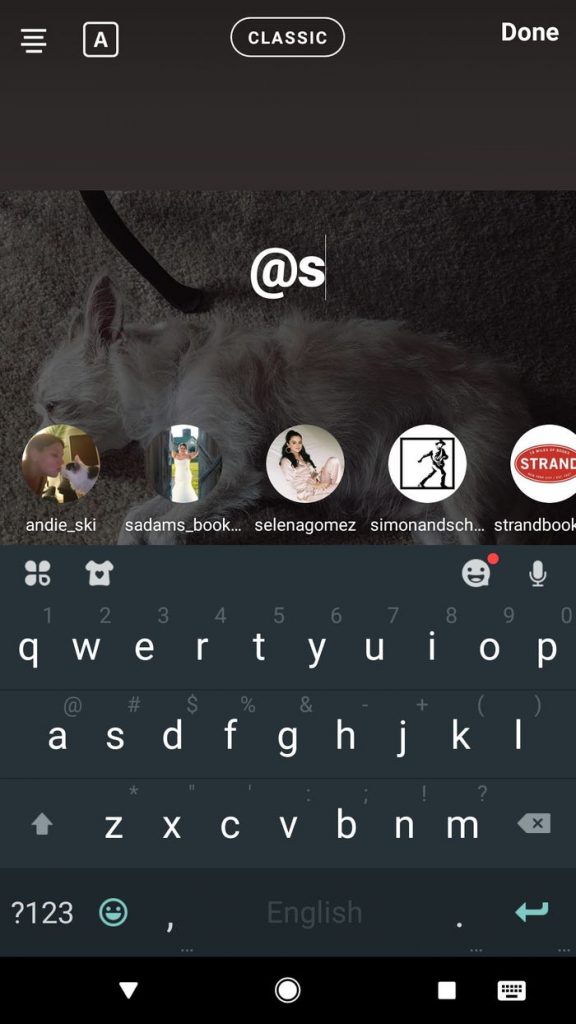 When you tag someone in your story, you'll get a link to their Instagram page.
The person you tag in your story will receive a push notice as well as a direct message within the app with a preview of your tale — keep in mind that you may only tag up to 10 people per photo or video narrative.
Video For Better Understanding