How to Take a Picture on Your Chromebook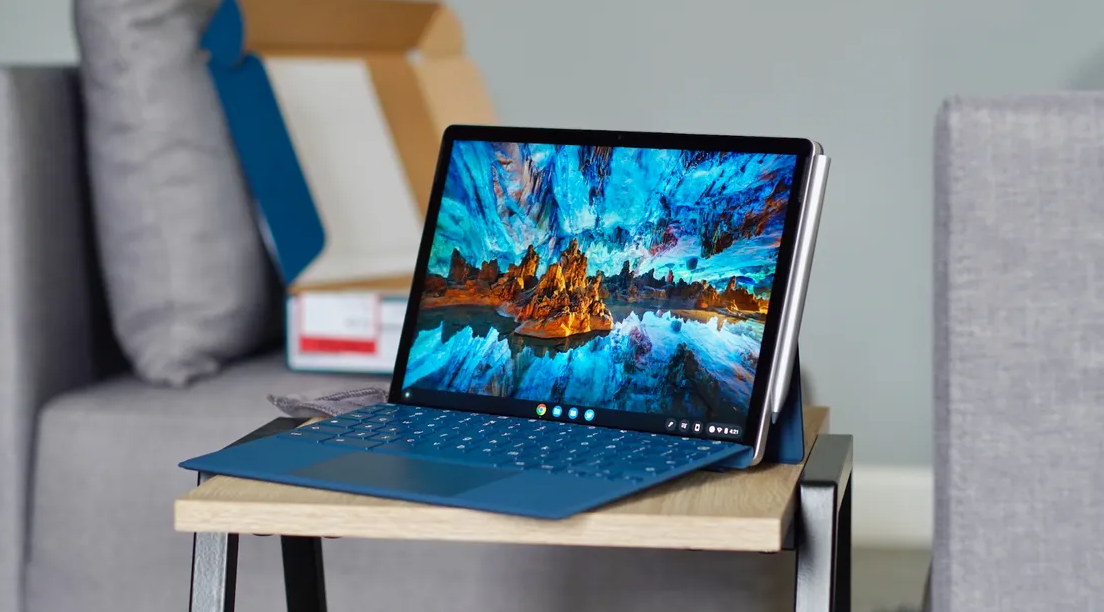 If you are new to using the gadget, it is possible that locating and making use of the several pre-installed apps and functions on your Chromebook will first appear to be tough. After you have gotten the hang of using the camera and have taken a few test pictures, taking photos should be a piece of cake for you to do. You are going to find an explanation for everything in this post. How to take images on a Chromebook using these step-by-step instructions:
Read Also:  How to Clear the Cache on Your Chromebook
How to Take a Picture on Your Chromebook
The following is the procedure that must be followed to the letter:
1. To enter the circle, go to the bottom left corner of the screen and click on the icon that is found there. Following that, go ahead and pick the up-carrot option.
2. To start using the Camera application, double-click the symbol that looks like a camera at the top of the screen.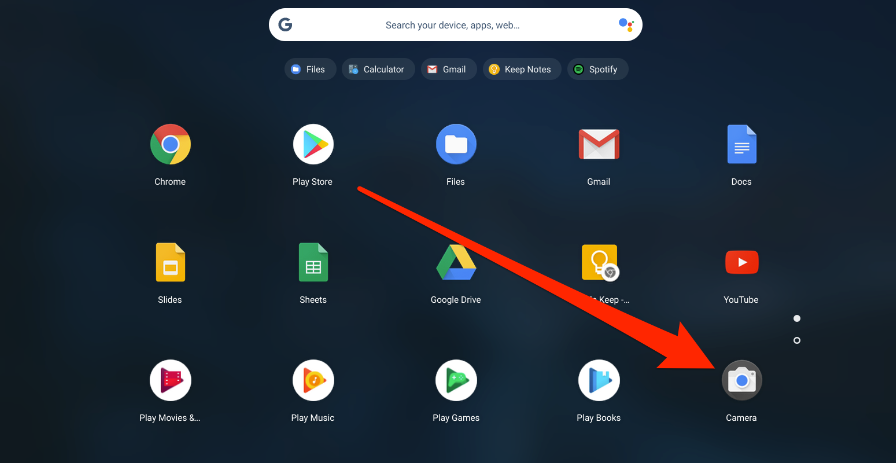 3. To take a picture with your device, you must first tap the capture button, which resembles a circle with a grey and white centre and a blue outline around it. This button can be found on the bottom of your device.