How to Transfer Pokemon from 3DS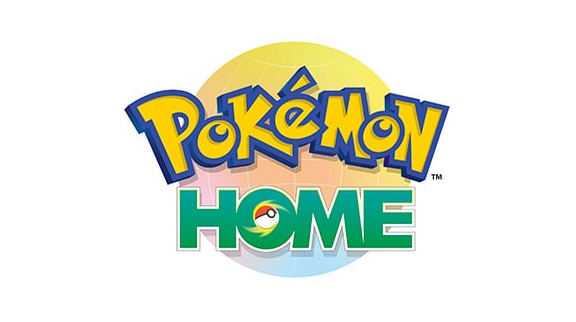 The functionality of Pokemon Home extends well beyond that of a simple storage utility. The service not only allows you to keep all of your Pokemon in a single spot, but it also makes it easy to bring your previously obtained pocket monsters into the most recent iterations of the game series. This feature is in addition to the fact that the service can store all of your Pokemon. This set includes Pokemon Sword and Shield, which were just just made available, along with Pokemon Scarlet and Violet, which will be made available in the near future. You will learn in this post how to transfer Pokémon from your Nintendo 3DS to your personal computer. So let's get started:
Read Also: How to Gift a Tickets to Friends in Pokemon Go
How to Transfer Pokemon from 3DS
There are two different subscription tiers available for Pokemon Home: free and premium. If you have the latter, you will be able to transfer Pokemon that are currently saved in the Pokemon Bank program found on Nintendo 3DS to Pokemon Home.
The following is an outline of the process in its entirety:
1. Launch Pokemon Bank on your Nintendo 3DS system, and from the main menu, select "Move Pokemon to Pokemon Home."
2. After making your selections, click the "Done" button after you are finished.
3. You should be informed that every Pokemon found in the boxes you choose will be relocated; you will not be able to pick and choose which Pokemon you want to take with you. Also, the move is irreversible, which means that any Pokémon you relocate to your Pokemon Home cannot be transferred back to the Pokemon Bank.
4. Go to your Pokémon Home and produce a Moving Key.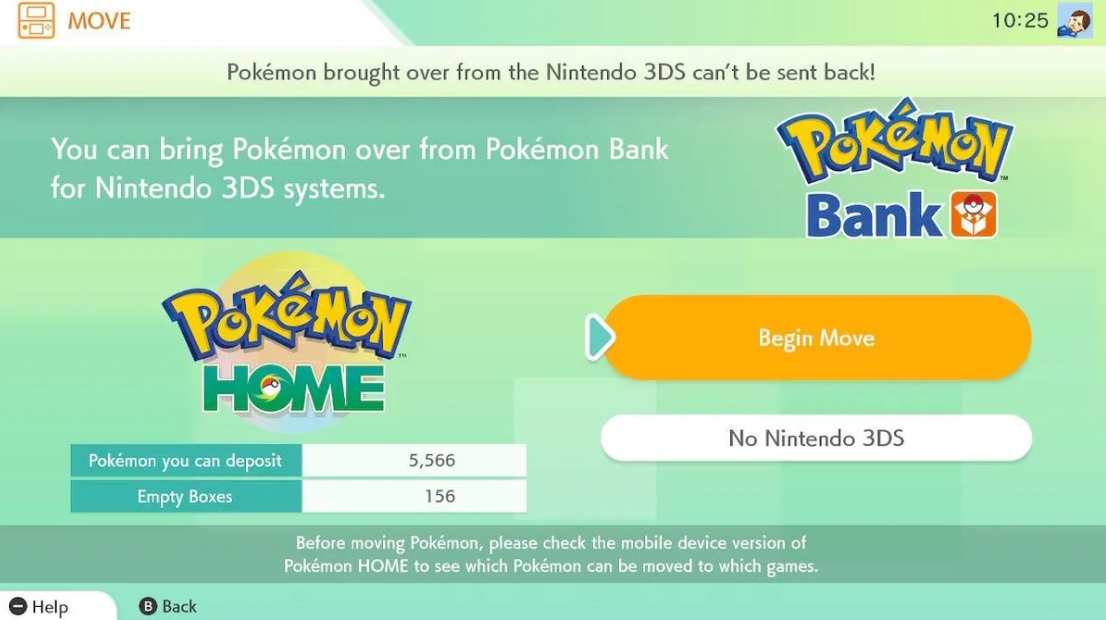 5. The process to produce a Moving Key will be different for each version of Pokemon Home that you have installed on your computer. You'll need to access the Options menu on your mobile device, then navigate to the "Move Pokemon" option. Instead of selecting the Nintendo Switch icon from the bottom of the main menu, you will need to pick the 3DS icon.
6. Go to the Pokémon Bank and enter your Moving Key after selecting "Begin Move."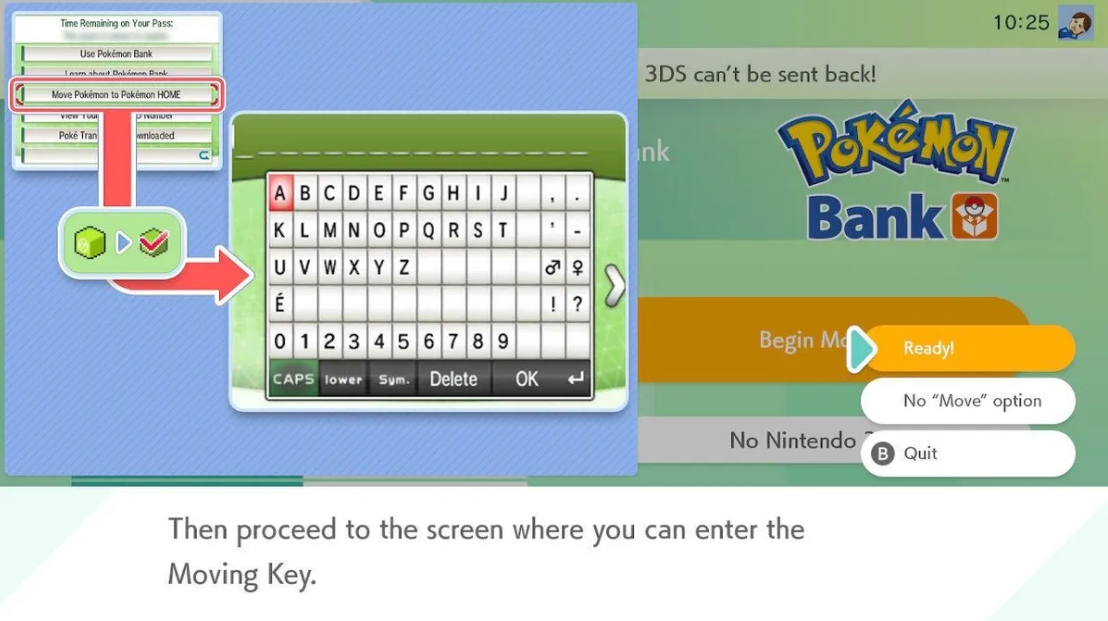 7. The Moving Key that you generated will only be usable for a period of three minutes; therefore, in order to begin the transfer, you will need to input the Moving Key into Pokemon Bank before the timer runs out.
The transfer will start as soon as you enter the Moving Key into the system. It's possible that finishing the relocation will take a few minutes. During the time that the transfer is taking place, you must take care not to turn off either Pokemon Bank or Pokemon Home. When the procedure is over, you will find your Pokemon waiting for you the next time you enter Pokemon Home. This will happen as soon as the process is finished.
FAQs
How much does it cost to transfer Pokémon from 3DS to switch?
Gamers who are interested in moving their whole Pokemon collection from the 3DS titles to those available on the Nintendo Switch can do so by purchasing a one-month membership for the price of $3.
Is Pokémon Bank free now?
It seems that the problems with logging in have been fixed, and anyone who has the Poké Transporter program installed on their Nintendo 3DS system should now be able to use it.
Do 3DS games transfer?
Tap the icon that looks like a system and then select Open from the HOME menu. Choose the Other Settings option. Tap number 3, then tap the System Transfer button. Tap Transfer from Nintendo 3DS.
Is Poké Transporter still available?
Because the eShop has been discontinued, it is no longer possible to download software of any kind, including free software, unless you have already purchased it at least once. That implies that despite the fact that Transporter is technically now free, you will not be able to download it at this time unless you had previously paid the $5 monthly price to do so at some point in the past.
Is the 3DS eShop still open?
After the 27th of March, 2023, you won't be able to buy or download new games from the 3DS or Wii U eShop. Additionally, you won't be able to buy in-game content, download demos or free-to-play software, redeem download codes, or add funds to your account on 3DS or Wii U. These are just some of the broader implications of this change.
What happens if Pokémon Bank expires?
In the event that your Pokemon Bank pass is about to expire, you have a predetermined length of time during which you can retrieve any Pokémon that you have been storing up until that point. Even if you purchase a fresh pass, it will not be possible to retrieve those Pokemon once the allotted time has passed; we do not have a mechanism that allows us to do so.