How to Translate a Page in Google Chrome on Desktop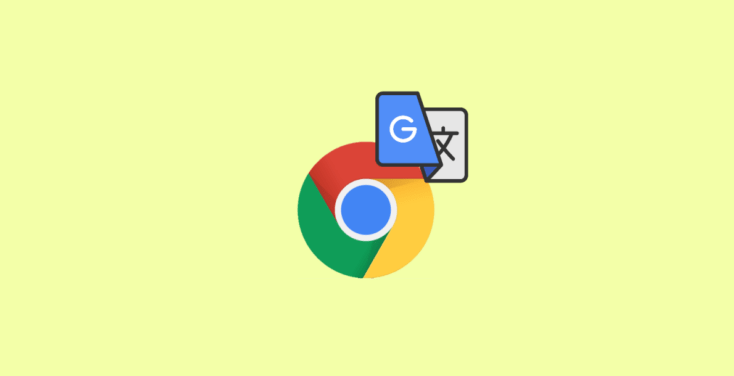 If you use Google Chrome as your online browser, the content of the vast majority of webpages written in languages other than English can be automatically translated into English. This feature is only available on Google Chrome. This functionality can be found on mobile devices in addition to traditional desktop computers.
Even though it is already activated in the on position by default, you have the ability to turn this feature on or off at your discretion. Using the desktop version of Google Chrome, the following is the procedure to follow in order to translate whole web pages. So let's get started:
Read Also: How to Uninstall Google Chrome on Your Mac
How to Translate a Page in Google Chrome on Desktop
1. Launch Google Chrome and use the browser to visit a website whose content is written in a language other than English.
2. When the website has finished loading completely, a pop-up window should appear near the top of the screen and ask you if you would like to "Translate this page." Just hit the "Translate" button.
You can also select "Options" to change the behaviour of Chrome, such as having it automatically translate pages into this language without prompting you first. You can also click the "Change language" button to correct the situation if you discover that Chrome has incorrectly detected the language in which the page was originally written.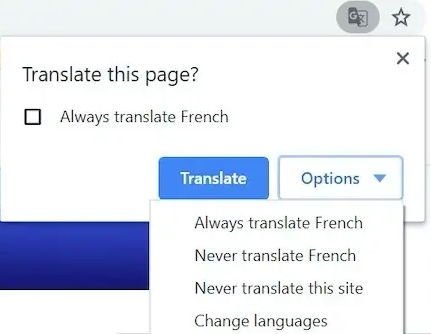 You may need to refresh the page in order to see the pop-up. If it continues to be absent, it's possible that the translate function has been disabled. Here is how to make sure that it is turned on:
1. Navigate to the "Settings" menu by clicking the three dots located in the top right corner of the screen.
2. Scroll down to the bottom of the page and click the "Advanced" link. After that, pick the "Languages" link.
3. If necessary, expand the Language section by clicking the arrow with a downward pointing pointer that is located at the top of the box.
4. Ensure that the button labelled "Offer to translate pages that aren't in a language you read" is slid all the way to the right so that it reads "Offer to translate pages that aren't in a language you read."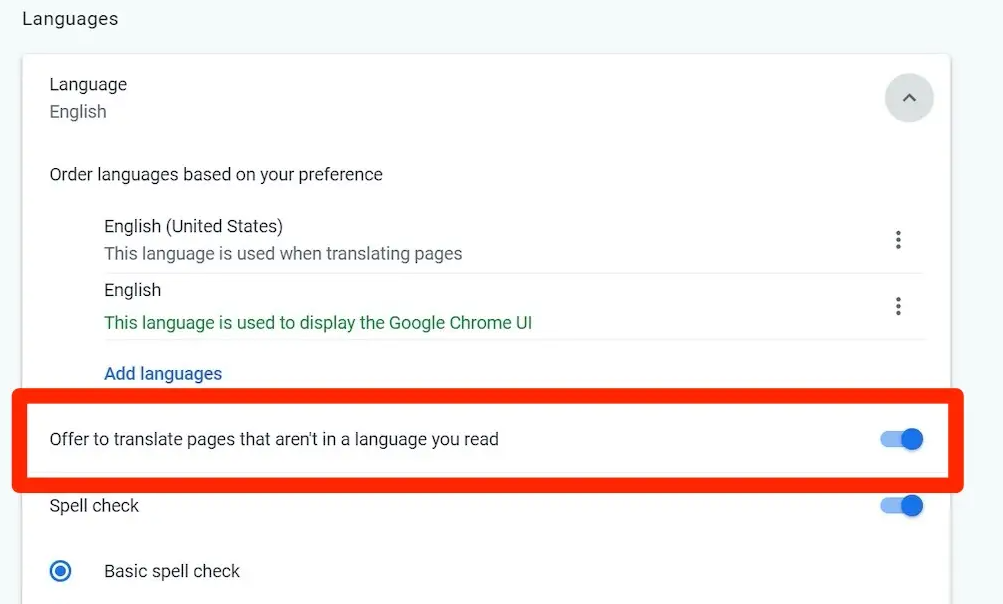 If you are still not seeing the pop-up when you open a webpage written in a foreign language, it is possible that Chrome is having problems locating the content written in the foreign language. To make it right: