How to Use Stickers on Discord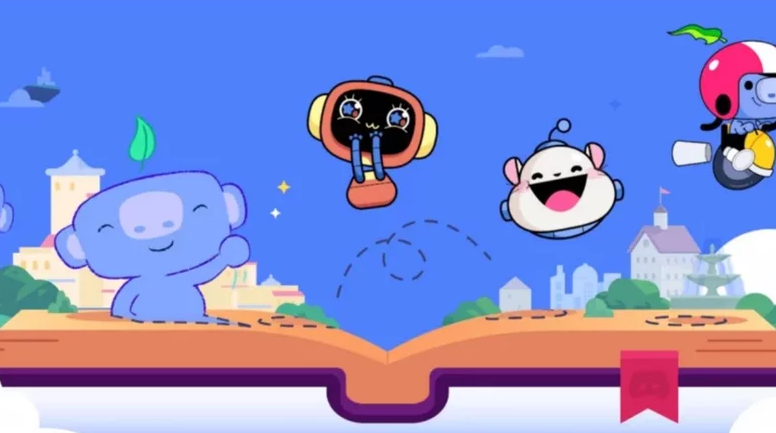 When it comes to its interactive graphic components, Discord is head and shoulders above the competition. There is never a shortage of reply options that can be customized, ranging from emoticons that move to GIFs that can be hidden. In more recent times, they have reintroduced stickers, which are alternatives to emojis and GIFs that can either be static or animated. If you've ever used Facebook or Instagram, think of these as Discord's own take on the stickers that are available on those platforms — specifically, Facebook stickers and Instagram story stickers. The following is a guide on how to use stickers in Discord.
Read Also: How to Create an Event in Discord on Desktop
How to Use Stickers on Discord
Stickers are a frequent way for users of the messaging app Discord to respond to messages or greet one another in servers. They can be more intricate and detailed than the typical emojis that are used in Discord because they have more space to work with.
On Desktop:
To log in to Discord, you can either launch the desktop app or navigate to the website. You are free to use whichever way you prefer. When you have discovered the Discord server or the thread for a direct message where you want the sticker to be sent, click the Stickers button.

Within the expanded selection that is at your disposal, look for the sticker that you want to utilise and select it. Stickers that are accessible on other Discord servers will be made available to you if you have a membership to the Discord Nitro service.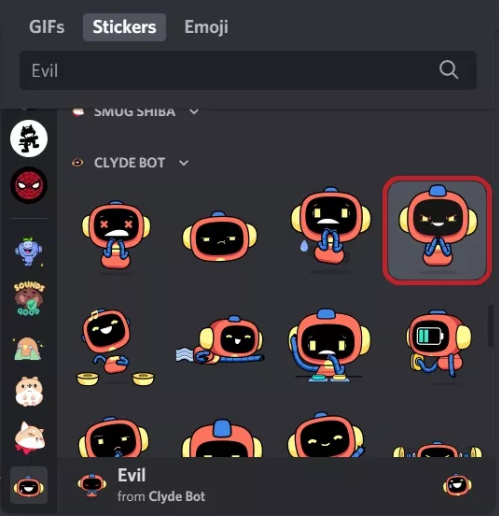 Simply click on the sticker you want to use in order to use it as your selection. Because the sticker will show on a distinct message line all by itself once you place it, you won't be able to add any further text to the same message as it if you want it to display alongside it.