How to Turn Gridlines On and Off in Microsoft Excel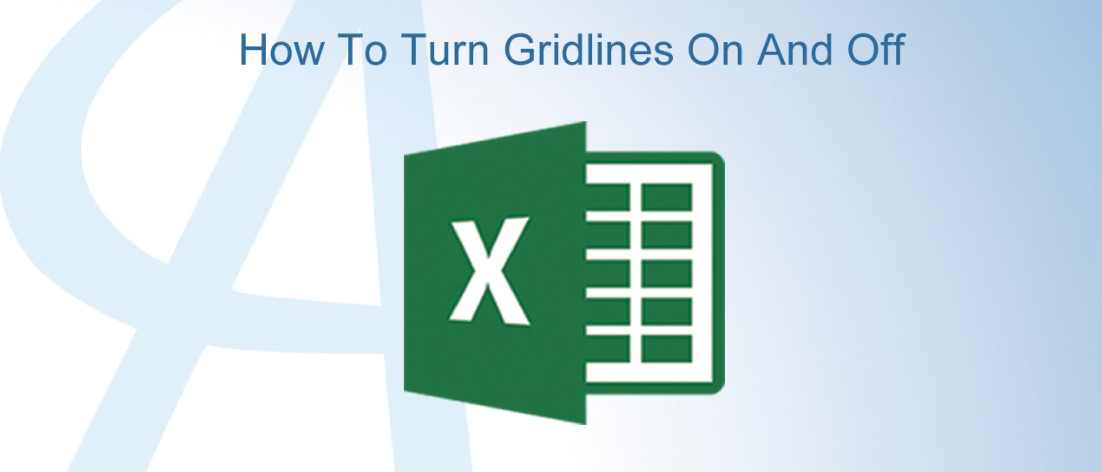 Have you ever found yourself curious about the name of the thin lines that appear vertically and horizontally in a spreadsheet prepared in Microsoft Excel? These lines are referred to as gridlines, and they are what construct tables and cells. You won't need to manually draw cell borders if you use gridlines, which is another time saver when it comes to making your data easily readable. Therefore, the purpose of this post is to teach you how to toggle the gridlines in Excel on and off. So let's get started:
Read Also: How to Add Secondary Axis in Microsoft Excel
How to Turn Gridlines On and Off in Microsoft Excel
If you ask a colleague or a friend to email you a spreadsheet, there is a chance that they will send you one in which the gridlines have been removed or made invisible. Using one of these two distinct strategies, you will be able to quickly and easily restore the gridlines for the entire spreadsheet.
1. Start up the spreadsheet that has gridlines that have been removed from them.
2. Simply choose the check box next to the Gridline option under the View tab to bring all of the gridlines back into view.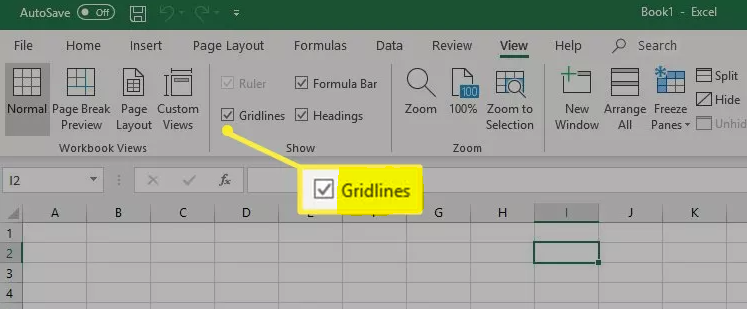 3. After choosing Page Layout as one of your alternatives, you then have the choice to make, inside the Gridlines settings, the option to select View.