How to Disable Low Data Mode on an iPhone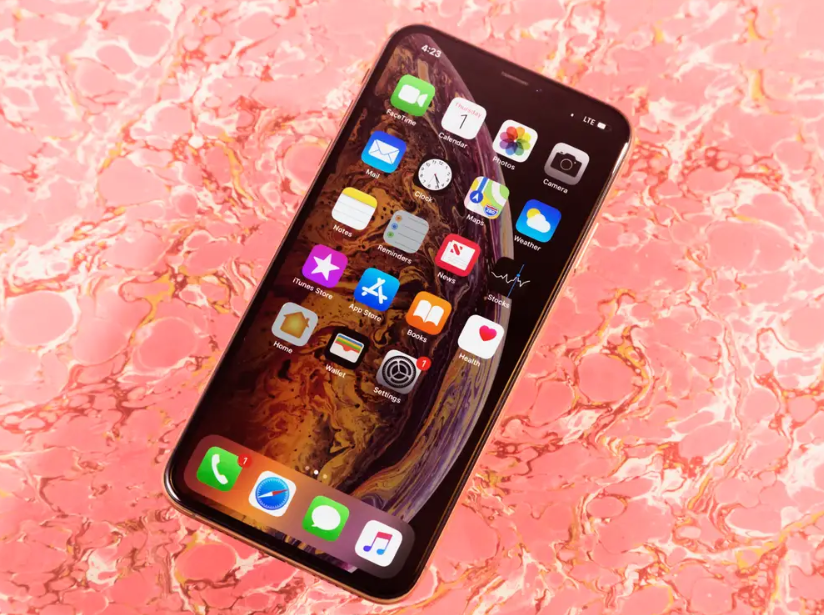 The feature known as Low Data Mode can be used whenever mobile data or Wi-Fi is being utilized in the device. In order to turn it off correctly, you will need to execute each step independently, just as you did when you turned it on. Only then will it work. In addition to providing the ability to resume downloads and updates, it also enhances the quality of streaming media and automatically downloads information. This article will instruct you on how to turn off Low Data Mode on your iPhone for both mobile data and Wi-Fi connections so that you can better manage your data usage. So let's get started:
Read Also: How to Change Your Home Address in Apple Maps on Your iPhone
How to Disable Low Data Mode on an iPhone
For Wi-Fi
1. Launch the Settings application, and once it has loaded, choose Wi-Fi from the list of available options.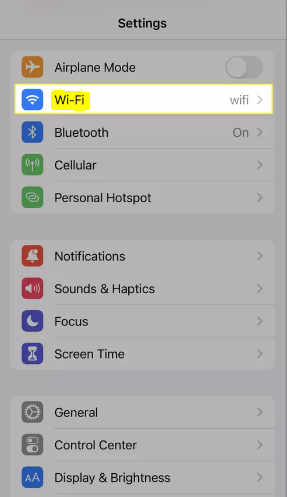 2. To learn more about the network that is currently connected to your device, tap the Info icon that is located to the right of the network name.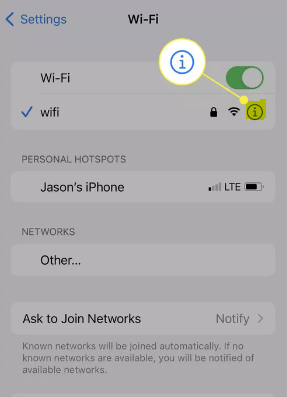 3. In order to turn off the Low Data Mode, you need to make sure that the toggle is in the "off" position.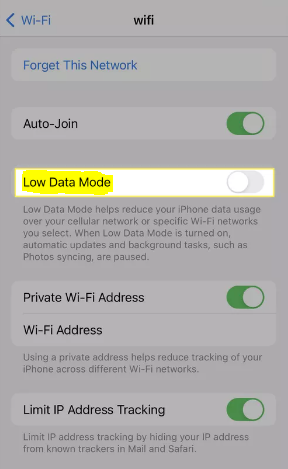 For Mobile Data
1. Open the Settings application on your device, and depending on the type of subscription you have, choose either Cellular or Mobile Data from the list of available connections.