How to Turn off Voice Guide on Your Samsung TV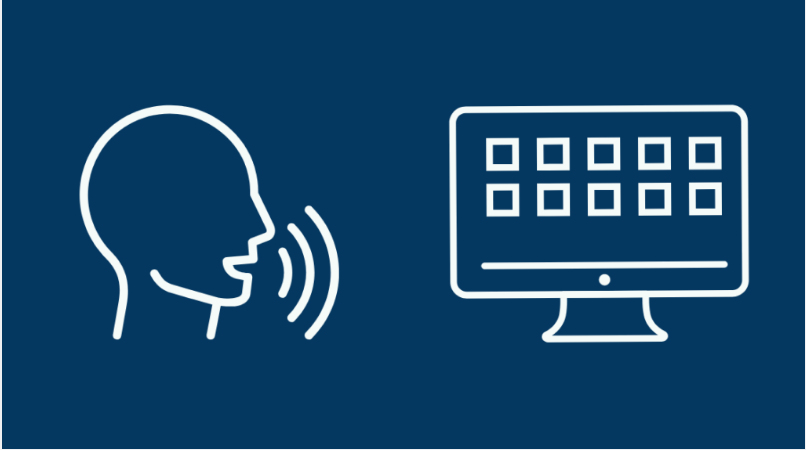 If you own an Android device, you should be familiar with the Talkback and Accessibility features, as these are designed to assist individuals who have trouble seeing clearly. A voice guide, high contrast, grayscale, enlarging the menu area and text, and sign language are all included in these accommodations. After being turned on, the Voice assistant will begin providing a spoken rundown of the TV's menu and the available options. If you have this function turned on, turning off the Voice Guide on Samsung Smart TVs is a simple process that can be found here. So let's get started:
Read Also: How to Reinstall Netflix on Your Samsung Smart TV
How to Turn off Voice Guide on Your Samsung TV
Via Accessibility Settings
Let's take a look at how to mute a Samsung TV in just a few simple steps by navigating to the Settings menu, selecting General, then Accessibility, then Voice Guide Settings, and lastly selecting Voice Guide at the end of the list. Instructions, along with screenshots, are provided below for your perusal. Please see the following.
1. Utilize the Smart Remote Control that comes included with your Samsung TV in order to navigate to the home screen.
2. You can access the Settings menu on your remote by pushing the left side of the circular directional pad, then using the middle button to navigate to the Settings menu, and then hitting the left side of the centre button to open it.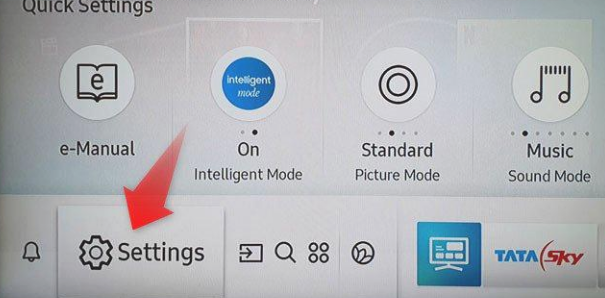 3. After you have accessed the Settings menu, you need to make sure that the General option is selected.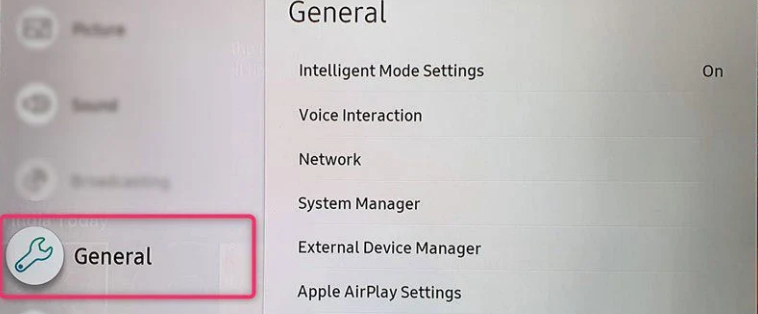 4. You may reach the menu of general settings on your remote control by pressing either the Center Button or the right side of the Directional pad. Either one of these buttons will allow you to access the menu.
5. You can bring up the Accessibility menu if you press the lower part of the Directional pad. You will be taken to the Accessibility option after you click this.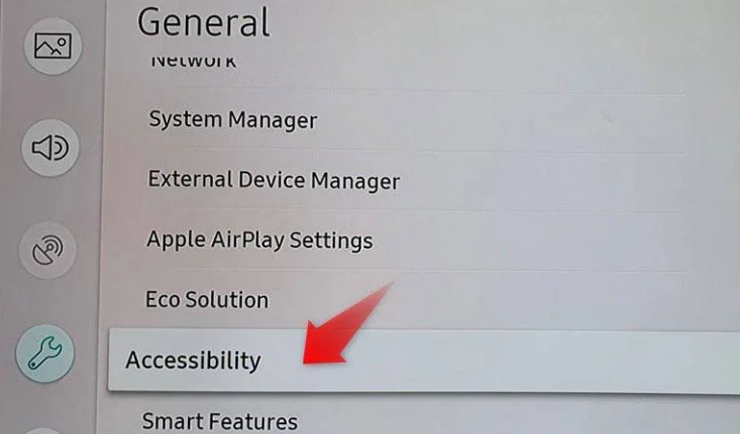 6. Within the Accessibility menu, you will see a section labelled "Voice Guide Options." This section is located with the other settings.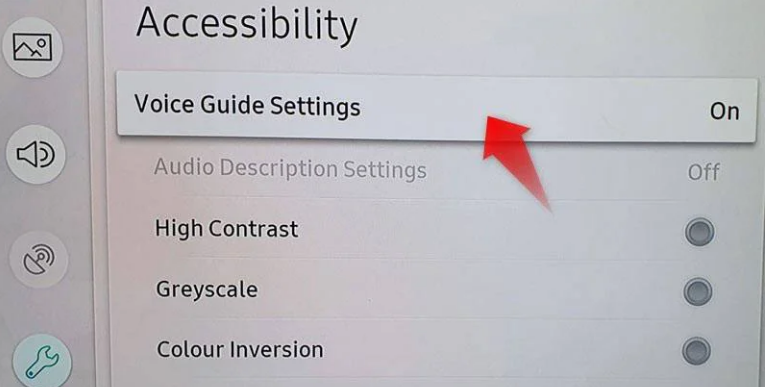 7. Open Voice Guide Settings.

8. The screenshot that was just provided reveals that the Voice Guide setting is currently active, as can be seen there. You may immediately turn it off by tapping the Center Button once. All you have to do is press it.
FAQs
How do I reset a Samsung TV?
To reset the picture and sound settings on your Samsung TV, navigate to the Settings menu, then select the Picture or Sound icon, and then select Expert Settings. From there, select either "Reset Picture" or "Reset Sound." To reset your Samsung TV to its original settings, navigate to the Settings menu, then select Support, then Self Diagnosis, and finally Reset.
What Is Voice Guide on Samsung TVs?
Voice Guide is a voice assistant feature that is available on Samsung smart TVs. It functions in a manner analogous to that of Apple's VoiceOver or Xbox's Narrator. It is a form of screen reader, sometimes known as a narrator, and it is designed to read aloud any text that is displayed on the screen, such as menu items and synopses of films and television episodes. In addition to this, it alerts you with an audible signal whenever you switch between the linked devices.
How do I turn off voice control on a Samsung TV?
While holding down the Voice button on the Smart Remote, you are able to control some Samsung TVs with voice commands. Simply pressing the Menu button on your remote, navigating to the System menu, and turning the Voice Control switch to the off position will deactivate this feature. You may also access this feature in the 'Settings' menu by navigating to 'Smart Features' and then 'Voice Recognition.' Simply disabling the responses of the system to your voice commands can be done by navigating to System > Voice Control > TV Voice.