How to Turn On Bluetooth on Your Mac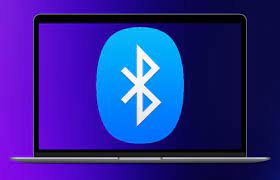 Bluetooth is a technology that allows devices to communicate with each other wirelessly. It is often used to connect headphones and speakers to phones, tablets, and computers. In this article, we will show you how to turn on Bluetooth on your Mac computer. Keep in mind that some Macs have different steps for turning on Bluetooth, so be sure to check your specific model.
Read Also: How to Use an IMac as a Monitor for Your PC
How to Turn On Bluetooth on Your Mac
The process of using Bluetooth on your Mac is not complicated, but you will first need to enable the feature. To activate Bluetooth, open the Apple menu located in the top-left corner of the display and select System Preferences from the list of available options. Choose Bluetooth from the menu that appears after clicking the button.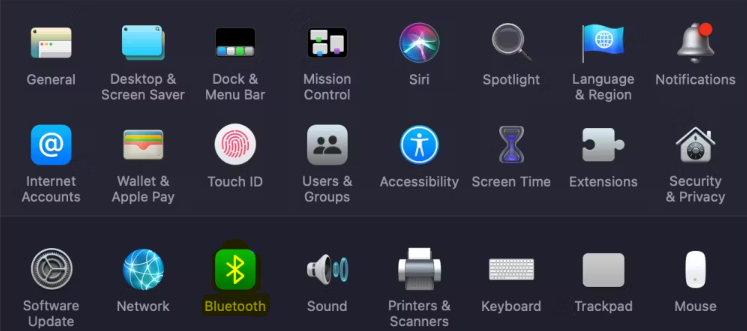 You'll find the Bluetooth icon with its current state shown below it on the left-hand side of the panel that controls Bluetooth. If it is disabled and you want to enable it, click the button that says Turn Bluetooth On if it is disabled.
To activate Bluetooth on a Mac, this is all that is required of you. While you are here, we suggest that you check the box to Show Bluetooth in the menu bar if it is not already enabled on your device. This will add an icon for Bluetooth at the top of your screen, giving you quick access to Bluetooth connections without requiring you to navigate back to this panel each time.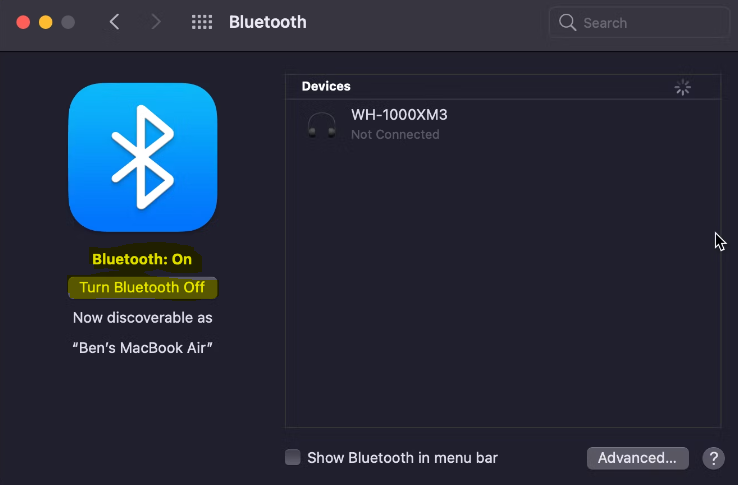 FAQs
Go to System Preferences > Bluetooth and select the option to Show Bluetooth in the Menu Bar if you do not already have a Bluetooth symbol displayed in the menu bar. Now, on the top menu bar, select the Bluetooth icon by holding Shift and Option down simultaneously. To reset the Bluetooth module, go to the Debug section of the menu that just appeared. You are now able to attempt to re-pair your devices.
What to do if Bluetooth is not working on Mac?
While holding the option and shift keys on your keyboard, click the Bluetooth icon once more. Click the OK button this time after selecting "Remove all devices." Repeat the process of holding down option and shift while clicking Bluetooth in the menu bar, and then select the "Reset the Bluetooth module" button. Re-pair the Bluetooth device you're using (s)
How do you fix Bluetooth is turned off?
If you're having issues with your Bluetooth connection, head to Settings > Update & Security > Troubleshoot. It is recommended that you disable Fast Startup by going to Settings > System > Power & Sleep > Additional Power Settings >. Determine the functions of the Power buttons > Change any options that are not now available, then deactivate the Fast Startup option.
Is Bluetooth disabled on my computer?
Launch the Start menu, start typing "Bluetooth Settings," and then select Bluetooth Settings from the list of results that appears. To enable Bluetooth capabilities, select the "Manage Bluetooth Devices" section and then click the toggle button inside that area.
Support for Bluetooth is built right into all newer models of Mac laptops (those produced in 2011 and beyond). To use Bluetooth on your MacBook Pro, MacBook Air, or iMac, you won't need to purchase any additional hardware or software. To activate Bluetooth on your Mac and get started with it, all you need to do is follow the instructions that are listed below.