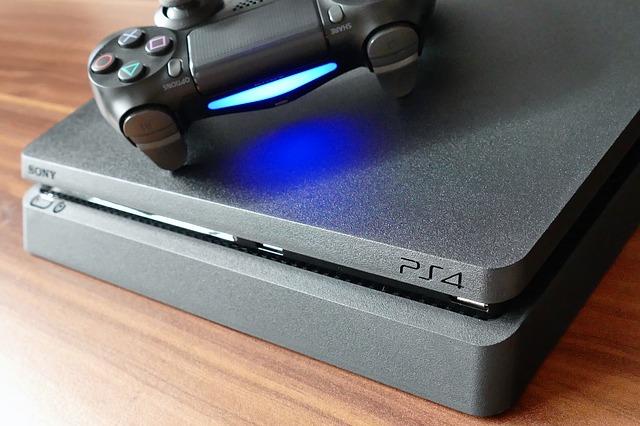 There are a variety of options for turning on or off a PlayStation 4 system, and there are even several power settings you can choose from depending on how long you expect to be away from your games. Although Rest Mode keeps your computer available to instantly reconnect to the internet and allows certain background processes, it also saves power by keeping the screen dark and shutting down the vast majority of your applications.
Using the power button to completely shut down a PS4 saves even more energy and minimizes pressure on the system when you're not using it. Using the methods below, you will be able to rapidly power on a PS4 or put it into standby mode, assuming you already have a controller setup.
Read Also: How to Take A Screenshot on PS4
How to Turn on a PS4
Pushing the power button on the PS4's front panel is the easiest and most basic means of bringing the console up to speed.

Starting the system using a controller that has already been attached to your PS4 or with a controller that has been connected through a USB connection are both acceptable means of getting the system up and running. For the PlayStation 4, just press the PS button on the controller to initiate the startup process.
PS4 won't Turn On
First and foremost, when you switch on your PS4 and it does not do anything, check the power cord. You must inspect it carefully to ensure that it is not damaged or worn in any way. It is recommended that you use a different cable whenever feasible in order to further analyze this issue.
Now that you have confirmed that the PS4 power cord is in good condition and is functioning correctly, proceed as follows:
Double-check that all of your connections are securely connected.
Press and hold the power button for approximately 10 seconds to test whether the computer turns on.
If this is the case, simultaneously press the eject button as well as the PS button (the one with three lines) to clear the memory.
If you're still having trouble, it's time to contact Sony or just take your console to a repair shop for assistance.
Video
FAQs
Is my PS4 dead?
If you turn on the PS4 for the first time, the blue LED indicator light on the side of the console should briefly pulse before becoming totally white. The "Blue Line of Death" occurs when a console's visual output begins to deteriorate. A blue light will continually pulse, signaling that the visual output is failing, before the system is forced to shut down.
Why is my PS4 blue light blinking?
A blue line that appears intermittently suggests that your PlayStation 4 may no longer be operational. A blue pulse is followed by a white flash on a normal console's display. If the PS4 continues to pulse blue and finally shuts down, it signifies that the console failed to transfer a signal to the television, resulting in the device becoming bricked and unable to work normally any more.