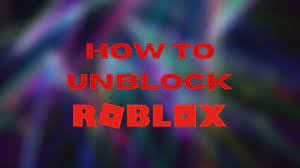 It is a famous online gaming platform where you may play and develop games in a fun and interactive environment. It is possible to play your own creations, but it is also possible to play the games created by other players. However, you may realize that Roblox is not available from your location, no matter how fantastic that seems. This might indicate that Roblox is either blocked by your network administrator or that you are unable to access it due to geo-blocking restrictions.
The account may have been suspended or destroyed entirely; in such a case, you will be notified and will be able to quickly circumvent the ban by registering a new one. But if you are one of the lucky ones who hasn't been banned yet and are still unable to access Roblox, check out our advice on how to unblock it.
Read Also: How to Trade in Roblox
How Can I unblock Roblox?
1. Use a VPN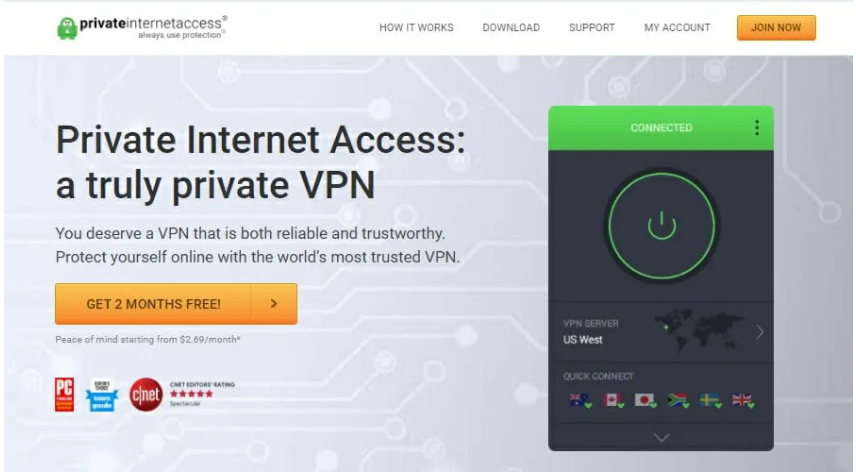 A virtual private network (VPN) is without a doubt the most common method of unblocking Roblox and other geo-restricted material. Furthermore, it is extremely useful if your ISP or network administrator prohibits Roblox from being used on your network.
For example, if you're connected to a school or library network, you may be unable to access Roblox unless you use a virtual private network (VPN). The same is true if you've been IP-banned from Roblox and require a fresh start on the game.
In terms of functionality, Private Internet Access is presently one of the top VPNs available on the market, offering a diverse selection of options. Aside from helping you avoid geo-restrictions, PIA may also assist you in protecting your privacy without requiring you to put out any effort. The fact that it has more than 29,000 servers in over 100 countries makes it simple to move servers if something goes wrong.
2. Use Smart DNS services
Smart DNS is a technology that is comparable to virtual private networks (VPNs) in that it can easily conceal your physical location. When you use a Smart DNS proxy, your ISP's given DNS is replaced with a private DNS that originates from a location of your choosing.
In addition, it removes any location-revealing information from your requests, ensuring that Roblox will never know where you are in reality. A Smart DNS, on the other hand, does not give any privacy protection because it does not modify your IP address or encrypt your traffic.
On the other side, the absence of encryption implies that your connection speed will not be adversely affected. In fact, when compared to a VPN, a Smart DNS will not even slightly slow down your internet connection. As a result, if you're looking to unblock Roblox and aren't concerned about your privacy, a Smart DNS service may be better appropriate for your requirements.
3. Use proxy servers
Proxy servers have long been renowned for their capacity to conceal your online identity, as well as other identifying information such as your location, among other things. A proxy server operates by redirecting your traffic via itself, making it appear as though the requests came from the proxy server themselves. Consider the possibility of utilizing a remote computer from another place to download files, send emails, and perform other similar tasks. Naturally, the service you're utilizing on the remote PC will identify the remote PC as the originator of the actions you're performing.
However, there are a large number of free proxy servers available online, which are frequently overcrowded by free-stuff aficionados. Consequently, if you're attempting to unblock Roblox using a free proxy server, you may experience extremely poor speeds or even interruptions in your service. Attempting a VPN, or at the at least switching to a paid-for proxy server, might be a preferable option in this situation.
Video